If there was one thing that I was most nervous about when it came to college, it was the part about making friends. I had spent the last however many years of my life with friends that seemed to be built in with school so the transition to find them was not very hard. I attended a small K-8 school where everyone was basically friends and I had a solid relationship with everyone in the grade. Then I moved to a small, small all girls high school and while it still was a transition to find friends, I was far from alone and the grade was so small that I got to know everyone in my grade (not to mention above and below). It was college, she was the tester on making new friends *adult edition* and I was not sure I was up to the challenge. I had an idea of how I wanted to make friends but life has a way of keeping you on your toes.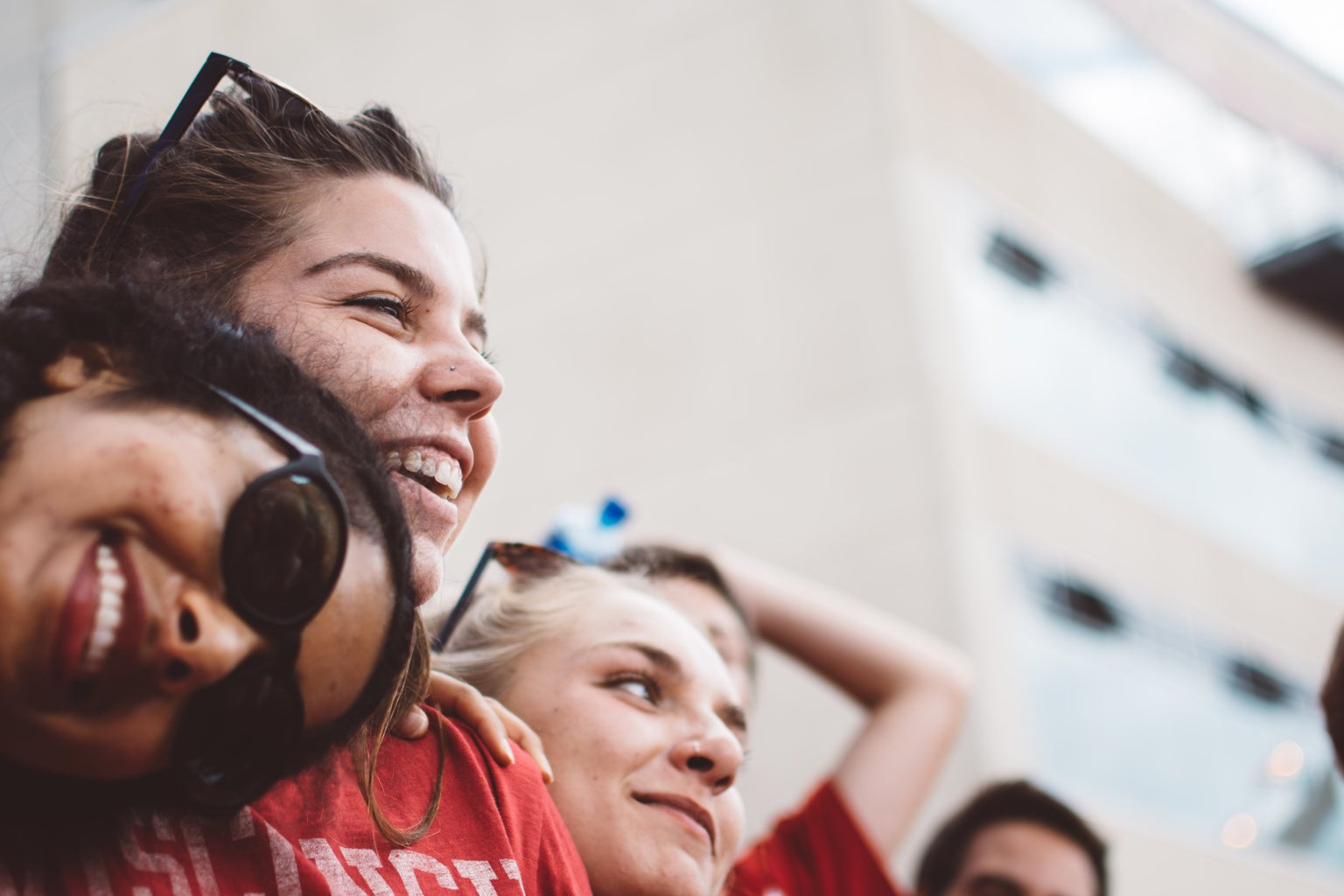 My only real plan to make friends was to join a sorority. It kinda seemed like the only option that I had to make a huge university like UW-Madison smaller and tight knit. From my high school, sororities were very common and popular with the grades above us and as college drew near more girls began to talk about the process of rushing and what chapters they were interested in on their campus. It seemed like a really good plan and so I kinda was just banking on that working out and finding my perfect circle of friends here in Wisconsin. And with that plan set I was kinda ready to start college and meet new people.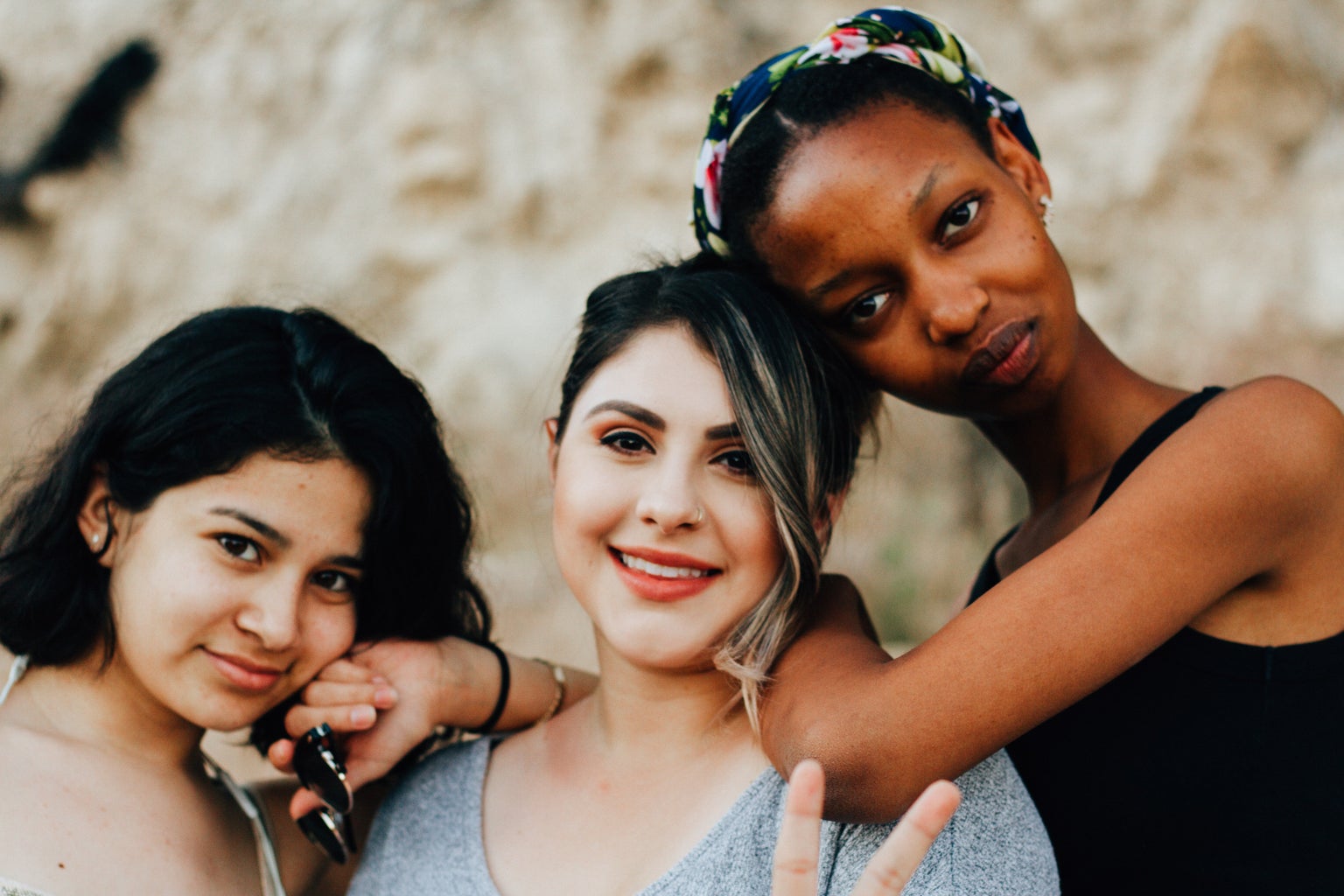 I was lucky to be a part of an early college campus program before actually starting college- with online classes over the summer and a two week on campus programs right before school started. This meant that I got to move in before other freshmen along with the other kids in the program. So the program was through the College of Agriculture and Life Sciences (CALS) and called CALS Quickstart. I was so excited to get to be on campus early, but I had some reservations. I was in a college that had majors like dairy science and soil science- application of agriculture and such. So naturally my mother did not hesitate to poke fun that I would be with "farmers" seeing as I am the furthest from a nature/farmer girl. I prefer the wonders of modern technology and working behind the computer if you understand. There was apprehension that I would not relate to anyone that I met coming yearly to campus, but little did I know that I was getting some of the best people ever!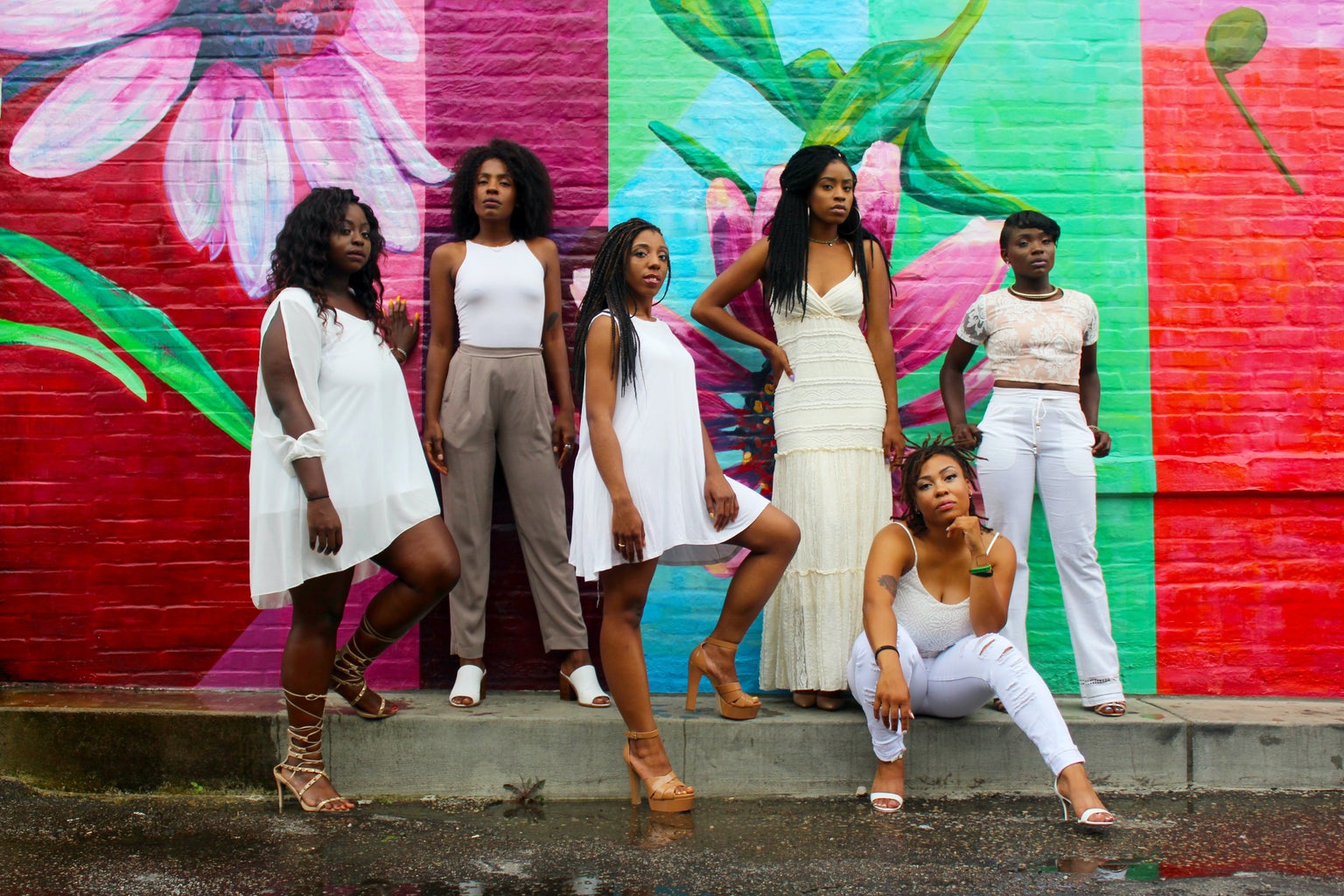 It turned out that I had a lot in common with the people in Quickstart and yes some of them grew up with farms but they were all amazing people driven by school and hopes of doing well academically and professionally, but still excited about their college experience. It was calming to know that I was with a group of kids with similar interest and drive and as I spent the next two weeks with them I was getting closer and closer with the group more than I ever thought. I did learn that many of them were not interested in rushing which was a surprise to me seeing as it was all that I really had known or planned on. I had become friends with this amazing group of people and I started feeling conflicted if rushing was the thing for me. And when the time came to rush and I was in the room with all the girls I just got the feeling that it was not the place for me. It felt all too familiar to the all girls high school experience I had just graduated from. At that moment I knew that Wisconsin was the place for me, but I needed to experience Wisconsin in a different way- finding my "farmer" people and loving every moment of being with them. Now I really only have one "farmer" friend who milked cows and grew up with farmers surrounding her, but she is one of my closest friends and I now live with girls I met through Quickstart and the friends we have made together and it has been wonderful!