I have always loved reading. In elementary school, I would hide books under my desk and read them during class and I would stay up late hiding with a light under my covers so my parents would not know I was reading. Freshman year of college, I did not read as much because I felt like I did not have time to read. But over quarantine, I started reading more again. I am sharing some of the books I have read since the pandemic began.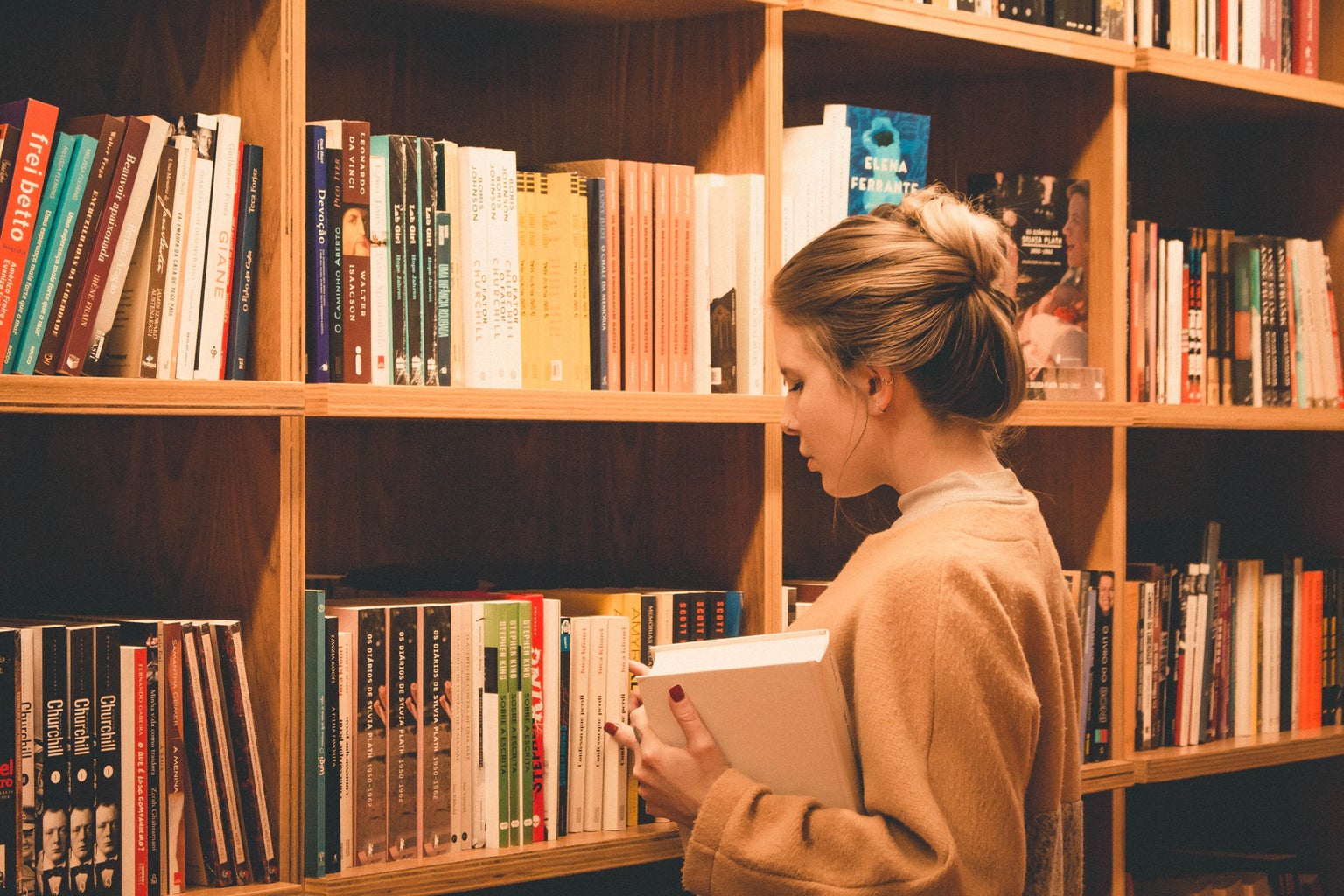 "All the Light We Cannot See" by Anthony Doerr: This was the first book I read when we got sent home during spring break. This is a fictional story that takes place during World War II, it follows two characters: Warner Pfenning, a member of the Hitler Youth, and Marie-Laure, a blind girl living in Paris. I thought it was interesting how their stories intertwined at the end of the book even though they both had different journeys getting there. I also liked how they stayed true to themselves through tough situations where they did not have many options.
"Half of a Yellow Sun" by Chimamanda Ngozi Adichie: I read this book while taking a class on African languages, it helped me understand how language can be used to portray cultures and connect people like the Igbo in Nigeria. The story follows Olanna, Ugwu and Richard throughout the Biafra War in Nigeria. Olanna and Ugwu's story gives you a view of life in Nigeria and helps eliminate stereotypes about Africa. Richard gives a western perspective that shows the struggles Africans face with how western countries view them. This is a compelling story that shows real-life and inspires people to fight for what they believe in.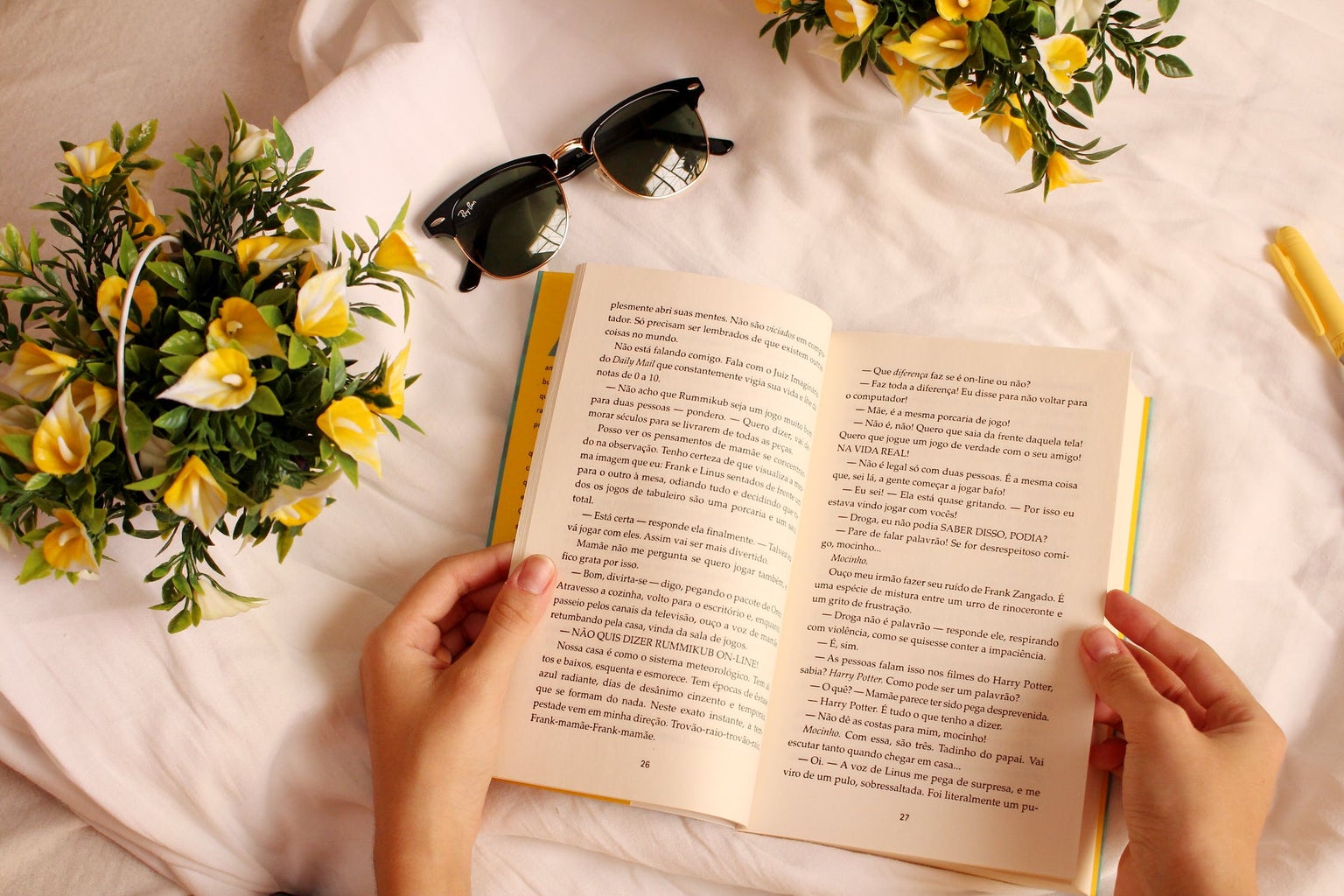 "Americanah" by Chimamanda Ngozi Adichie: This is the second book I read by Chimamanda Adichie and I am glad I did because it has become one of my favorites. The book is told through Ifemelu, a Nigerian-born girl who moves to the US for college. She writes a blog about race that is informative about being black in the US, Great Britain and Africa today. This is a great book at this time for people to see what it is like to be black. It is also a realistic love story between her and Obinze. They were dating and grew apart when she moved to the US, but that is not the end of their story. This book is entertaining and gives readers a new perspective on many important issues. 
"The Boys in the Boat" by Daniel James Brown: This is the most recent book I read when taking breaks from my online classes. This is a true story about the 1936 US Olympic rowing team. This was Hitler's Olympics and during the Great Depression. The story shows the struggles experienced in the depression and sheds light on how Hitler fooled the world into trusting his regime. Joe Rantz is a poor boy from Washington who makes his way onto the University of Washington's rowing team to pay for college. He fights to stay on the team and trust his teammates when his family abandons him. The team faces their own challenges working together to make it to the Olympics. The hard work is inspiring and being part of something bigger and more important than yourself is inspiring.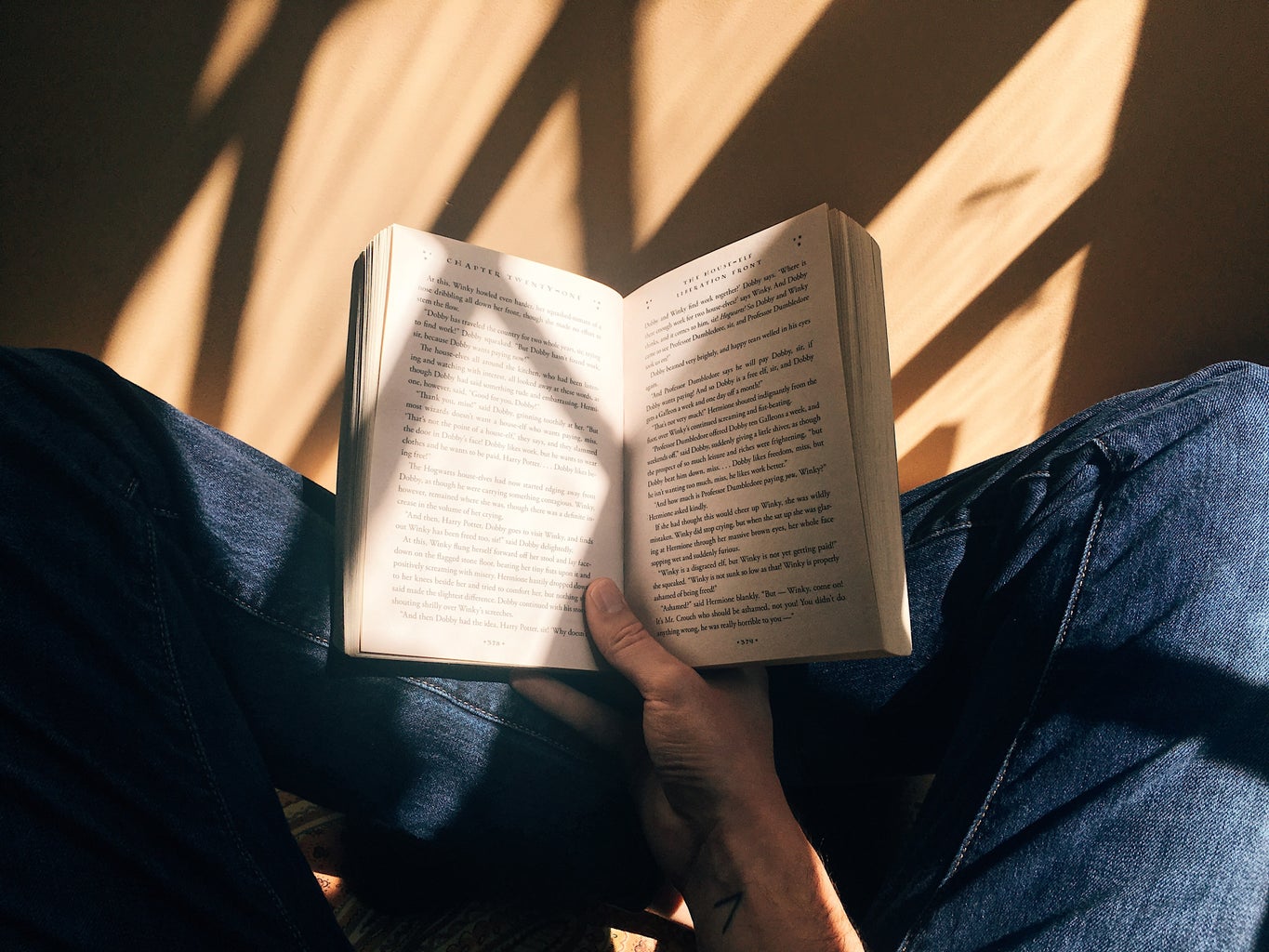 Honorable mentions: "Dune" by Frank Herbert, "Native Son" by Richard Wright, and "Franny and Zooey" by J. D. Salinger: I loved all these books because they made me feel something or believe in something. They all also had important life lessons that help readers understand greater issues or history. I think these are great books for anyone to read.