6 Movie Sequels That are Actually As Good As the Original
I think it's safe to say that most movie sequels tend to be lacking all-around compared to the originals they follow. But, I am always impressed when every once in a while, I watch a sequel isn't actually too bad, if not sometimes better, than the original. After polling my family and friends, here are the movie sequels that we decided weren't too shabby:
Sisterhood of the Traveling Pants 2

While the first movie might be up for debate on its overall quality, the one thing that makes its sequel prosper is the plot. Lena has two beaus she's juggling, Carmen is finally doing something for herself, Tibby deals with a pregnancy scare and Bridget gets down to the nitty-gritty of what kind of life her late mother lived. With all of these new changes that the girls are facing in their lives, you feel a sense of raw emotion that you can't help but sympathize with (something you didn't necessarily feel throughout the original).
The Incredibles 2
If you haven't seen it yet, you are definitely missing out. The Incredibles 2 has all of your favorite superheroes from the first movie, but with a little bit more screen time from Elastigirl and Jack-Jack, as well as the introduction of new characters. We also get an inside look at Violet and Tony's relationship, which is cute as heck.
Spy Kids 2: The Island of Lost Dreams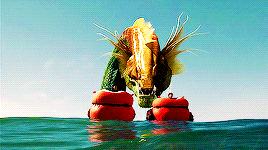 It's a classic, what can I say? The second Spy Kids movie tends to rank as the number one favorite in the franchise. Now that Juni and Carmen know they come from a spy family, they are starting to set out on their own exciting adventures, such as finding a mysterious island and strange scientist, as well as a pair of enemy spy kids.
Home Alone 2: Lost in New York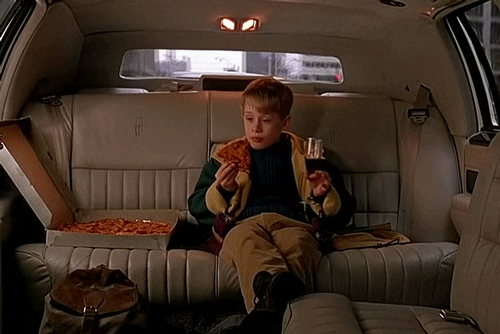 What is more iconic than Kevin McCallister and the Pigeon Lady having a heart-to-heart in Central Park? Or Marv and Harry with about ten injuries apiece? Nothing. Because Home Alone 2 is just as good if not better than the original (which let me tell you, is quite fantastic). Though I still don't understand how a family could so carelessly leave their young son behind while they go on vacation for the second time in a row, I can't help but wonder what it would be like to live a life of luxury, alone, in the Plaza Hotel.
National Treasure: Book of Dreams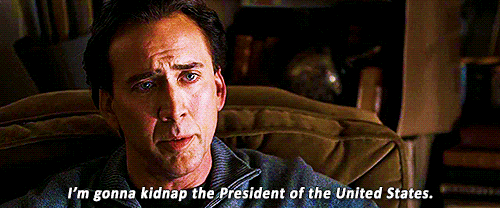 Okay, I know National Treasure isn't everyone's favorite movie, but if you grew up watching it like my siblings and I did, then you'd probably agree that the second installment is pretty enticing. I mean, a whole movie about Riley delivering the best one-liners, while Ben and Abigail bicker, all while looking for treasure — again — sounds like a good time to me.
Toy Story 2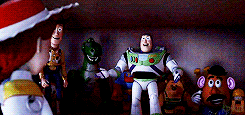 What even is Toy Story without Jessie? On top of the introduction of a fantastic new character, you have the debacle of Woody being kidnapped (or "toynapped") by a toy collector, just after he made peace with Buzz and all of the other toys — not mention the killer music score in this film.
Even if you are curious, I think that it'll be more than worth your while to check out these sequels. Of course, you have to watch the originals first (a lot of these films are on Netflix), but make sure to keep an open mind when watching the sequels — despite the fact that sequels tend to get a bad rep, these movies are the needle in the haystack.