College is probably the time you'll be the most broke, but somehow even the poorest of college students can afford Qdoba at 2 a.m. on a Saturday morning. While it may not seem important to save now, soon student loan bills will be piling up, and having money to pay them is a must! Keep reading to find ways to save money now so bills don't seem so daunting later!
1. Separate needs from wants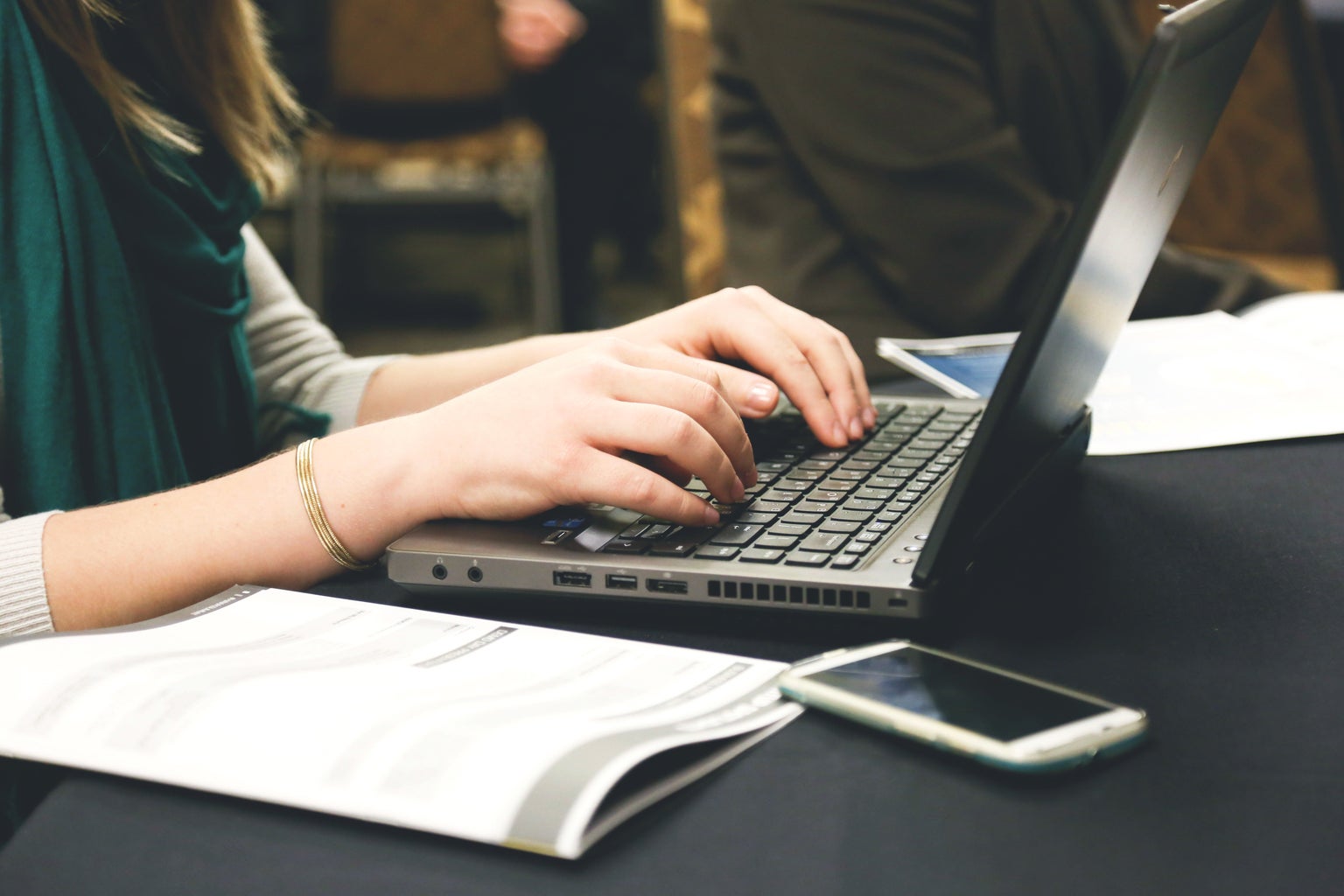 Remember in kindergarten when you made lists of needs, like clothes and food, and wants, like iPads or roller skates? Be prepared to do it again! While it may seem like the newest pair of ankle boots are a necessity, they're most definitely a want. Making a list to prioritize your bills for the month is a helpful organization tip to make sure that everything gets paid! Getting a new pair of shoes is one of the greatest types of therapy, but not having internet because your bank account is empty is not a great feeling.
2. Don't abuse credit cards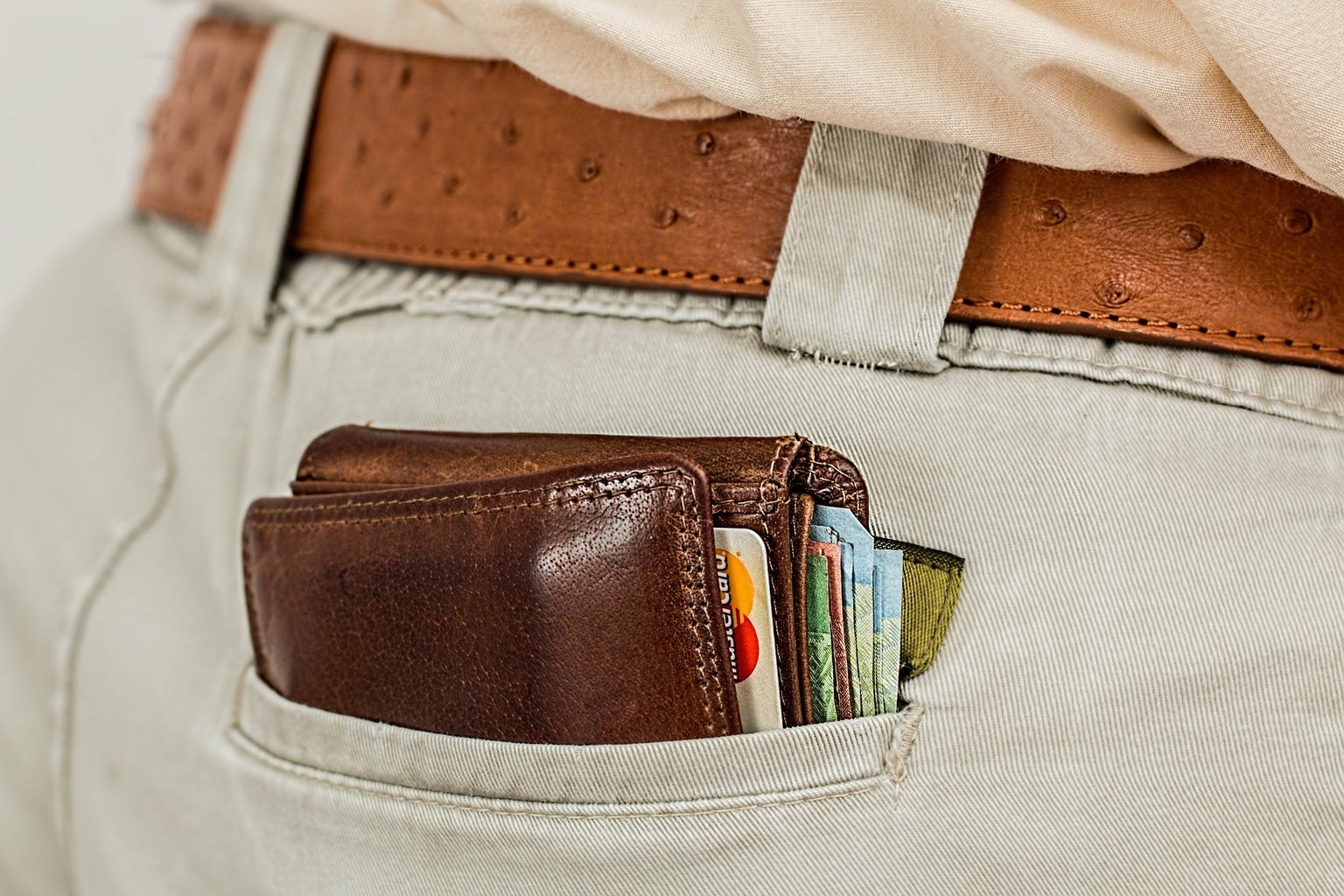 When I was little, my mom used to wear a shirt that said, "Men are from Mars. Women are from Visa." As I grew older, I realized how true the statement was. Credit cards are a gift from God, but interest rates can quickly blow bills out of proportion. Credit cards are useful for pricier items for your dorm room or apartment that you don't have the money for right away, but it's important to keep track of how much you're spending and knowing that you need to pay those bills off eventually.
3. Pay with cash for small things

Going off the previous point about credit cards, pay cash for small items! It's too easy to charge your Starbucks drink to your credit card, but paying in cash will inspire you to save the money and brew a steaming cup of joe in your kitchen instead!
4. Shop smart for textbooks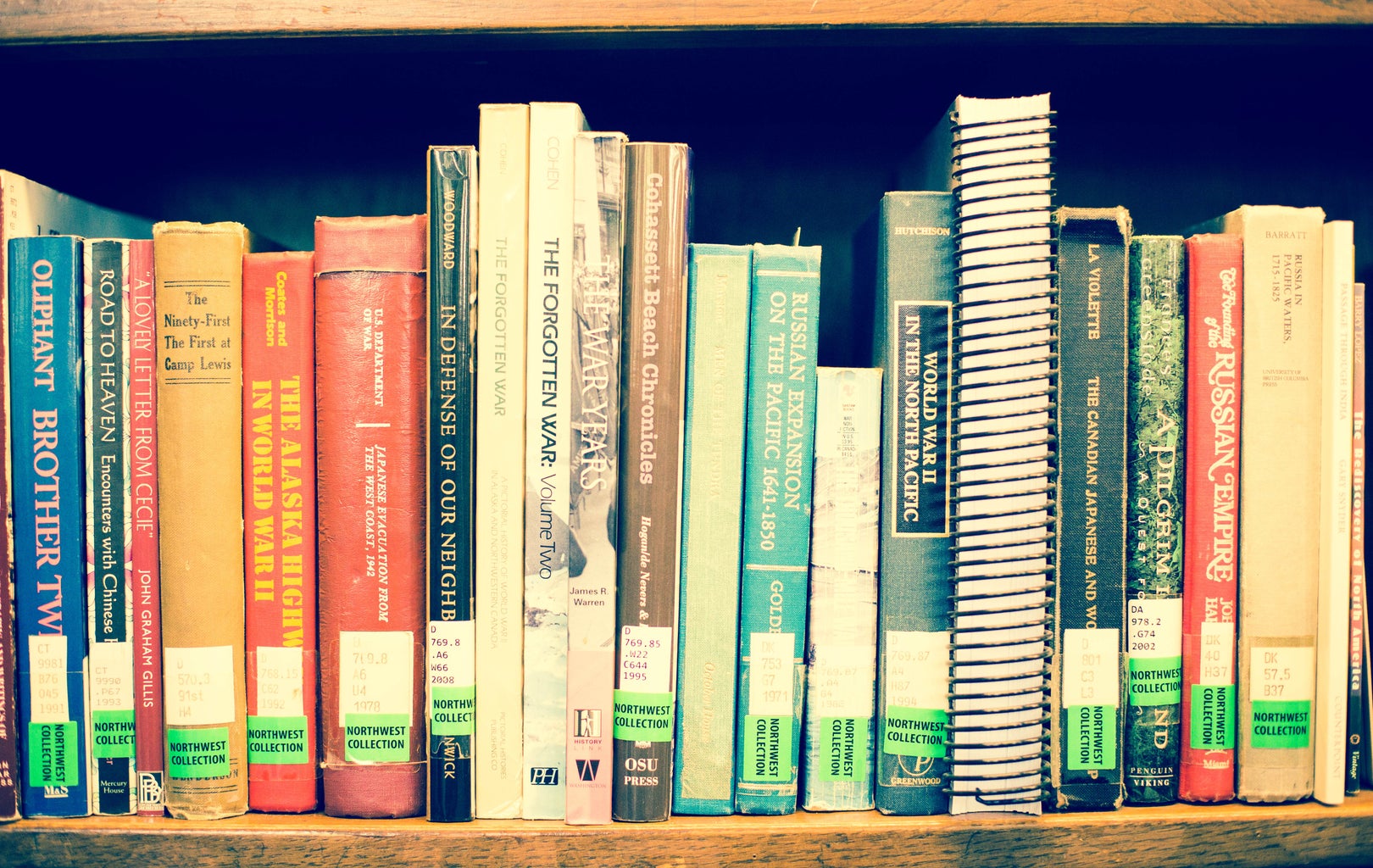 As you know, textbooks are the most expensive item that you'll maybe use a few times the week before your final exam. Hardcover books from the University Bookstore are easy to buy on your way to class the first day, but there are more economically friendly ways to buy your required textbooks. Amazon, the UW-Madison Book Exchange Facebook page and online e-books are great ways to save money while still buying the books you need!
5. Find fun, cheap activities to participate in instead of online shopping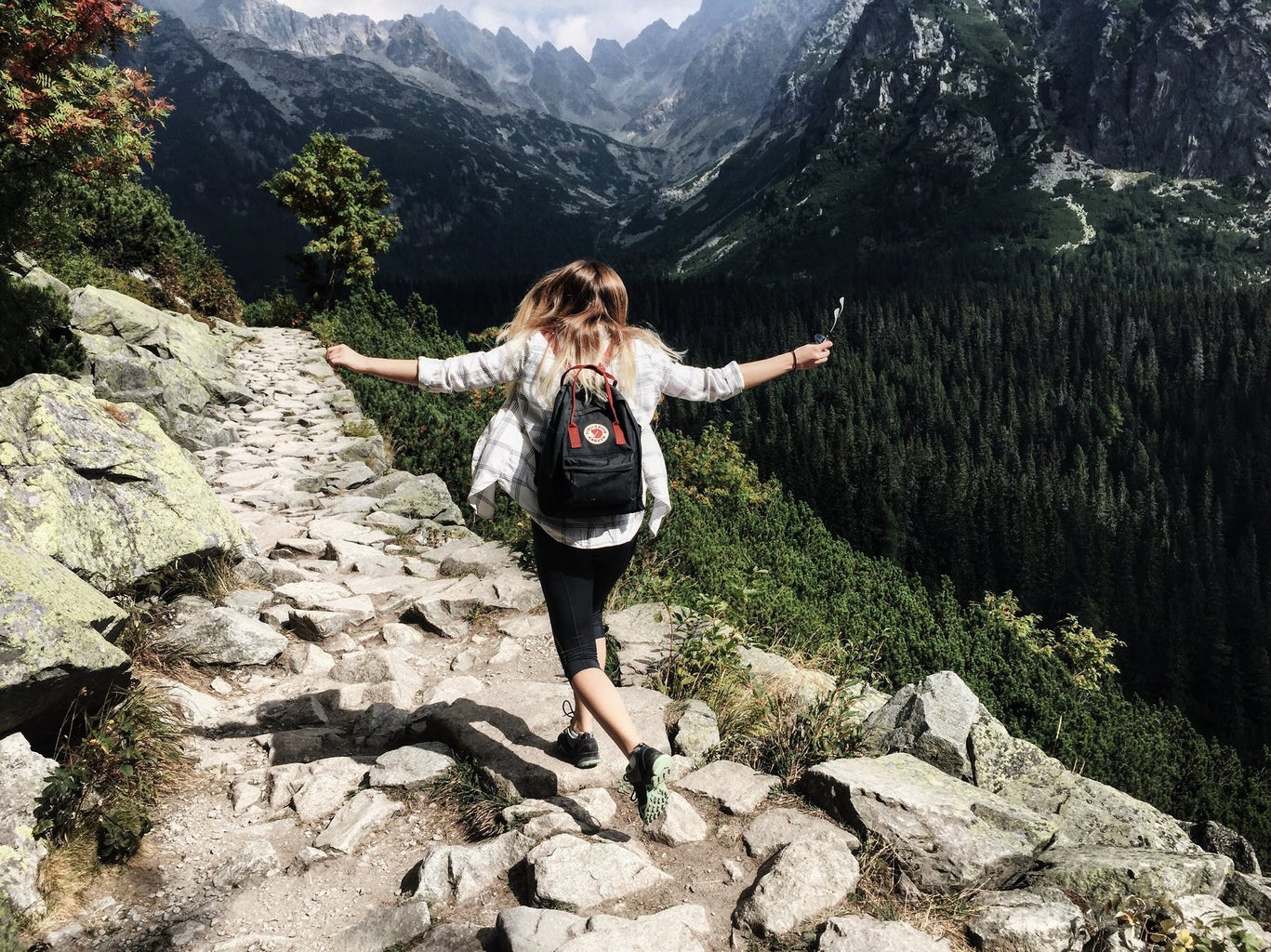 Online shopping may be the best way to spend your spare time before lecture starts, but there are other activities to do that won't break the bank! UW-Madison offers a wide variety of student organizations that will help you save money on gym memberships, movie tickets and yummy food. Consider joining one to make new friends and to save a few extra bucks! Also, Madison offers many free events through Union South and Memorial Union. One of my favorites is the Marquee Cinema inside Union South. They show new releases and classic movies for free!
Saving money can be difficult and daunting at times, but in the long run it's more than worth it! Saving in small ways now will show big results if you have the dedication to continue during difficult times!