5 Moods that Define Astroworld
This past weekend, I had the opportunity to see Travis Scott live on the Milwaukee leg of his ASTROWORLD - Wish You Were Here Tour that has been taking the world by storm. For those of you who perhaps don't know me as well, let me take a second and introduce myself. Hi, my name is Grace Landsberg. And I'm Travis Scott's biggest fan. The ASTROWORLD concert truly was out of this world, pun intended, and in order to properly convey what it felt like to be in that crowd, I've compiled my 5 moods throughout the show:
1. PRE-SHOW JITTERS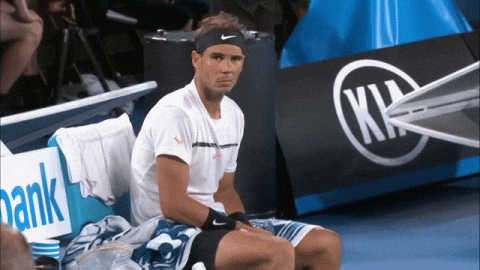 The pre-concert jitters were real. I could hardly contain my excitement. The second that the lights dimmed, I freaked.
2. OMG HE'S HERE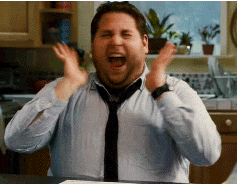 Travis emerged on stage and I lost my cool. But, I wasn't the only one. The entirety of Fiserv Forum unanimously lost their cool.
3. EVERY SONG IS A BANGER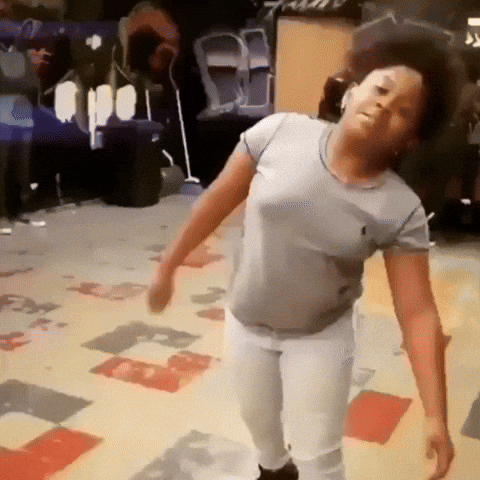 How can every song be better than the next?
4. AM I GETTING GOOD PHOTOS?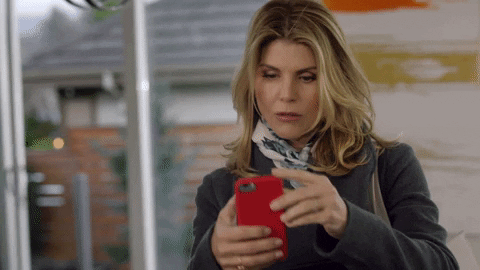 Should I zoom in on Travis? Probably not. Well, I am going to anyway.
5. WAIT, IS IT OVER?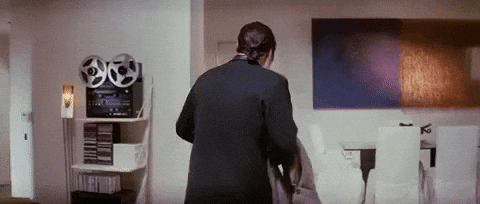 The lights turned on and I panicked. Could it really be over? I desperately turned to anyone in sight. The inevitable came true, and I was heartbroken.
Until next time, Travis. You'll be missed.