'Tis the Season for Disney Halloween Movies
Halloween has always been one of my favorite holidays for many reasons, but most importantly, for the Disney movies. From the classic Halloweentown series, Twitches, and The Nightmare Before Christmas, the spooky season calls for movie nights. How can one resist cuddling up under a blanket with your favorite fuzzy socks and movie snack? However, you might be asking yourself why I would watch Disney Halloween movies when I could be watching horror movies, and the answer is simple, I do not like being scared. I know I am not the only one who feels this way, so I figured I would give a brief synopsis of some of my favorite Disney movies, and words of encouragement to watch them yourself!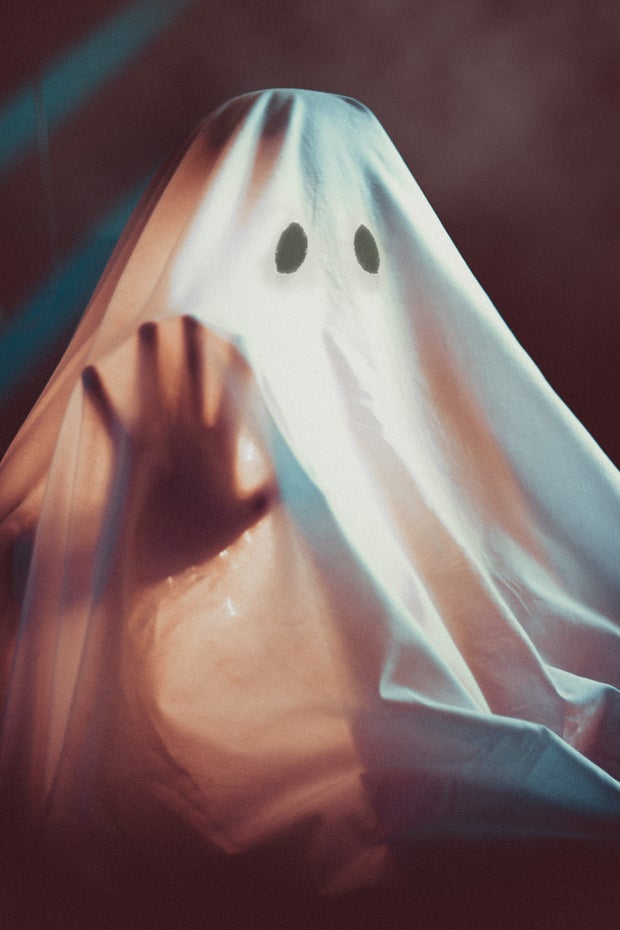 Photo by Ryan Miguel Capili from Pexels
If you are not familiar with them, the classic Halloweentown series consists of four different films. The first movie, Halloweentown (1998), follows Marnie's journey to becoming a witch; Marnie must defeat Kalabar, an evil warlock, to prevent him from conquering the human world. In the sequel, Halloweentown II: Kalabar's Revenge (2001), Kalabar's son steals Marnie's grandmother's spellbook. He threatens to turn the humans into the costume they are wearing for Halloween permanently; Marnie is in a race against time to save both Halloweentown and the human world. After saving both worlds, Marnie wants to bring students from Halloweentown to her high school in the mortal world, which leads us to the third movie, Halloweentown High (2004). The head of the Witches' Council, Edgar Dalloway, tries to ruin Marnie's plan to close the portal between worlds for good. With help from her mom, Marnie is able to keep the portal open and have Edgar Dalloway imprisoned.
Lastly, in the Return to Halloweentown (2006), Marnie discovers that her success with keeping the portal open has caused Halloweentown to make adjustments to how they operate, which means that magic is no longer permitted. Marnie runs into trouble when "The Gift" falls into her hands, making it seem like she uses non-permitted magic. With evil people after "The Gift," Marnie tricks them into thinking she destroyed it, but really left it to her brother, the only person she thought deserved it. Overall, the series is enough to get you in the spirit of Halloween. Instead of being horror films, they focus on mystery and life lessons in a Halloween setting. If you are looking for a light-hearted supernatural mystery series, this is the perfect series for you.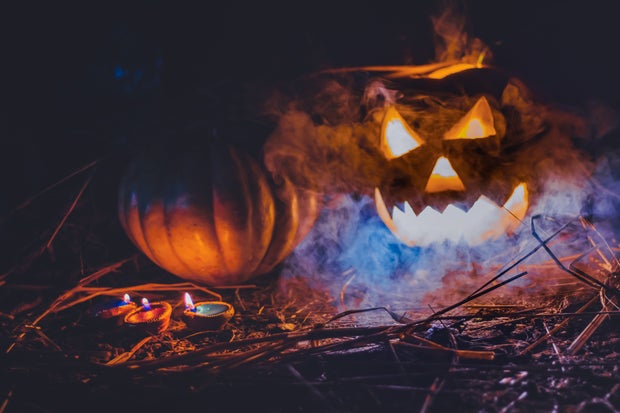 Photo by Rahul Pandit from Burst/Shopify
It was not until this weekend that I watched the Twitches movies for the first time. Astounding, I know. The first movie, Twitches, covers the backstory on why the twins were separated at birth and how their protectors eventually bring them back together to defeat Thantos and the darkness. The twins are able to bright the light back to Coventry (their original birth world) for good, or so they thought, which then brings us to the beginning of Twitches Too. Thantos makes a reappearance, and the twins discover their dad is alive in the "Shadowlands." After a long fight, they are able to rescue their dad and send Thantos into the afterlife for good. I could go into much more detail, but it is more fun to watch instead! The bond between the twins reminded me of actual sibling relationships, which made the story more realistic. There are no scary scenes, just a few nerve-wracking moments when you think that the darkness will get one of the twins. I would recommend watching the Twitches movies if you want a heart-warming story of long-lost sisters coming together and defeating the antagonists.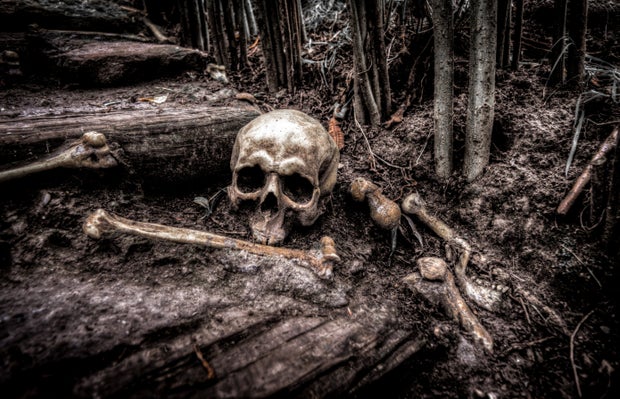 Pexels
Tim Burton's The Nightmare Before Christmas will forever be a childhood favorite; this movie begins with the adored pumpkin king, Jack Skellington, and his lack of enthusiasm when it comes to the annual scare-and-scream festivities. Yearning for something new, he stumbles upon Christmastown and is immediately inspired; Jack plots to kidnap Santa and take on his role, but soon realizes it was a big mistake. Santa scolds Jack for attempting to take over a holiday that does not belong to him; when returning to Halloweentown, Jack makes it just in time to see Santa let the townsfolk experience their first snowfall. This film does not stimulate one's fight-or-flight response; in fact, it can be quite fun to watch. With catchy songs, exciting animations, and an amusing storyline, this movie is entertaining and full of life lessons.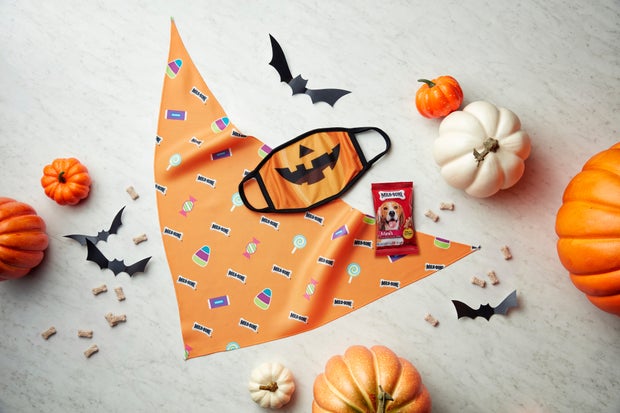 Milk-Bone
Halloween is an exciting time of year that is full of tricks and treats. Regardless of how it looks this year, treat yourself to a night full of spooktacular Disney Halloween movies!