Right Next Door But Worlds Away: How One Hashtag Has Brought the Globe Together
With mandatory quarantines and lockdowns during the current pandemic, isolation makes it hard to remember that billions of other people across the globe are going through the same thing.
The hashtag—#aworldofhearts—began its debut in Bismarck, North Dakota, and has spread from there. The Facebook community page, A World of Hearts, has over 1,400 followers while the #aworldofhearts group has over 520,000 members. 
The objective of the community within this Facebook group is to remind people that nobody is alone in this fight against COVID-19. From children to the elderly, #aworldofhearts has brought thousands of people together.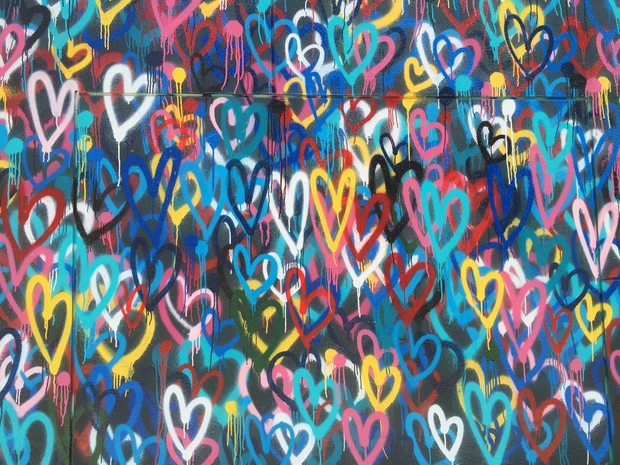 The movement started out as paper hearts in windows but soon progressed to sidewalk chalk drawings, and lights and signs in yards. All this is to remind people that they are not alone while they are on their walk or drive while maintaining social distancing. We must stay apart physically, but we can be each other's emotional support through such a difficult and challenging time.
Although it started in Bismarck, ND, it has now spread to numerous states including Alaska, Florida and Maryland, as well as international locations like Australia, Scotland and England.
"And the world came together as the people stayed apart."