My Life as a #Swiftie: Lessons Learned from All Seven Taylor Swift Albums
It's no secret that I love Taylor Swift. She is completely Fearless in her songwriting and those songs make the listeners like me want to Speak Now. My heart beats loud and Red for all the emotions she puts into her work, seemingly from the year 1989 onwards. My reputation precedes me as a true Lover of this artist; some may even call me a #Swiftie (I definitely would).
So if you didn't catch on to the above paragraph, I managed to weave all seven albums—which are italicized—into coherent thoughts about my favorite singer and songwriter Taylor Swift. As she has grown and evolved in her musical ability, I have grown up belting all the words to every song. But beyond that powerful connection Taylor forges with all her fans (myself included), I have learned a lot of valuable life lessons from her. Read on to see what life lessons I've grasped from Taylor Swift's albums, one through seven.
Taylor Swift—Released in October 2006, I was a mere seven years old when her self-titled album came out; Taylor, on the other hand, was also very young at 17! However, that didn't stop me from pining for my elementary school crushes to songs like "Teardrops On My Guitar" and waiting for a love like the one mentioned in "Our Song." Perhaps the biggest lesson I learned from this album, looking back, is that I would love Taylor Swift for a really long time. It was an introduction to someone who wrote songs that sounded like they were out of my own diary. So in her, I found a muse for my own creativity and self-expression.
Life lesson: No matter your age, you should follow your passions and do it with your full heart because you never know where you'll end up—Taylor sure didn't!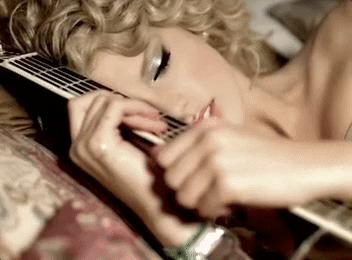 Fearless—Flash forward two years to me at age nine for the second album release in November 2008. Some of Swift's most iconic songs like "Love Story" and "You Belong With Me" were bestowed upon us in this album. I think it might be a bit obvious that the lesson I learned happens to be the title of the album, but that's just how it is!
Life lesson: In all aspects of my life, whether it was having the courage to share my feelings or make new friends, Taylor helped me understand the word fearless.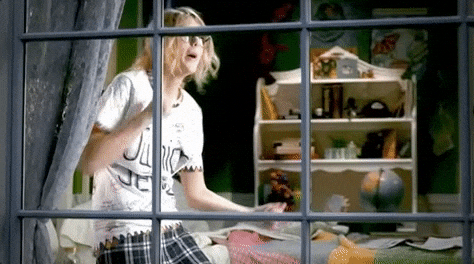 Speak Now—I officially turned double digits (11) this year, and my birthday present was to see Taylor. It brings back so many cool memories to think about my anticipation of the event and getting to hear my true role model live in concert during the Speak Now tour on August 10, 2010 (yes, I remember the date). My all-time favorite song "Long Live" lives on this album, and it's such a testament to friendship with another honorable mention to bullies during that time in my life being the very catchy song titled "Mean." 
Life lesson: For all the hurtful people trying to tear you down, there will be the true ones who want to see you succeed will back you up.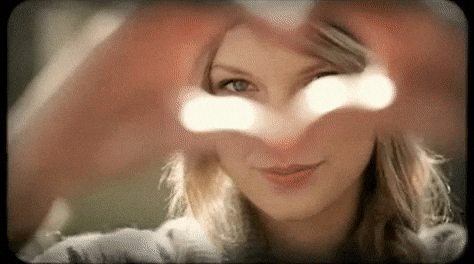 Red—This album came at a perfect time: it was my debut into teenager territory. All the woeful ballads and peppy, upswinging songs gave me a soundtrack as I navigated this new part of my life. "Begin Again" is another perfect example of a love to aspire toward, "All Too Well" is one that still continues to make me ugly cry, and "Red" / "State Of Grace" are almost too beautiful for words. I know I probably experienced some very early teen angst that year, and I guarantee Taylor was one of the first people I turned to in search of  guidance and to help me feel seen.
Life lesson: Life is not always about the happy moments that put all the pep in your step. Being sad, perhaps "Sad Beautiful Tragic," is a part of life that should be embraced so that happiness is even better when it comes around.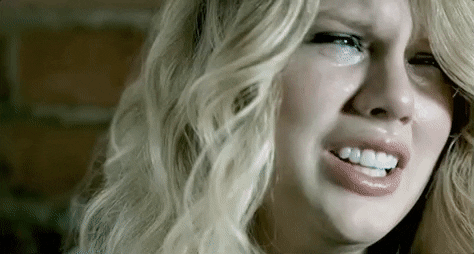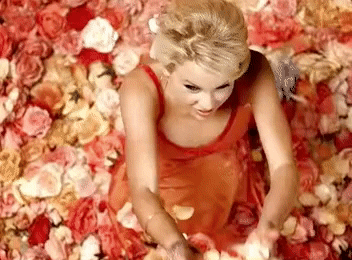 1989—At 15 years old, this album helped me to really step into my own. The album's title is an homage to the year Swift was born, but I myself felt like I was reborn as I had overcome the treacherous first year of high school. I was ready for anything! "Shake It Off" was my anthem; however, any day that I didn't feel 100% myself, "Bad Blood" helped me resolve feelings about friends I had outgrown, and "Wildest Dreams" put me in a dream-like state that simultaneously made me want to pursue my own with increased fervor.
Life lesson: For moments when I was doubting things about myself, like the "Style" which I chose to express or seemingly endless struggles where I didn't know if I'd ever get "Out Of The Woods," Taylor gave me songs to show me I'm capable of authentic living.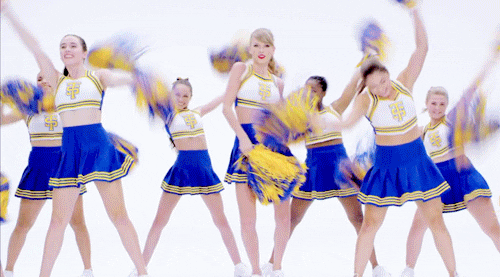 reputation—My legal adult self (18) absolutely loved the energy behind TS6. Her no-bullsh*t attitude toward people who wanted to see her fail was so empowering. "Dancing With Our Hands Tied" is also such a good song. I was privileged enough to see Taylor live again with my other love, Jess Taylor. That experience made this album so much more fun, knowing that we'd get to see this new evolution of Taylor in person. And let me tell you, it was incredible!
Life lesson: Don't be afraid of character development—embrace it! Taylor doesn't let people put her in a box of limiting, defining characteristics and I shouldn't either. My reputation is my own to evolve.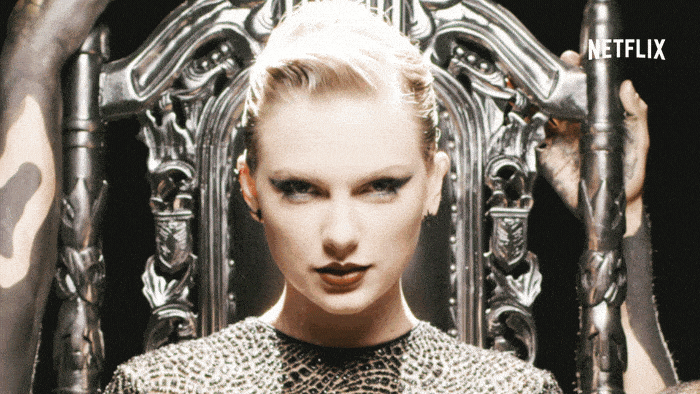 Lover—This brings me to Taylor's most recent release to date (August 23, 2019). Lover feels like a time capsule to her roots, but it's also a breath of fresh air from the punked-out, bad*ss vibe of reputation. She narrates her whole heart, from her beautiful relationship with her mom, special girl gang themes of friendship, and who could forget her hunky boyfriend. It makes you feel like because she shared it all with you that you're lucky enough to have a piece of her heart as well. It's a masterpiece and so worth the wait.
Life lesson: Love is all about what you make of it. Wear your heart on your sleeve and the world could (and should) love, if not also respect, you for your vulnerability.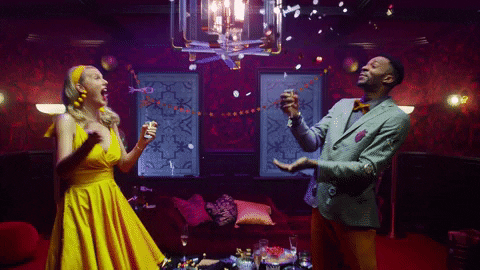 I hope that even if I didn't help some of you become #Swifties after this, you'll take some time and apply these life lessons to your own life!