I don't know about you, but this past summer completely flew by. Balancing work, school prep and BFF hangouts was especially challenging sometimes. Whenever I needed to take a minute to slow down, though, I turned to my longtime friend: music. 
The beauty with music is how it seems to freeze time. Once released, songs will remain the same length for the rest of their digital lives. Neither their lyrics nor their rhythms will ever change. This sort of consistency helps me (and many other peeps) live in the moment.
Since my mind is usually running a hundred miles an hour in various directions, I'm always on the hunt for new songs that bring me back to the now—and summer '19 did not disappoint. Check out this fun breakdown of summer releases and the best lyrics from each that you should especially belt out loud.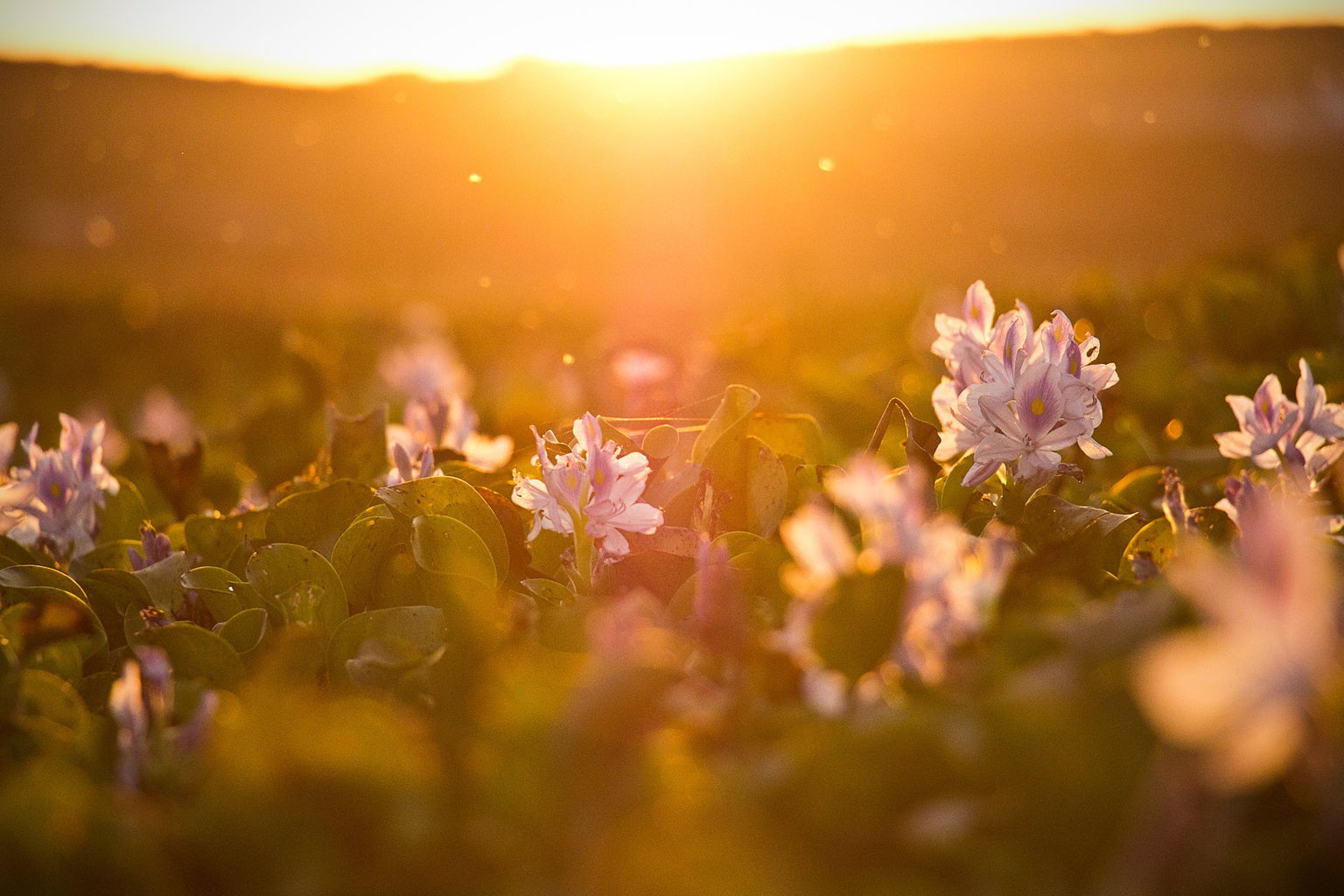 1.  "You Need To Calm Down," Taylor Swift 
This song as a whole is iconic, but there are a few lines in particular that deserve extra praise:
"Say it in the street, that's a knock-out / But you say it in a Tweet, that's a cop-out" — I won't be the first person to claim that everyone nowadays hides behind their phones. We would rather use acronyms and emojis than our own voices, and it's killing our chances of making genuine in-person connections with one another. 
"'Cause shade never made anybody less gay" — At the end of the day, you'll never be able to please everyone around you. Whether they're your closest friends or complete strangers, people are going to have opinions about you (both good and bad). The only thing you can do is to please yourself and live your life the way you want.
"You need to calm down, you're being too loud" — I personally believe this song is dedicated to the people who think they're entitled to share everything that's on their mind. There's a difference between freedom of speech and drowning out others' voices. If you're mad at someone, don't rant about it on your finsta—grow up and work it out with them in person. 
2.  "Goodbyes," Post Malone (ft. Yung Thug)
I guarantee anyone can relate to this tune because when is saying goodbye ever easy? Whether it be to a family member, best friend or significant other, that single word holds a lot of power (and, sometimes, heartbreak). 
The line "There's no way I can save you / 'Cause I need to be saved too" is super relatable, as well. Certain moments call for you putting yourself first before focusing on others, which we've all experienced at least once by the time we reach adulthood.
3.  "Mother's Daughter," Miley Cyrus
If you're not screaming "Dont f*** with my freedom" whenever this bop comes on, then you need to get on the Miley Train immediately! This message applies to people of all backgrounds, regardless of ability and inability. Stand up for what you believe in and don't ever give someone permission to get in the way of your passions. 
4.  "Señorita," Shawn Mendes and Camila Cabello
Romantic tension is perhaps the most sung-about topic in pop culture, and what better duo (and now real-life couple) to do so than Shawmila? Whether you see someone from across the room and just can't help but stare ("I wish I could pretend I didn't need you") or you fall for someone and always find yourself going back to them no matter what happens ("I wish it wasn't so damn hard to leave you"), we've all been there. 
Now please excuse me as I mourn over Shawn Mendes' bachelor life.
5.  "Nightmare," Halsey
When Halsey said "I've been polite, but won't be caught dead / Lettin' a man tell me what I should do in my bed," I felt that. There are certain female experiences (don't worry, I won't get up on my soap-box—you can fill in the blanks yourself, sis) that men just don't understand and never will on a personal level. I think Halsey specifically wrote this line for the feeling women get when it seems like a lot of decisions regarding their bodies are made by men, even though they have no business doing so.
6.  "Easier," 5 Seconds of Summer
Humans are naturally stubborn creatures… especially when involved in romantic relationships. While some relationships are smooth, others are complicated and even messy. I relate to this song a lot because deciding whether to stay or go is one hell of a mental challenge I've had my fair share of dealing with before. The line "But I know that I'm never, ever gonna change / And you know you don't want it any other way" reminds me of being stuck in an unhealthy relationship but sorta-kinda not caring because the love-goggles are obstructing my view (AKA the things I deserve). 
7.  "Motivation," Normani
First of all, Normani absolutely kills this music video with her dance moves. Honestly, she's goals. Secondly, her lyrics preach a message I don't think we acknowledge enough in our everyday lives. The truth of the matter is, sometimes we need motivation to stay invested in things, even the ones we're most passionate about. Maybe we need it from others or maybe others need it from us. Either way, "Let me be your motivation" is a line that's personal to every listener. 
8.  "Soul Searching," Bazzi
Name a time Bazzi has disappointed us with a song—I'll wait. Bazzi is an artist who has made it very clear throughout his career he wasn't raised in privilege. The notion of working hard to get through life and achieve goals couldn't have been better encapsulated than when he says "Used to get crumbs, now I like my steak well done, for real". You can tell he's passionate about reminding those in a similar position, as his younger self, that even when people say you're not good enough, you are. You will succeed. You will make it. 
9.  "Never Really Over," Katy Perry
No matter the amount or types of relationships you've had, having lingering feelings for an ex is such a relatable experience. The line "Oh, we were such a mess / But wasn't it the best?" translates to when you're caught between wanting to move on to a new relationship and sticking around due to good times and memories. For some of us, it truly is never really over. 
10.  "Good Things Fall Apart," ILLENIUM and Jon Bellion 
Overthinking is my middle name, but when I heard this song's pre-chorus belt "Overthinking's got me drinking / Messing with my head, whoa," I was shook because even though I've never been a heavy drinker, my natural inclination to hyper-analyze everything—from clothes to homework to my general behavior—makes me feel foggy sometimes. Focusing on minute details really does mess with my head because it keeps me at a distance from what's going on in the big picture… life!  
Other honorable mentions:
11.  "Dance Monkey," Tones and I
12.  "Sucker," Jonas Brothers
13.  "Falling For Boys," Julia Michaels
14.  "How Do You Sleep?" Sam Smith
15.  "The Fall," BANKS
16.  "Ballin Flossin," Chance the Rapper (ft. Shawn Mendes)
17.  "Mad Love," Mabel
18.  "Panini," Lil Nas X
19.  "Love Me Less," MAX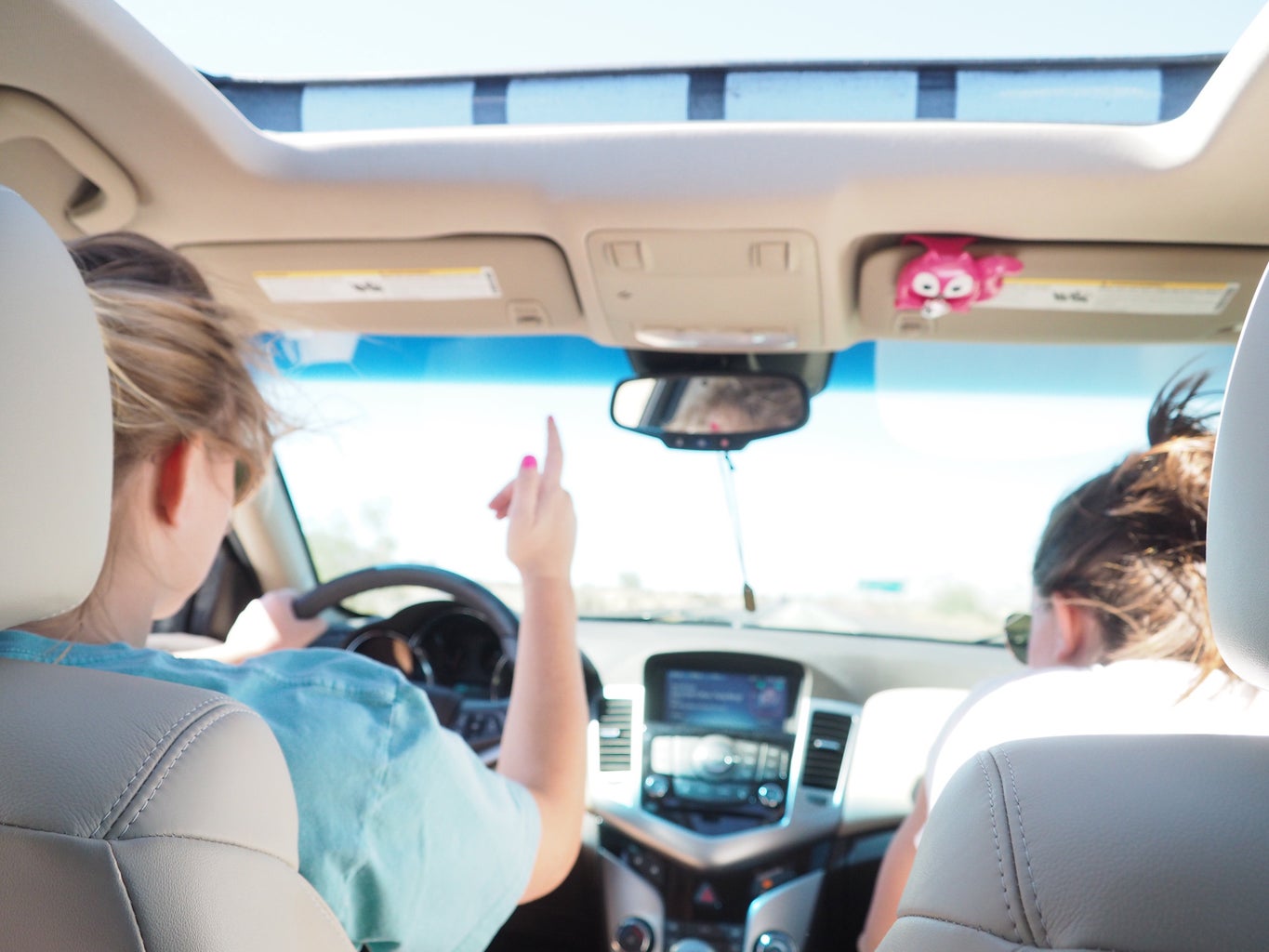 Crank up these summer jams and many more from our Her Campus WSU Meeting Playlist on Spotify!