Being a makeup lover is fun and all but spending hundreds of dollars on makeup products is not. If you enjoy doing your makeup for any reason but don't have all that extra money to spend, here are some drugstore basics that you need to get your hands on. 
1. Physicians Formula Murumuru Butter Bronzer 
$13.29
Butter Bronzer is a bronzer that blends easily, which leaves a natural look without harsh lines. It not only smooths your skin texture, but also leaves a radiant glow! 
2. e.l.f Cosmetics Perfect Finish HD Powder
$6.00
Perfect Finish HD Powder is a perfect translucent powder that masks fine lines, leaving you with a smooth finish without looking cakey and built-up.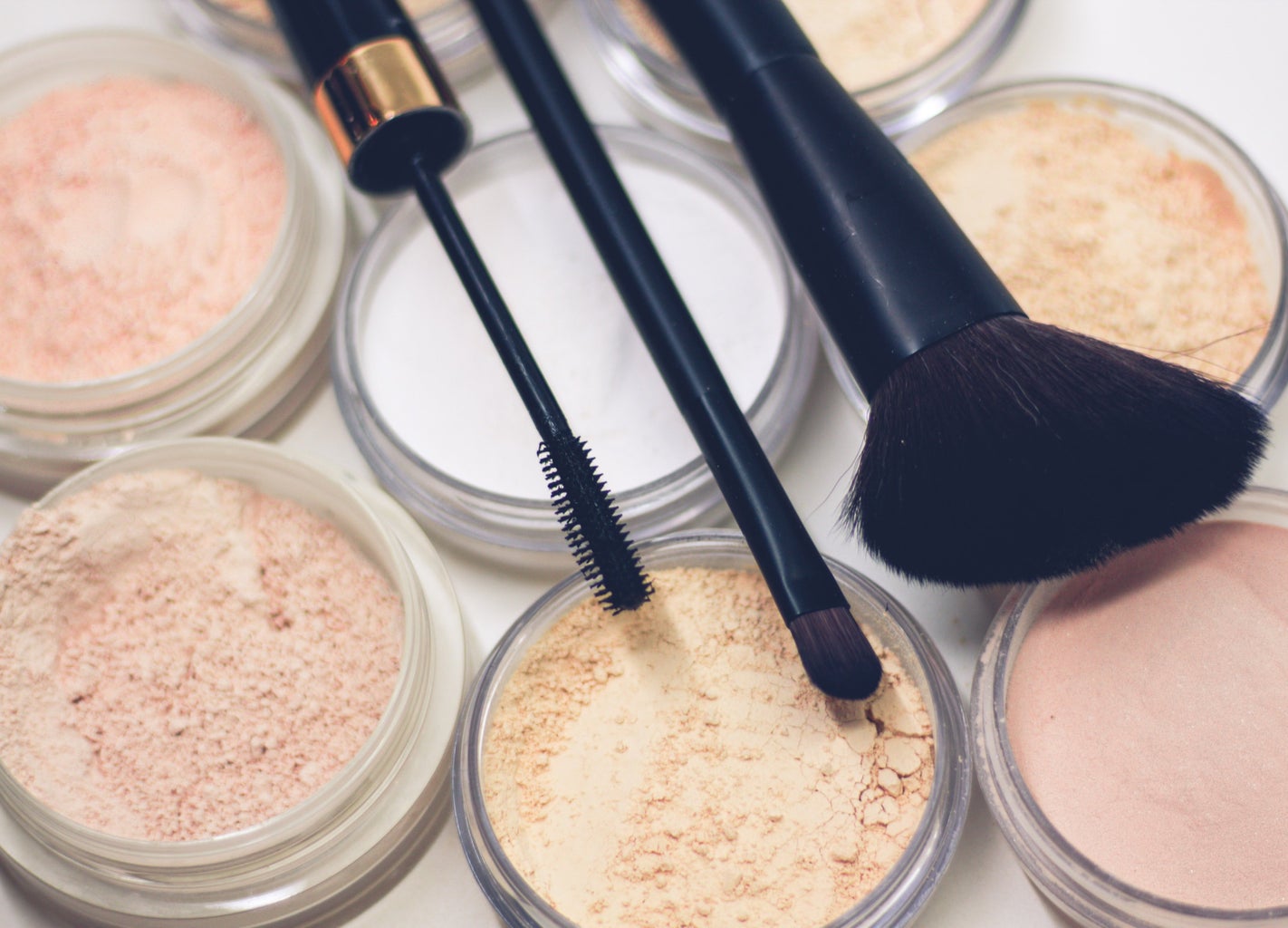 3. e.l.f Cosmetics Expert Liquid Liner 
$3.00
Expert Liquid Liner is a great liquid liner. It's smooth and easy. It's also rich in color, and this makes it perfect for both natural and dramatic eye looks. 
4. L'Oreal Paris Voluminous Lash Paradise Mascara
$9.89
Lash Paradise Mascara glides on nicely to your lashes, creating a feathery look. It's rich in color and never smudges. 
5. Eylure ProMagnetic Liner Faux Mink Kit Volume – 1pr
$14.99
ProMagnetic Liner speaks for itself! Forget lash glue—with Eylure, all you have to do is apply three coats of liner onto your upper lash line and stick the magnetic lashes onto the liner. The liner is long-lasting and smudge-proof. Not only is it easy to apply, but also the lashes last up to 15 wears.
6. Maybelline Instant Age Rewind Eraser Dark Circles Treatment Concealer
$7.99
Maybelline's Instant Age Rewind Concealer is a lifesaver. Its full coverage blends flawlessly and easily onto your skin. And it takes care of fine lines, too.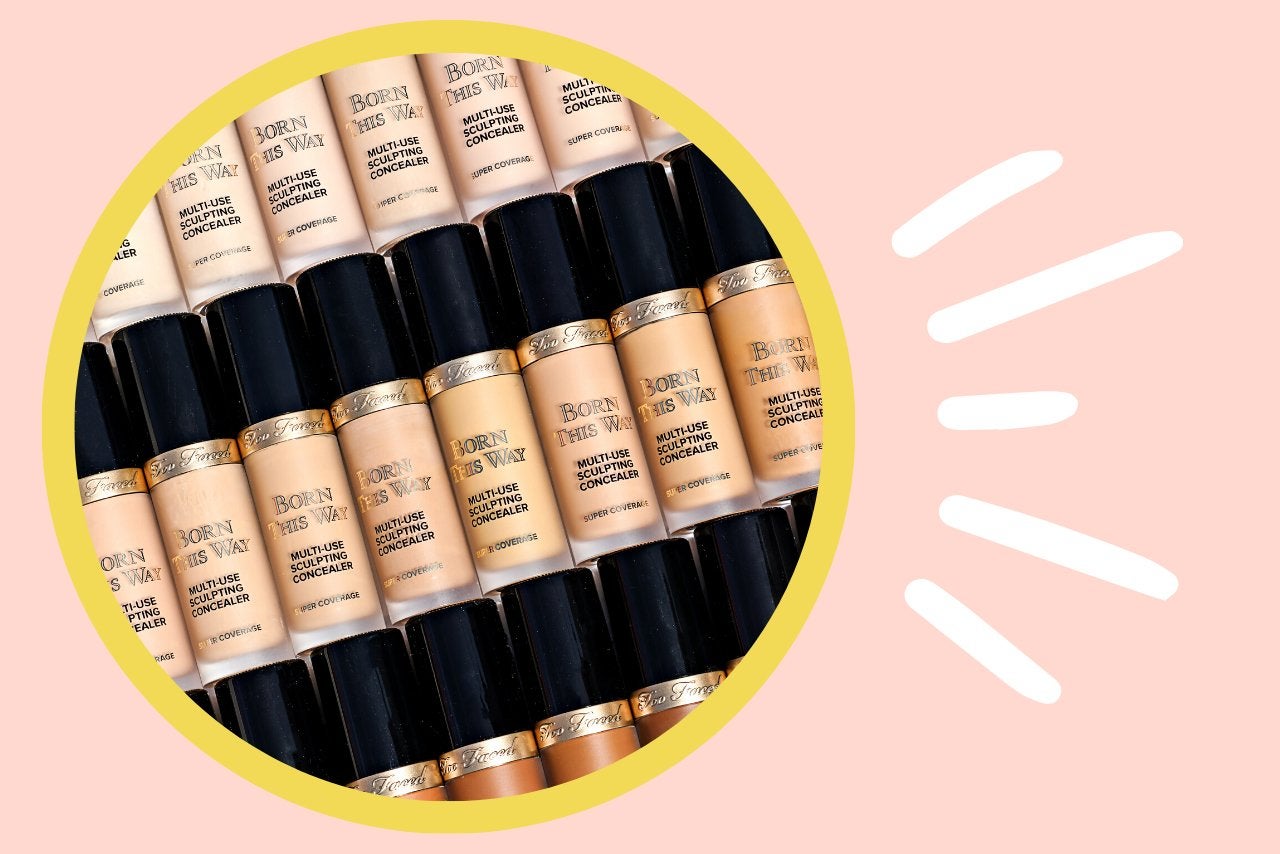 Head over to your local drugstore and pick up these products that will enhance your beauty without costing you a pretty penny!