411 on Winona State Spanish Club
These women who run the Spanish Club are bilingual. To learn more about the love for the Spanish language, read on.
Sydney McCutchin (SM): What is your name, major and year in school? What is your position in Spanish Club? Tell me a bit about yourself.
Spanish Club Officer (SCO):
Co-President—Julia Massmann: senior, majoring in Spanish and minoring in TESOL
Co-President— Alli Moga: junior, majoring in Spanish Education and TESOL, minoring in Bilingual/Bicultural
Secretary & Public Relations— Annamarie Holtz: junior majoring in Spanish and Nursing
Treasurer— Allison Athman: freshman majoring in Spanish and Math Education
We all share a passion for the Spanish language and culture and love the opportunity to be able to learn more and share in that passion with fellow students at WSU. Three of our four current officers have studied abroad, two of our former officers are currently abroad and our newest officer will be studying abroad eventually.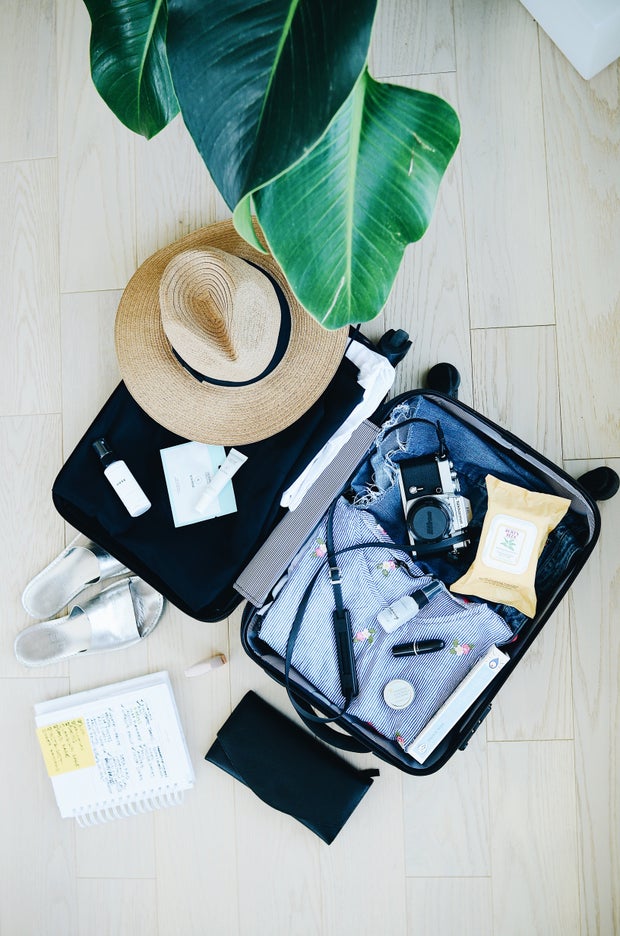 STIL / Unsplash
SM: What is the Spanish Club all about?
SCO: WSU Spanish Club is devoted to promoting the Hispanic culture and language by putting on different events throughout the year, such as movie nights, weekly conversation tables and cultural events! Each event has food and activities for students and community members to enjoy as they interact with both the Spanish language and culture. Everyone is welcome!
SM: What kind of activities does the Spanish Club put on?
SCO: In the past, we have had cultural cooking nights, a fútbol tournament, a Día de Los Muertos celebration, traditional game nights and many movie nights. Aside from that, we meet at Mugby Junction every Wednesday from 3:30-4:30 to have conversations in Spanish and enjoy free coffee and cookies (Café y Conversación).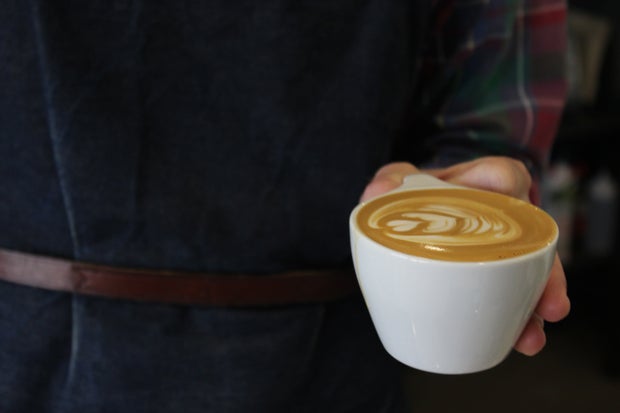 Kelsey Emery / Spoon
SM: Is the Spanish Club involved with any abroad trips?
SCO: Many of our members have gone on study abroad trips or are planning to go in the future. It is a great way to learn more about the culture and improve language proficiency, not to mention just a great time. 
SM: Any interesting events that you are putting on that you want people to know about?
SCO: We are hosting a study abroad panel on Thursday, Feb. 20th from 5-6:30 where we will have students share about their experiences abroad and where students can ask questions to gain a better idea of what the experience entails. Students can look for more of our events through posters and the TV monitors, or by joining our email list through emailing: [email protected]. 
I chose to interview this club because I love learning the Spanish language. In fact, I actually speak more direct Spanish during one Café y Conversación than I do in two days of classes.This club puts on wonderful events that allow students to expand their knowledge.