Louis Tomlinson Has Released His Debut Album
After 5 years of waiting excitedly, although somewhat impatiently, Louis Tomlinson has released his debut solo album, "Walls". He is the final of the original five members of One Direction to have done so, and his album is well worth the wait. With a hint of indie rock mixed in with his pop style, I truly believe that Louis has found his sound and I can't wait to see what he does next.
Louis released a few singles at the debut of his solo career, including Just Hold On in 2016 with Steve Aoki and Back to You with Bebe Rexha and Digital Farm Animals in 2017, but none of his first singles actually made it onto his album. I especially loved Miss You which he released in 2017 and think it would've sounded absolutely amazing along with the rest of his album. Alas, what can you do? My only hope is that he continues to perform it live.
Moving back to the album, "Walls", it is severely underrated. Louis was constantly undermined and underestimated in One Direction, especially during their early years with his lack of solo performances. With his album now, it just blows me away. He is incredibly talented and deserves way more recognition than he gets. I love the lyrics of his songs, the melodies, the rhythms… everything. Every aspect that has gone into his album sounds personal and deliberately chosen, and I could not expect a more beautiful album.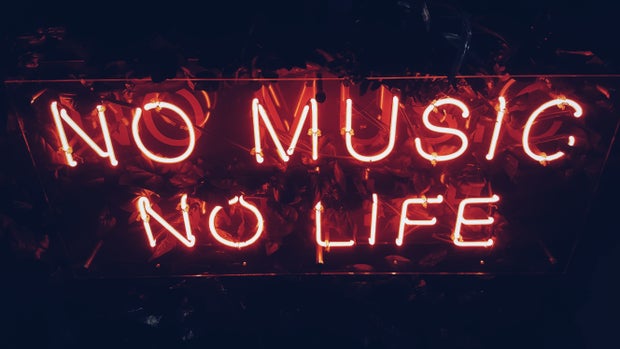 Photo by Simon Noh on Unsplash
Song #1 – Fearless
I don't think there is even a question that Fearless is my favourite song. I can never listen to this song just once - it's constantly on repeat. It's the 9th track on "Walls" and there's just something about the build-up that leads to the chorus that is so beautiful. The repetition of "Tell me" catches your attention and sounds so pleasant. There is a hint of sadness as you listen to it, the kind that you feel when you recall memories of when you were younger that you know you won't get to experience again. Overall, 10/10.
Song #2 – Walls
Walls is the 6th track and Louis' last released single. It is beautifully written with a slow melody that slowly builds up with strings in the background. There is a bittersweet sound to it because, on the one hand, it's very soothing to listen to, but on the other hand, it leaves an empty feeling once it's over. It sounds like the ghost of a beautiful memory as it dies down near the end only to repeat the first line, "Nothing wakes you up like waking up alone." 10/10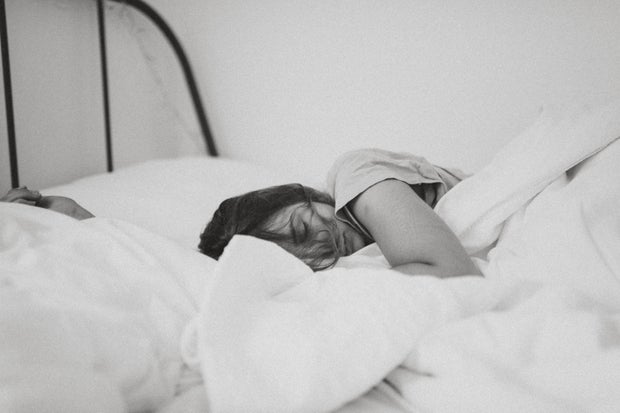 Kinga Cichewicz
Song #3
Through a lot of consideration, I have to give spot #3 to Habit, the 7th track. Habit also has a slower melody but in a more cheerful tone. It's a love song about not being able to quit someone and again, it's very beautifully written. Habit is very calming and makes you want to fall in love just to experience how Louis felt when writing it. 10/10
While I've only mentioned my personal top 3 songs, "Walls" has a total of 12 songs, one of which might be your new favourite song! The album has been out for a few weeks now and is available on several music platforms including YouTube, Spotify and Apple Music. It is my favourite album to listen to currently and I'm sure that if you gave it a chance, you'd fall in love with it too.