Haven't Had Enough Oscars? AUS has got you.
Now that the Oscars are over, my Film Studies heart is feeling just a little empty. What's a girl to do when she wants to get dressed up, win some awards, and make some memories without breaking the bank?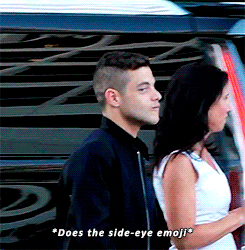 Luckily, the Arts Formal is this Saturday, 9 March, at 7:00 PM! The event, hosted by HCWLU's parent organization at Laurier, has a Hollywood Oscars theme this year. So glam, so fetch.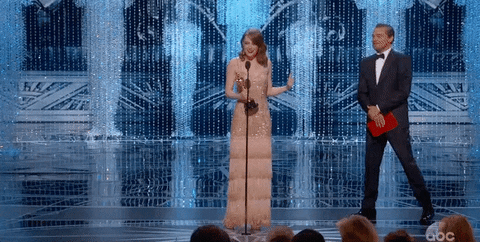 If you're involved in an Arts Undergraduate Society club, tickets are only $5. You can pick them up from the AUS booth on Friday in the concourse from 10:00-4:00. If you aren't involved in an AUS club, or even if you don't go to Laurier (as long as you are a guest of someone who is!), you can buy your tickets for $10 online here.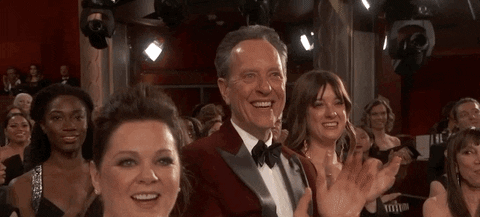 The event will start with speeches and awards to recognize all the hard work that everyone has put into the organization this year. Here's hoping for an award for Her Campus!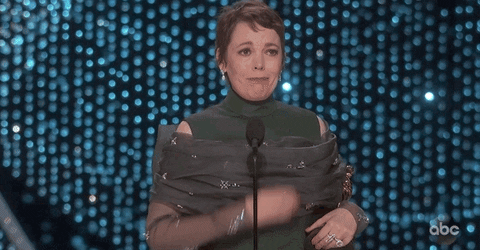 You'll have to dress up a bit more than your average Turret night, as it is a formal! Some people will go all out with long dresses, but some will just go for sparkly. Wear what makes you comfortable and you'll rock it either way.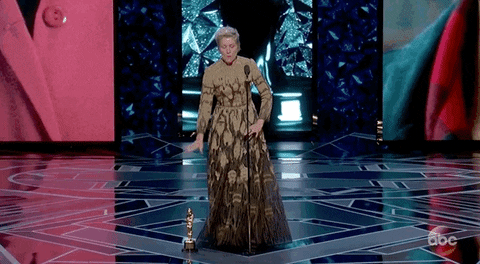 And remember, there is a dance portion of the night! Even if you have two left feet, it's always a lot of fun.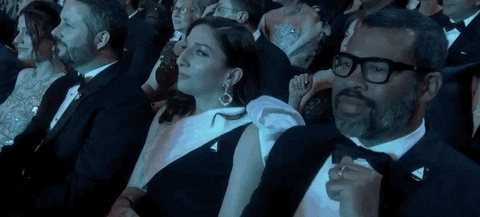 The event is open to all ages and, of course, it's catered by Wilf's. There will be a buffet style dinner and, honestly, I'm just so excited for sliders. Who doesn't love sliders? They've also tried to cater to all kinds of dietary restrictions, so whether you can't have dairy like me or gluten isn't your friend, your belly will still be full.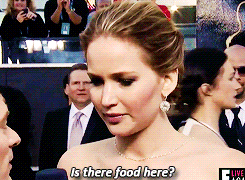 So I talked about awards, but did I talk about prizes? Top prizes for clubs are grants directly into their accounts, but individuals can win prizes like an Amazon Echo and AirPods! Do you know how expensive AirPods are? And celebrities didn't even get those in their gift baskets at the Oscars last week!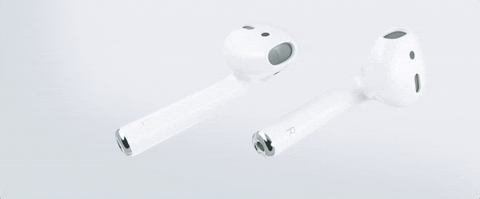 There's also a pretty cool photo booth that can fit you and all ten of your closest friends. What good is getting dressed up if you have no photos to prove it?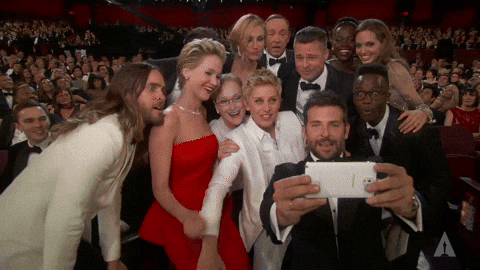 Honestly, I'm super hyped for this event, and I've been looking forward to it all year. A bunch of us from HCWLU will be there, but will we see you? We hope so!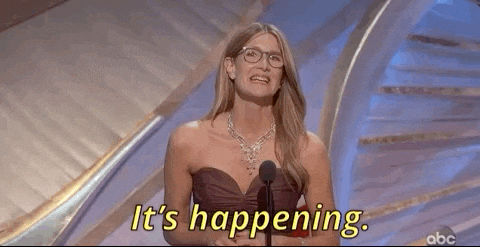 ​