Good Girl With a Penchant for Rap
Contrary to popular belief, there are better rappers (in my humble opinion) than those who are somewhat associated with the Kardashians (aka Kanye West, Tyga, French Montana, and Drake). Don't get me wrong; I blast Drake and Kanye like it's my day job, and am more than excited for their highly anticipated album together, but I think there are other artists with equal (or more) talent than these guys, who get half the recognition. Next time you want to switch it up, check out some of these artists!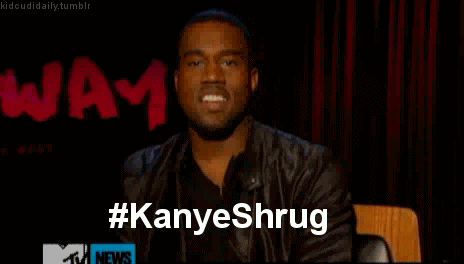 1. Kodak Black
The 19 year-old rapper has had some legal issues but they have only contributed to his lyrical work. His music is the kind of music you don't play around your parents, but blast in the car when you're driving alone.
Fave Jam: "Vibin' in This Bih (feat. Gucci Mane)" 2. Chance the Rapper
I'm sure you've all heard of Chance the Rapper, but in my opinion, Chance is extremely underrated because not enough people listen to his FREE music. That's right, all of his music is entirely free to the public.
Fave Jam: "Favorite Song (feat. Childish Gambino)"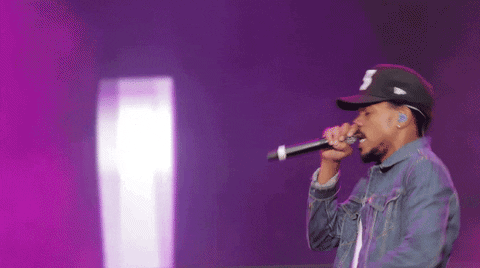 3. Mike Stud
Mike Stud definitely gives off some Drake vibes, and being the right-hand man to the Toronto Blue Jays' Marcus Stroman, he is always reppin' the 6ix. Mike Stud's music consists of puns and sick beats; what's not to love?
Fave Jam: "Swish" 4. Tory Lanez
You've probably heard his song "LUV". Tory Lanez is another artist from Toronto, who kills it, song after song. He sings and raps, and surprisingly, both are very easy on the ears.
Fave Jam: "Blue Jay Season" 5. YG
B*tch who do you love? Yah, he's on that track with Drake, but forget Drake. YG is a rapper straight outta Compton, whose music will have you ready to dance and sing along.  
Fave Jam: "Twist My Fingaz" 6. DeJ Loaf
When I listen to DeJ Loaf, I believe that I am a boss a** chick. This sex-positive tomboy's music will have you feeling every type of way. Also, she's a girl who's killing the rap game #GirlPower.
Fave Jam: "Back Up (feat. Big Sean)"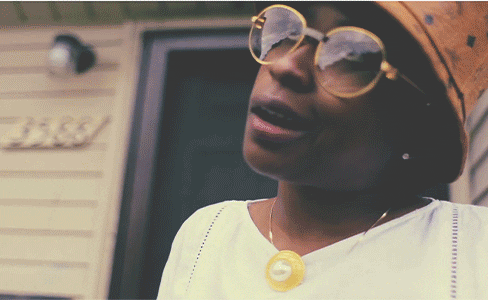 7. Post Malone
Okay, he's actually not that underrated. I mean, he was on tour with Justin Bieber, but it seems that about 90% of the population only knows one song by him.Post Malone is more than just "White Iverson"!
Fave Jam: "Too Young" 8. MadeinTYO
You might have heard MadeinTYO's "Uber Everywhere". Many artists have remixed his songs, but nothing beats the original.
Fave Jam: "Mr. Tokyo" 9. Ty Dolla $ign
Yah, he was featured on that awful Fifth Harmony song… BUT, did you know Ty Dolla $ign is featured on Kanye's hit "Fade"? He also wrote the chorus for "FourFiveSeconds". Ty Dolla $ign bumps, and deserves more recognition.  
Fave Jam: "Wavy (feat. Joe Moses)"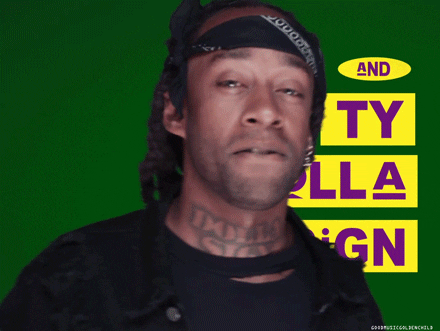 Check out these artists, and some of my favourite songs by them (or don't), and keep on rappin' in the free world, collegiettes!