Who doesn't love a little reality TV? More than that, who doesn't love dating reality shows? These types of shows are my guilty pleasure and frankly, eight-year-old me is shaking her head. When I was younger, I told myself I would never watch shows like The Bachelor, Are You the One, and Ex on the Beach because I thought they were all superficial and fake, but yet here I am today: drinking Rosé while making a bracket of whom I predict will end up together. I know…I am disappointed in me, too.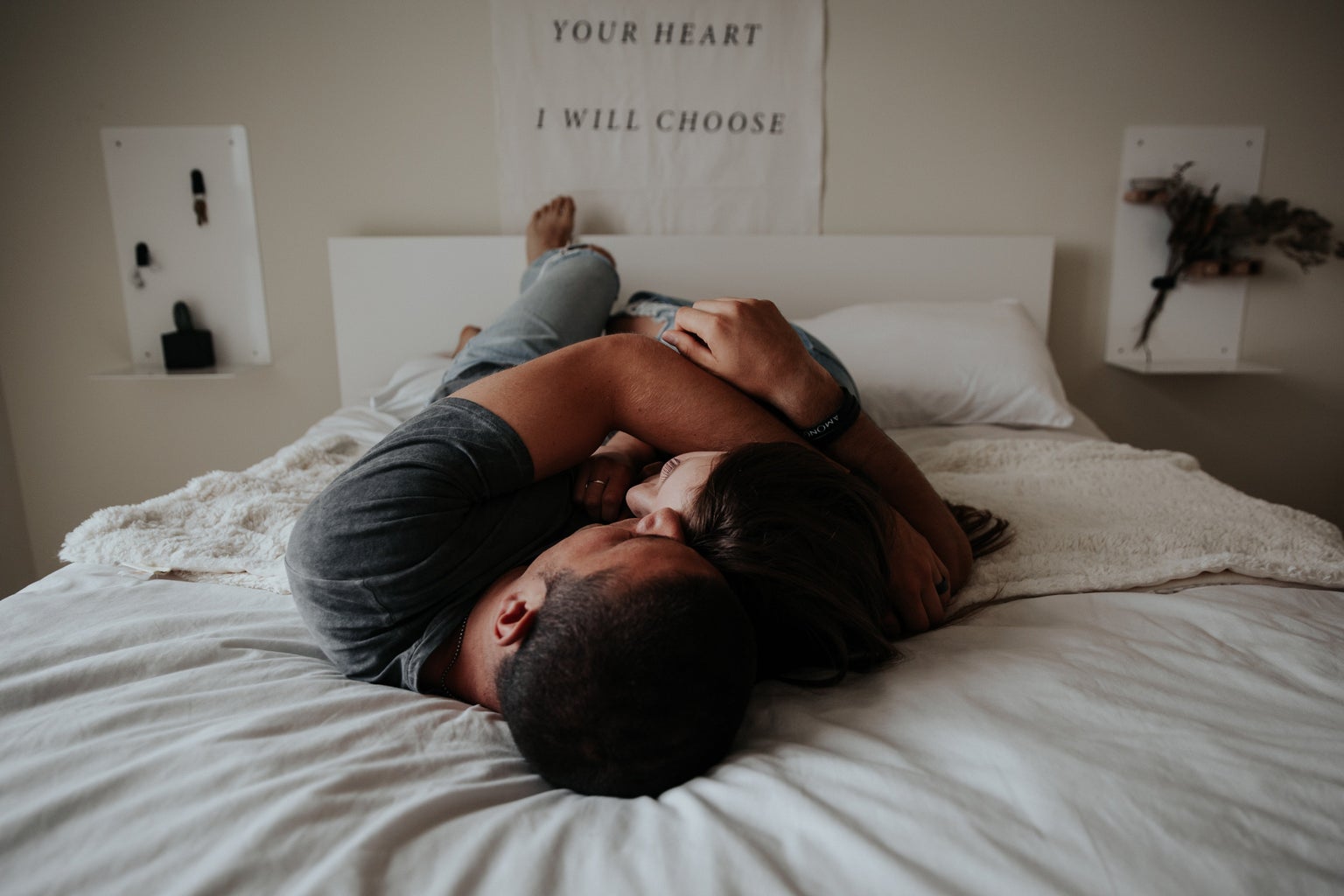 Recently, I have been looking for a new Netflix show to watch and lately, I have seen previews of the new show Love Is Blind. Showrunners test the odds of whether people can form emotional bonds with others before seeing what they look like in a social experiment that makes good reality television. I personally never watched a dating show with this structure, and despite the mixed reviews after week one, I love it. In our day and age with the rise of social media, how you look and carry yourself have become determining factors for whether someone finds you attractive or chooses to include you in their social circle. Especially in dating, looks play a major role in whom people choose to date. With Tinder, Bumble, Hinge, and the plethora of other dating apps and websites, your physical appearance is the biggest determiner on someone swiping right or left on your profile. However, this show wanted to remove those elements from dating so that people could form close, genuine connections with each other in hopes of finding future husband or wife. 
So, let me lay out the scene of the show's organization to give you a picture of the show's setup. Starting with thirty contestants, all the women live on one side of a set of pods while the men live on the other. Each day, the contestants rotate pods and speed date through each other with a thin wall as the only barrier. This forces them to make connections with people and engage in deep, meaningful conversations to understand each other on a soul level. After going on a series of blind dates, contestants propose to the one they have the deepest connection with. Following their proposal, they meet each other face-to-face for the first time before flying out to a boujee resort in Mexico where they put their relationship to the test. Each couple believes they are on a nice vacation alone at the resort, but the hosts of the show appear to tell them that all the couples are living on the resort. This is where it gets interesting
With each one of the contestants face-to-face, they finally get to meet the voices they became familiar with in the pods. This stirs up some tension between some contestants and what is a reality television show without secrets, drama, and a juicy love triangle?
For now, that is all I will divulge to you about my most recent guilty pleasure. If you need a new show to binge-watch, this might be the show for you. Netflix dropped the first five episodes on February 13th and episodes six through nine debuted February 20th. If you have some downtime and love watching slightly cringy but entertaining reality TV, Love Is Blind might be right up your alley. The season finale, titled The Weddings will be released on February 27th, so grab some popcorn, a cozy blanket, and some of your girlfriends and follow along with me to see what unfolds.