While it is one of the most popular majors, a B. A in psychology is miscategorized as being a dead-end degree. As a psychology major myself, I definitely internalized this idea and once I was getting closer to my graduation date, I started to panic. 
I had this preconceived notion that a B. A in psychology was useless, and to do anything meaningful with it you'd have to get at least a Master's degree. Thankfully, after consulting the internet, I found that I was very wrong! Here are some career options to inspire you if you're feeling unsure of what to do with your degree in psychology:
1. Human Resources Specialist 
Human Resources specialists work with the employee throughout interviewing, hiring, onboarding, training, compensation, and benefits. If you're interested in industrial-organizational psychology, working in HR could be a great fit for you!
2. Psychiatric Technician
Psychiatric Techs work closely with professional clinical psychologists in hospital settings and help patients with fulfilling their basic needs and teach them life skills. If you have a passion for helping people and want to work in a hospital setting, consider becoming a psychiatric tech!
3. Correctional Counselor 
Correctional counselors, also called correctional treatment specialists, are dedicated to advising individuals on parole and helping them develop their job skills for future employment. They also may evaluate parolees with psychological testing.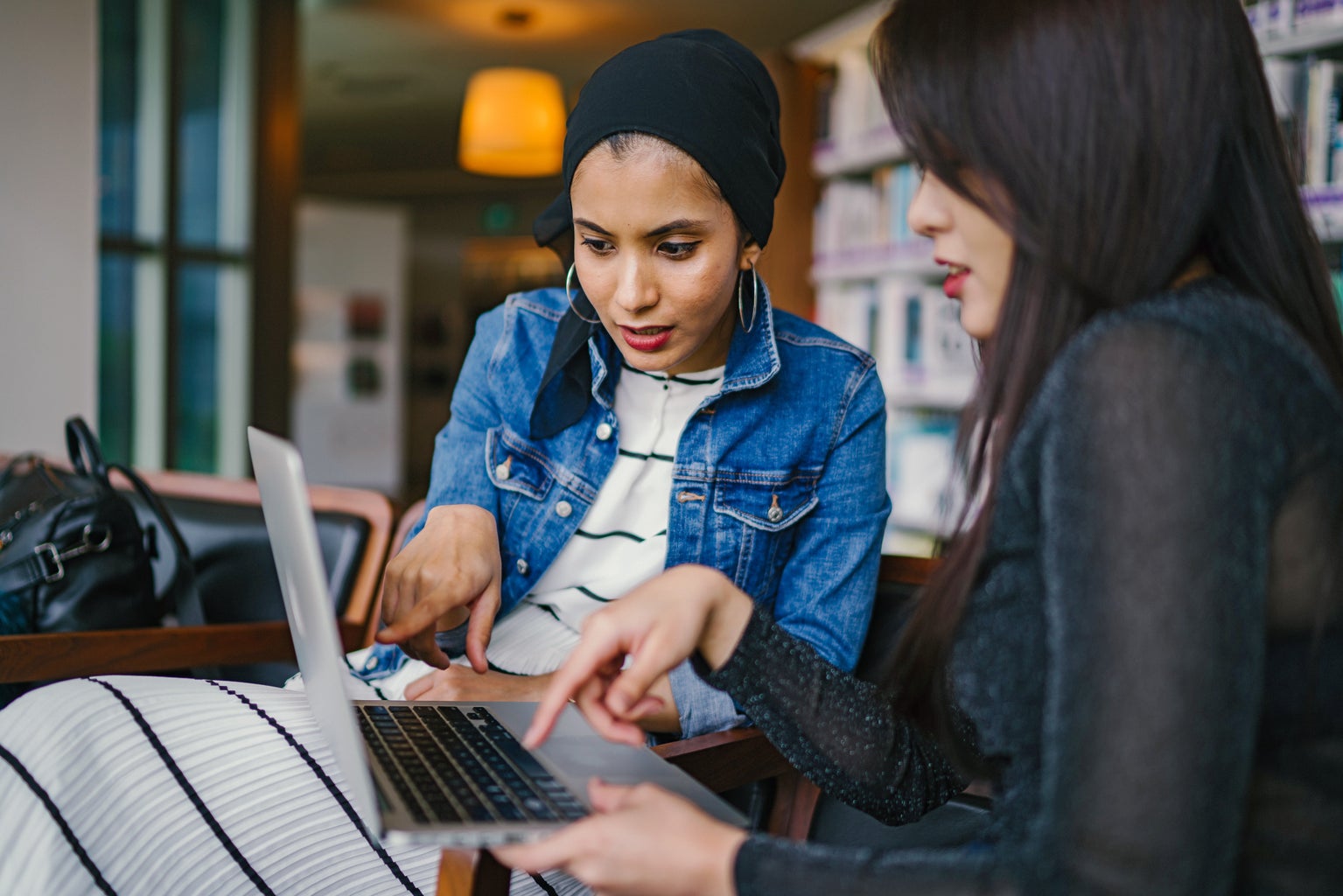 4. Career Counselor
Career counselors have a passion for helping people find their dream job, whatever it may be. They may help people by conducting personality tests to find a job best suited for them, aid them in changing a career, and even help individuals with disabilities learn skills and find a job that works for them.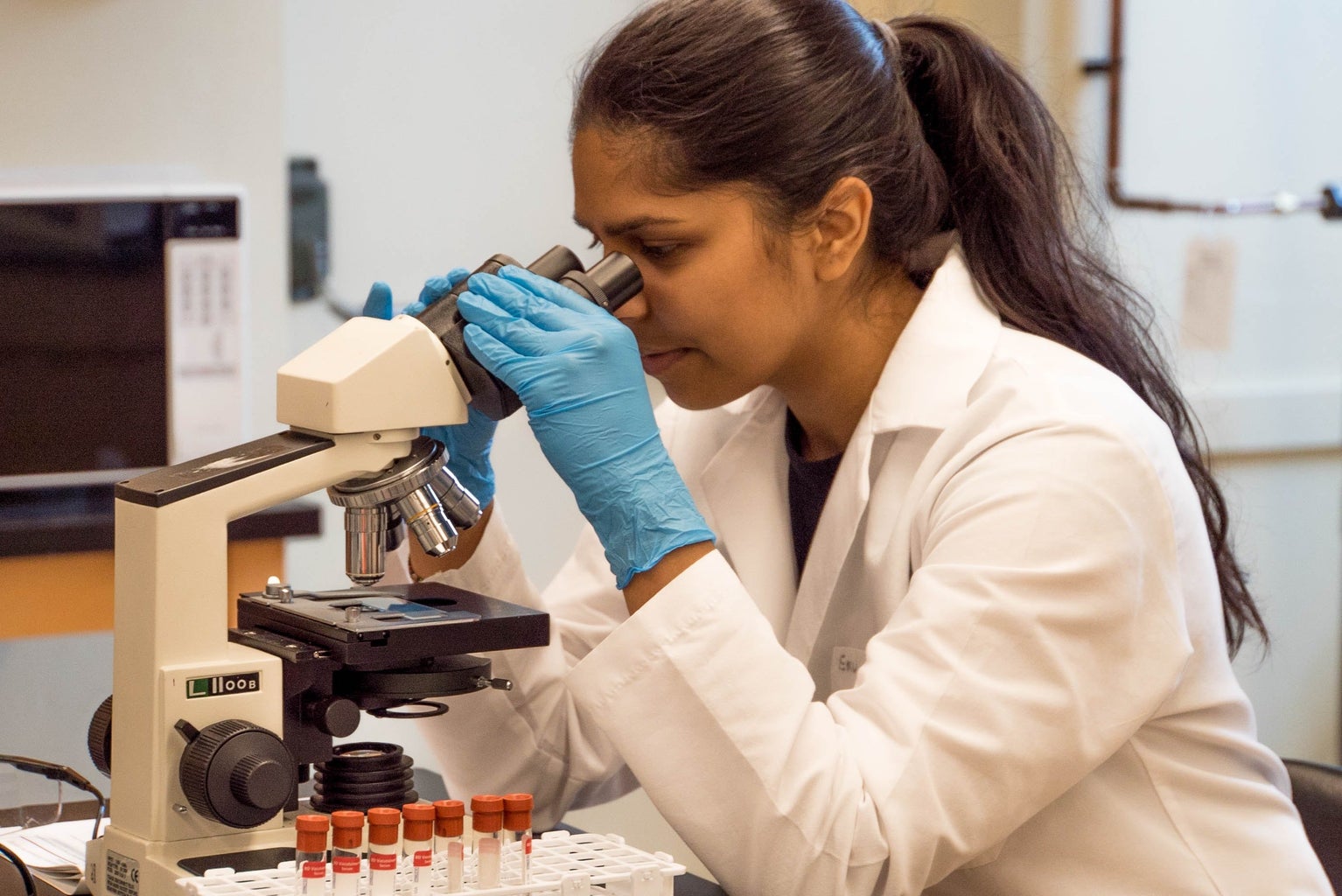 5. Laboratory Assistant
Lab assistants have a knack for experimental psychology and utilize what they've learned as psychology majors by collecting and analyzing data, conducting literature reviews, and evaluating human behavior. If you're interested in the research side of psychology, being a lab assistant could be a great option. 
6. Child Care Worker 
If you loved your Infant, Child, and Adolescent Development class, then working with children can be a great option for you! With your psychology degree, you can become a preschool teacher, work in a daycare, and work with children in a mental health center.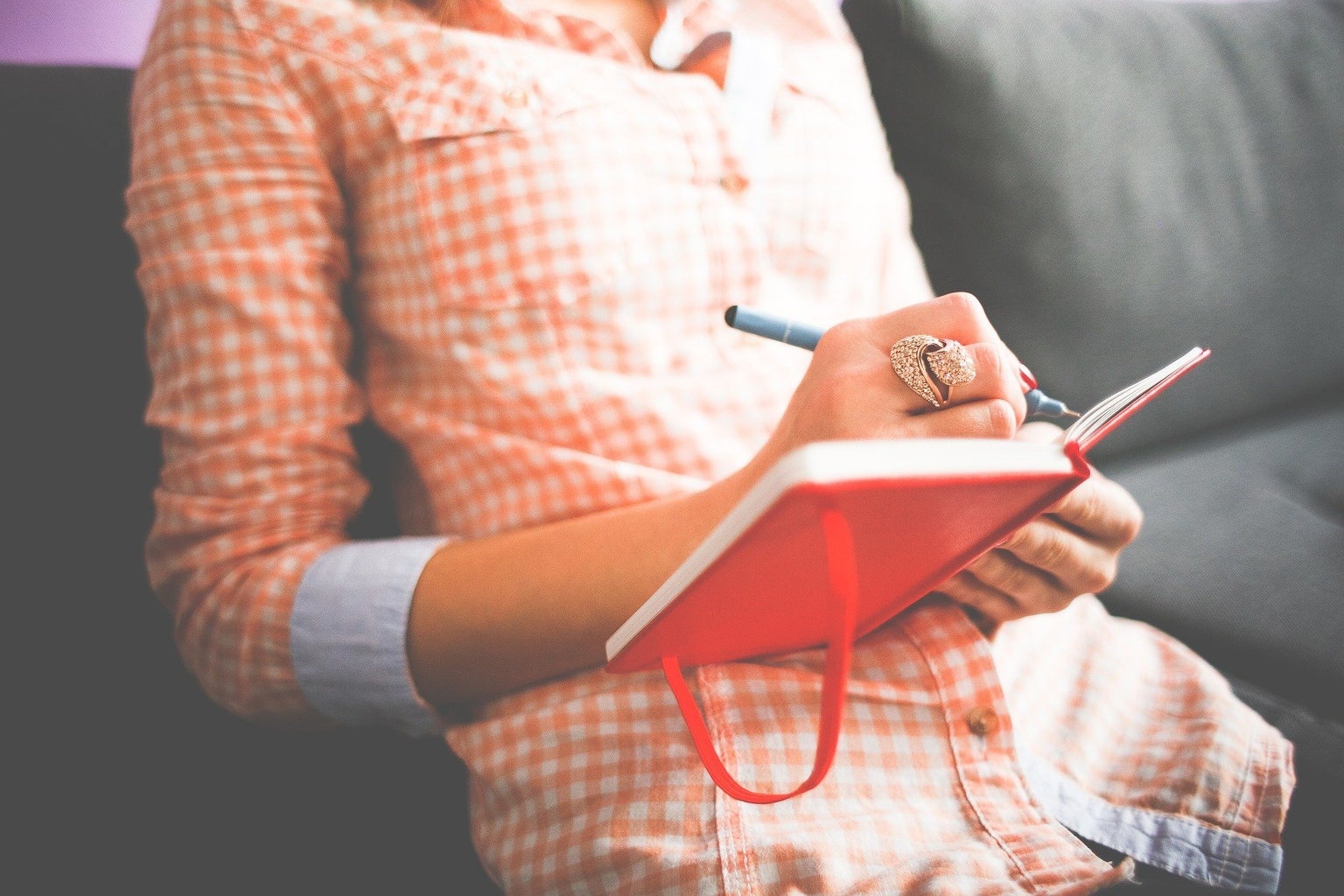 7. Writer
While earning a psychology degree, you likely did a lot of writing. You can put these skills to good use by working in a writing-related field like journalism. 
8. Market Researcher 
Market researchers interact with lots of data and interpret human behavior, much like psychologists!
I know it may be hard to figure out what to do with your psychology degree, but there are so many opportunities for you! Psychology is so vast and broad that you can apply it to pretty much anything. If you're feeling really stressed about what to do next, don't worry, you'll ultimately end up where you're meant to be.