This week, I got my very first dose of the Moderna vaccine. Personally, this was something that I had been eagerly waiting for. Months of sitting inside and watching the news have finally resulted in a step towards what feels like the right direction. My experience was very seamless. When I went to the facility they had set up on our very own campus, the people there moved like a well-oiled machine. They have been distributing the vaccine for a few months now so the wait was worth it. It was easy to move through the building and do what I feel I needed to do.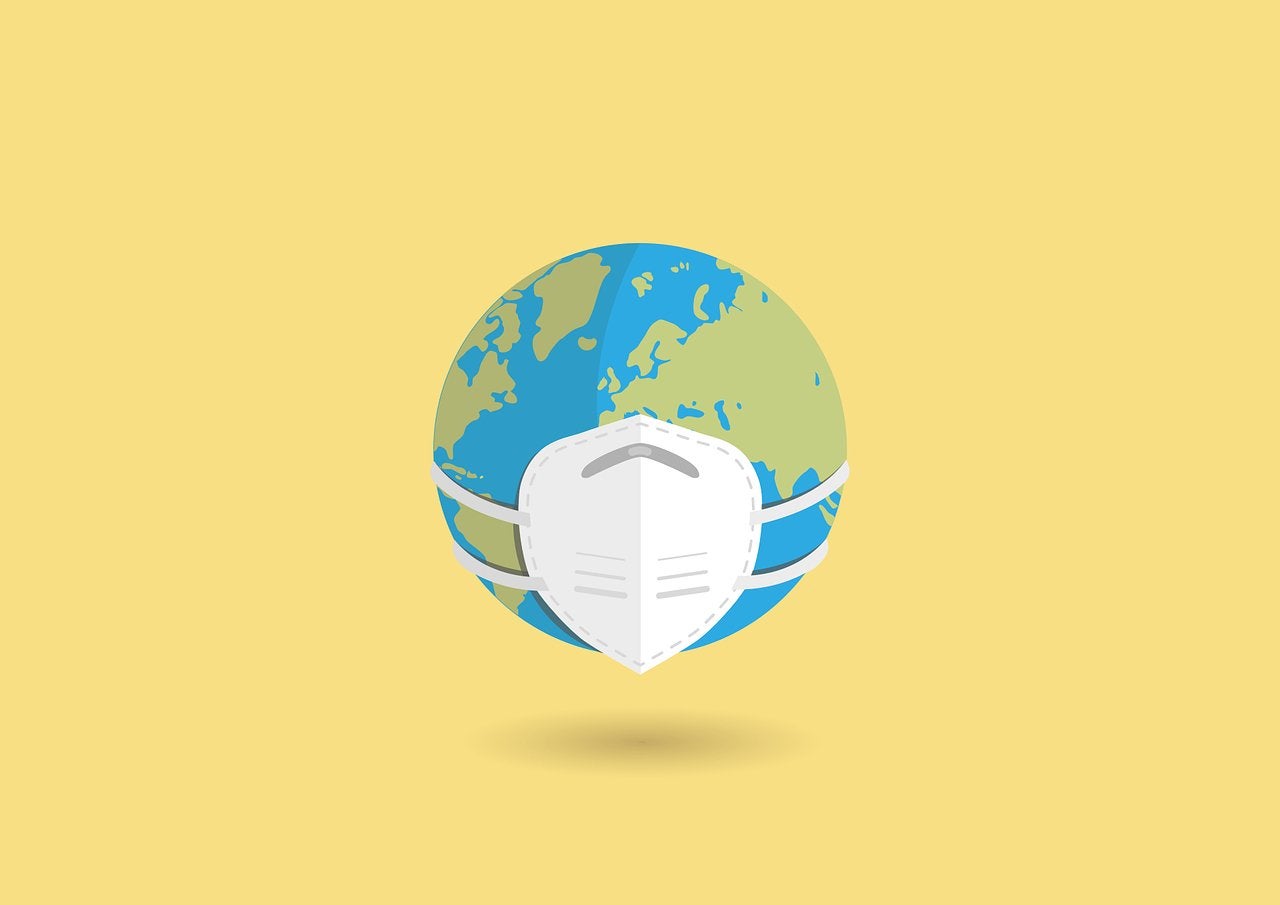 The pandemic has been a scary time for many. As a perfectly healthy young person with no predispositions to underlying conditions, I have not had to worry about the effect the virus would have on me. I have been taking all of the recommended precautions but knew deep down that if I were to get sick, I would probably recover and be okay. Instead, I feared the pandemic because of the effect I anticipated it having on members of my family. When the news hit of how dangerous exposure to the virus could be for people with underlying health conditions, I knew I would need to take the same precautions to protect the people that I love. It wasn't about me, it was about keeping my family safe and healthy.
At college, I am 4 and a half hours away from my mom and brother. Visiting them or having them visit me was difficult enough without the pandemic. When the pandemic hit, we were pretty much limited to seeing each other over FaceTime and the rare holiday that I might be able to come and visit. Regardless of the fear of getting sick, I still needed to go to work and to necessary places like the grocery store. This meant I had the potential to be exposed to the virus almost every day. It became part of my regular routine to monitor my health and get tested for COVID-19 whenever I knew I would be seeing someone from my family.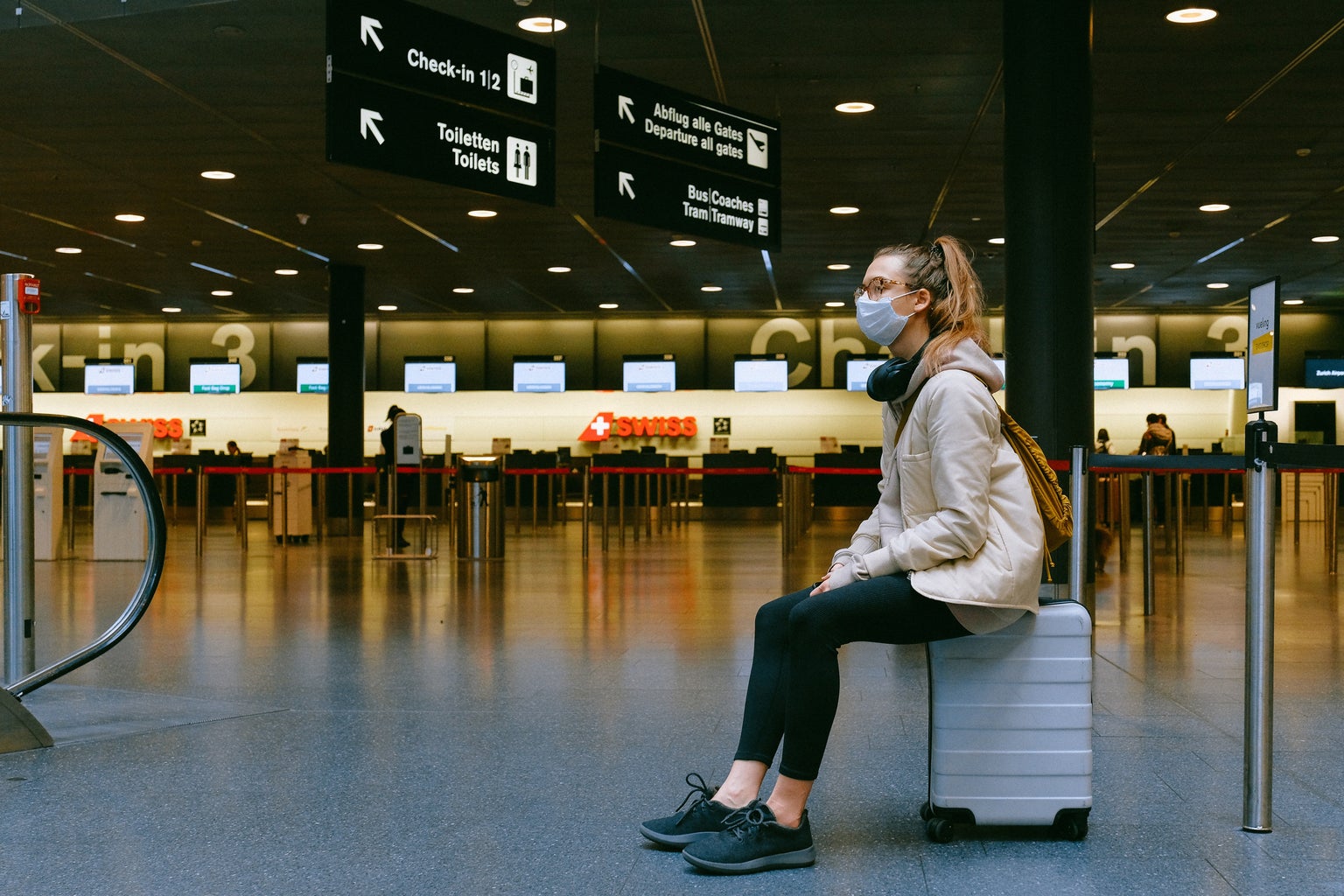 Since I live so far away, the easiest way to get home has been to fly. Thinking of flying during this time was scary because I knew I could hardly limit who I would be near and who I could be exposed to. When I first decided to fly home, I got tested two days before I would leave to get on the plane and did my absolute best to distance myself from everyone around me while regularly sanitizing and washing my hands. My first flight in November, for Thanksgiving break, had six other people on it. Three of those people were the flight staff so I was one of four passengers on the plane. It felt incredibly safe and in a time where I felt like I was putting my whole family at risk by flying to see them, an empty plane really boosted my confidence that I had made the right choice.
I have felt the exact same way this week. I got the email that I was finally eligible to make an appointment to get the vaccine last Monday and received my first dose just a few days later. It was easy to go and get and the actual shot itself did not hurt at all. My arm was a little sore the day after but I would consider any pain or symptom worth it, knowing I am officially one step closer to being fully vaccinated.
It is hard to know what the next phase of all of this will look like after a higher percentage of the population gets vaccinated. All I know is that I am going to continue to do what is recommended by the CDC and WHO to continue to protect my family and keep them safe. I have encouraged all of my friends to think the same way and to be proactive in getting their vaccines too. I want to think that all this is worth it and that someday we will be back to going to classes in person, shaking hands with someone when we meet them, or even having a celebratory meal with a larger group of friends. As well as a million other things that seemed impossible to do last April. While that all still seems very far away, I am happy to have made what I see as the first step towards the new normal and what could be.