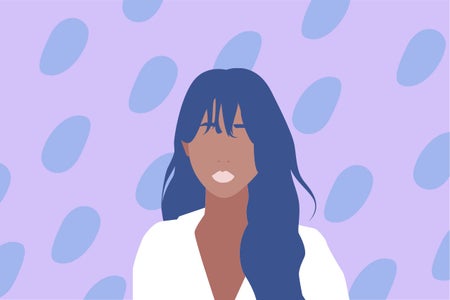 Location:
Wesley College
United States
US
1. Naruto 
Naruto is a crucial essential anime to watch as an anime fan. It has some of the greatest character development showing the character's dark and emotional past and following their journey turning into the strongest they can become. There are important messages and lessons you learn from characters, one of the main messages coming from Naruto is never giving up. Throughout the whole series he never gives up, he started as a child resented by everyone and ignored into one of the strongest ninjas in the series. Some of the most iconic fights in anime come from this series, and if you are a person who likes action, this series will not disappoint. Not to mention this anime has a good share of emotional scenes that will make you cry so bring your tissue box. 
2. Hunter X Hunter 
To be honest I rode the Hunter x Hunter train a little late. At first glance, I thought it was going to be too childish and boring, but I was totally wrong. This show was so good I could not stop binge-watching. The main character Gon is such an enthusiastic positive character and he just brings a hint of serotonin into my life. His friendship with Killua is powerful and unique that makes you root for them all the way. Even the side characters and antagonists are hard not to love. Overall, this anime is essential to watch as a beginner. 
3. Death Note 
This anime is not for everyone, but I would definitely recommend to someone who do not like all the fighting and action in most animes. This anime is more in the mystery and thriller side. It follows the main character Light Yagami and a mystery notebook he found near the school. This anime is sure to keep you engaged and suspenseful the whole time. This series does not fit the cliché norms of most animes and it is not too long of an anime if you are looking for something shorter to watch. The rivalry between Light and L will keep you at the edge of your seat the entire time. 
4. One-Punch Man 
One Punch Man is similar to a superhero story, it follows the story of Saitama. This anime is relatively new and short so if you are looking for a shorter anime or you are not really into anime this one is one that I definitely recommend. Saitama is not like other powerful characters; he is humble yet humorous. The fighting scenes are exhilarating while providing humorous scenes to keep the watcher engaged. The series is unique because of the main character Saitama who does not follow the cliché main character tropes. Overall this anime is a short must-watch series. 
5. The Promised Neverland 
If you are getting tired of the basic fighting and battle animes, I would recommend The Promised Neverland. When I first began watching this series, I was confused; however, as the episodes continued, I could not stop watching as the beginning episodes are sure to draw you in. There are constant cliff-hangers that make the watcher want to binge-watch all the episodes. This series is a thriller and has plenty of twists and turns that make you not want to miss a second. It has an overall dark setting but mature and intelligent protagonists that makes you root for them throughout the series as they uncover the truth. Not to mention, it is one of the few animes that has a lead female protagonist who is not centered on her looks or dumb blonde moments. It is hard not to say too much without spoiling, but if you want to start with something different and suspenseful this is the anime for you.