Netflix usually doesn't miss when it releases new original TV shows with its hit show Ginny & Georgia being no exception. Since its release on February 24th in the United States, the witty yet emotional comedy-drama consistently topped the 10 most-watched programs on the platform for nearly a month after its plot captivated viewers throughout the first season. Brianne Howey and Antonia Gentry star as the memorable mother-daughter duo looking to find a new normal in the fictional town of Wellsbury, Massachusetts. Their story takes many unexpected twists and turns as many dark secrets are gradually uncovered from their not-so innocent past lives amidst the calm layers of a traditional suburbia. It's safe to say it's caused other popular teenage dramas like Outer Banks and Euphoria to take a seat. 
            With nothing to do over spring break, I shamelessly finished the show's 10-episode season within three days, and, along with the rest of the world and every fan account on my Instagram explore page, I'm itching to learn about what happens next. So, to possibly cure my impatience, I wanted to kill some time by writing about it. Although I could talk about why you should or shouldn't watch it (in summary, yes, you should), I wanted to take a more positive and (mostly) spoiler-free approach about what I learned from its characters, and what there is to take on a deeper level from it as we all wait for more.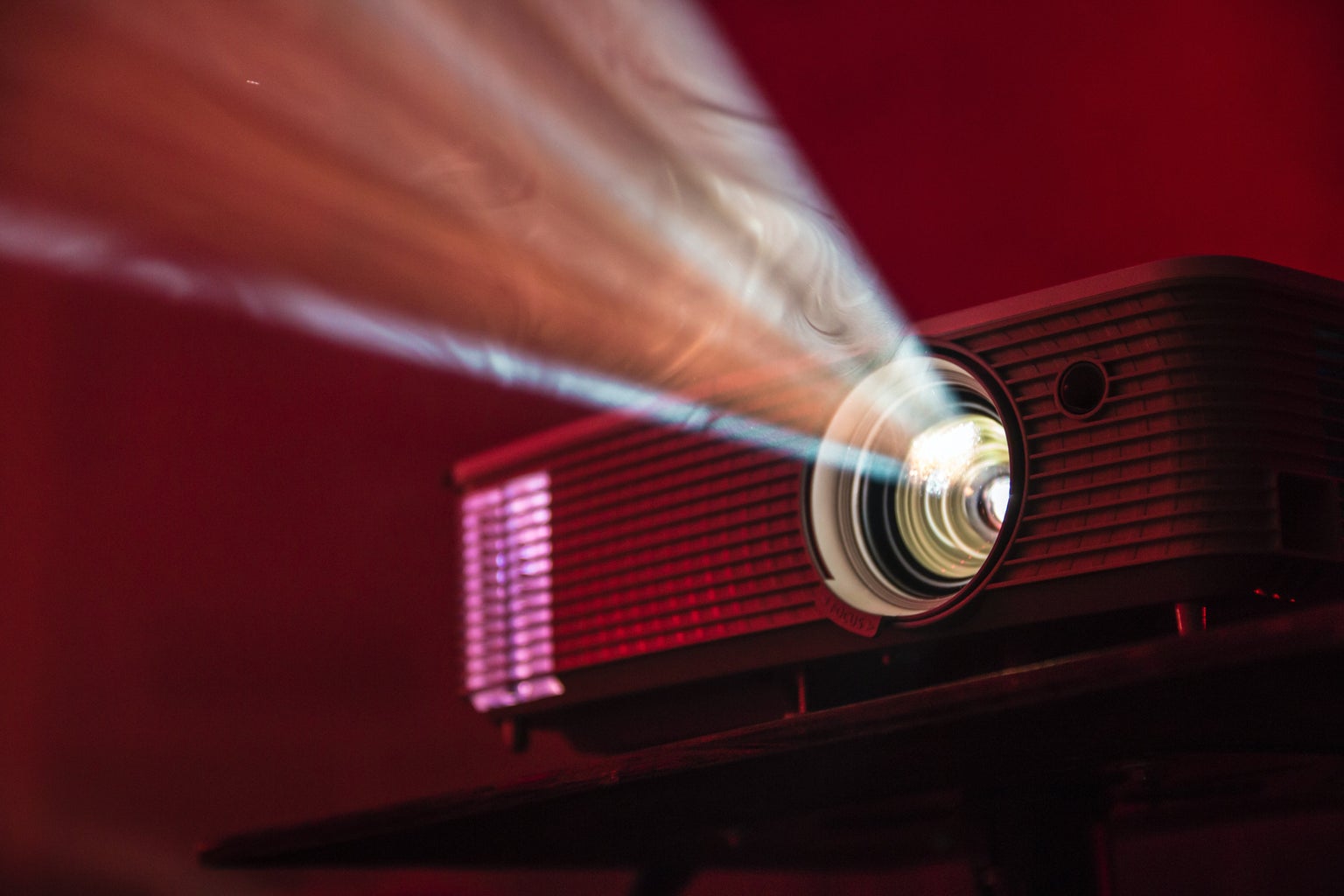 Georgia Miller: Always try to see the best in someone; everyone is beautiful in their own way. 
            I'll admit that at first, I struggled with finding a lesson to learn from one of Netflix's most iconic mother characters that didn't somehow link back to her criminal past that arguably makes the show the success that it is. However, it's hard to deny that Wellsbury's talk-of-the-town has a lot of admirable qualities, despite some of her dicey decisions: she tends to see the best in everyone around her, including her daughter, her impressionable friends, her love interests, and everyone she meets. She does it all by reflecting on the rough edges of her past by encouraging everyone, regardless of their story, to pursue what's truly their best interest for their themselves, touching lives as she goes. The world needs more of that these days. 
Ginny Miller: You can be the new kid in town and still find your place. 
            Being inevitably subject to the hardships that come with living with a single mother who became pregnant at 15 and simultaneously moving across state lines in her childhood faster than she could unpack her moving boxes, Ginny always felt like the odd one out wherever she went. However, after finding comfort and understanding in her friend group and developing her first real connections, it became clear that she and her new environment started to grow on each other. Although Ginny lives in a TV dream land that tended to give her a helping hand in adjusting to a new life a little too early to be realistic, her story is a much-needed reality check for us all to remember that even with a change in life's pace, although it takes time, it has a way of working out. 
Maxine Baker: There's no need to rush things in life. 
            Ginny's first and main best friend in Wellsbury humorously provided side plots with no shortage of her own high school drama. But, as Maxine (played by Sara Waisglass) started to show a trend in a desperate search for excitement and love, she would jump the gun and quickly push those around her away, starting with the co-star in her musical she had a crush on and further overstepping in the relationship with her girlfriend Sophie. While viewers all love Maxine for her flamboyant personality, she gently reminds us on the other side of the screen to not rush life's moments, and to let things happen as the universe hands them to us at the right time. If something is meant to happen, it will. 
Marcus Baker: If you really love someone, don't be afraid to show it.  
            Of course, a huge draw for viewers of Ginny & Georgia is for watching Maxine's heartthrob brother Marcus (Felix Mallard) from his introduction in episode 1 of climbing through Ginny's window, and the rocky relationship between the two that always kept us guessing. Without revealing too much about the development of their story, he quickly proved to have a pattern like his sister, but unlike Maxine's problem of having a big heart, Marcus couldn't seem to extend his far enough when he became inconsistent and shallow with his feelings for Ginny that left her lost on multiple occasions. What we can take from Marcus's experiences, and all of the praying we did for him to do the right thing, is that it's important to be consistent with our feelings for the people in our lives, and to take theirs into our hands carefully. 
Hunter Chen: There's nothing wrong with being a loving partner…but please, please don't show it through Snapchat videos with the dog filter and choreographed tap dances at 7 am. 
Of course, every show with a large portion of teenage drama has its fair share of moments that make us turn away with our heads in our hands. In Ginny & Georgia, I feel some sympathy for Hunter (Mason Temple), because being honest, he's definitely the better option for Ginny in her love life by offering her a non-toxic relationship. But although he always went above and beyond for his girlfriend, I really can't get over his totally-cringeworthy musical routine for her birthday in front of the entire school, and not to mention his un-ironic use of the infamous Snapchat dog filter that should've been left in 2016. I applaud the effort and tenacity, I really do, but it serves as a reminder to please re-evaluate your romantic gestures in the future, for the sake of all of our sanities. And of course, if you haven't watched the show yet, let that be your formal warning to maybe hit the fast forward button.