A Guide to UW's Student Magazines
We have so many talented RSOs at this University, and it's about time we celebrate them! This article will introduce you to some of the student-run journals and magazines at our school. All of these groups work extremely hard all school year to deliver professional publications available to the public for purchase (yes, that means real print magazines)! No matter your interest, you're sure to find one suited for you.
Voyage UW
Voyage UW is a travel magazine run by students here at the university. They describe themselves as "a group of students passionate about typing, writing, illustration, and photography to travel". A diverse team with different backgrounds and interests, the team bonds over the excitement of telling unique and interesting stories revolving around travel. They aim to "shatter stereotypes, embrace differences, and reach beyond the bubbles of comfort".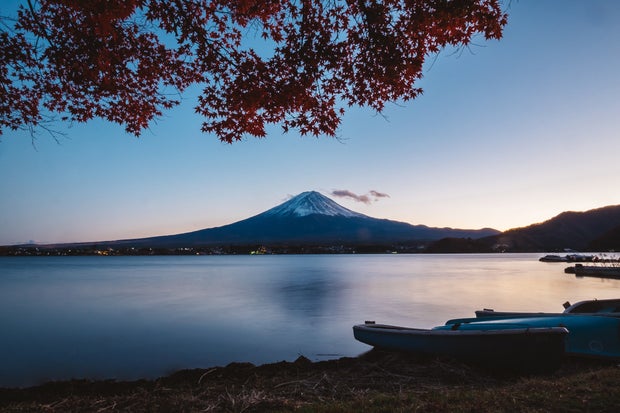 Liger Pham / Pexels With over 6 published issues, and another in the making, this magazine is a fantastic read if you want to escape your room and be transported into different worlds not far from Seattle. The incredibly aesthetic design and captivating stories prove that Voyage knows what it's doing, and will continue to produce excellent work that inspires many in the community.
AAIM
"Asian Americans in the Media" uses creative means to explore Asian-American identity in popular media. In an effort to address the current lack of representation, AAIM celebrates breakthroughs big and small, from films like Crazy Rich Asians to growing performing artists.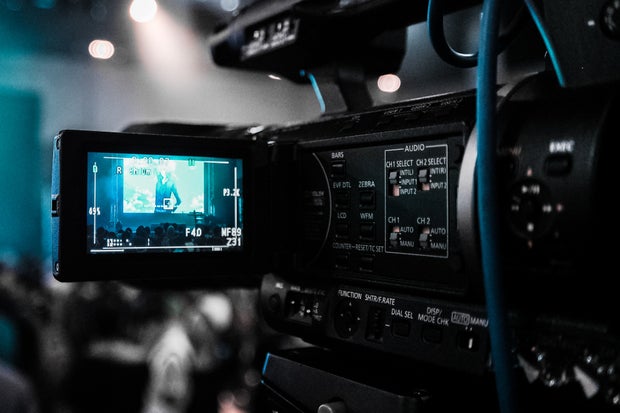 Felicity Warner / HCM "We wanted to highlight our heritage and our parents' sacrifices because most of our parents immigrated here...through the magazine, we wanted to shine light on musicians and artists and different social issues in the Asian-American community." says Indri Saskiaputri, AAIM's previous director of social media and marketing.
This magazine brings light to important topics within the Asian American community; whether you identify as Asian or not, you are sure to learn lots and find new ways to raise your own awareness about social issues. 
Muse Media
If you love all things fashion, you're sure to love Muse Media Magazine! Muse is also student run and, while they are a relatively new RSO, their first issue glows with professionalism and visual aesthetic. We are so glad that they've entered UW's student magazine scene, and can't wait to see more developments and future issues from this team.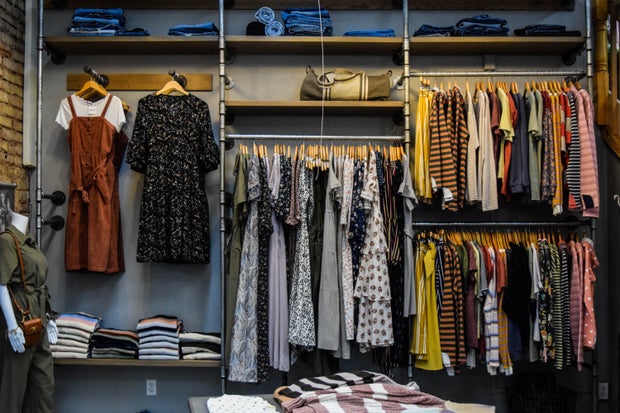 Photo by Burgess Milner on Unsplash
Grey Matters
"Grey Matters is a neuroscience outreach organization founded by undergraduate students at the University of Washington. Our mission is to encourage public interest in neuroscience and develop accomplished science communicators."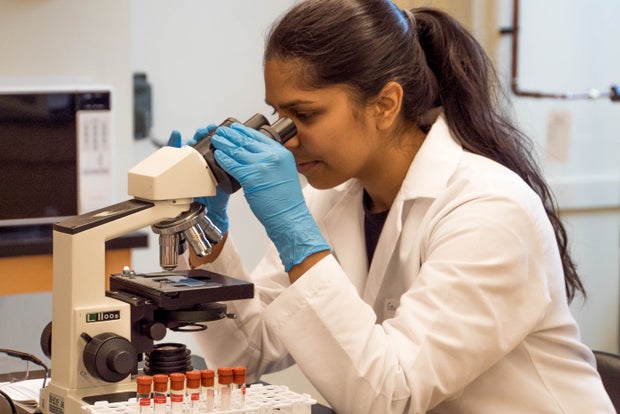 Photo by Trust "Tru" Katsande on Unsplash This organization publishes a journal every quarter that is entirely written, edited, and composed by undergraduate members. Their entries feature stories about breakthroughs in the global neuroscience community, profiles on professionals in the medical field, and relatable explanations of interesting phenomena that happen to us every day. You're sure to learn lots!
http://greymattersjournal.com/