On your birthday, you are probably accustomed to getting messages and gifts from your loved ones. But did you know that many retailers give out free items? Many companies have rewards programs, and by simply providing an email address, you will be able to enjoy different benefits. Ranging from food to beauty products, you can get gifts from some of your favorite companies. These are five places where you can get free gifts on your birthday. 
Starbucks
If you register for the Starbucks Rewards Program, you are able to get almost any drink or food item for free. The item can only be claimed on your birthday. And in order to be eligible, you must have made a prior purchase in the last year. You will also need to sign up for the rewards program at least a week in advance.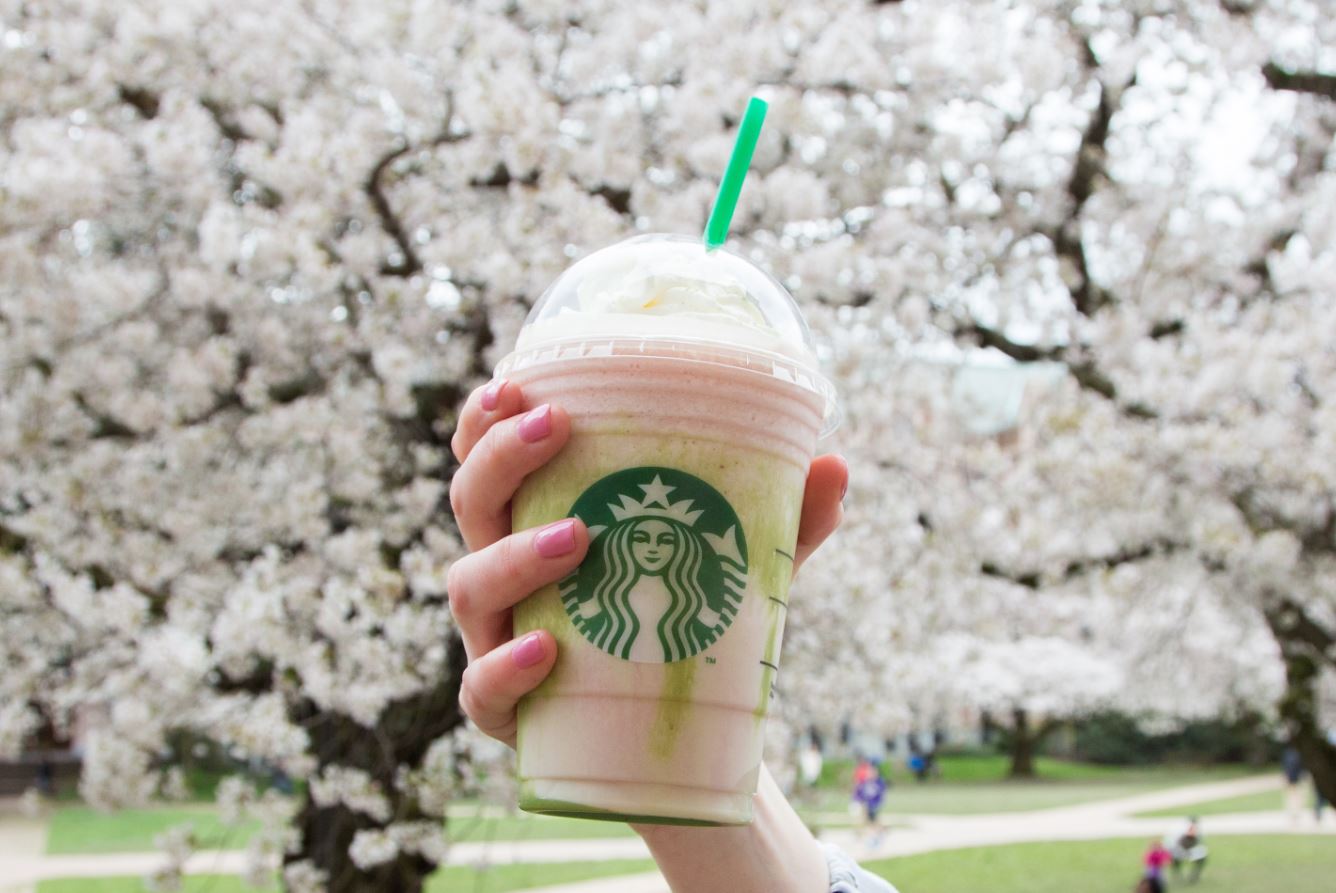 Sephora
By becoming a Beauty Insider, you are eligible to receive a free gift any time during your birthday month. Typically, you will get a choice between three gift sets. The 2021 gifts are NARS Bronzer and Lip Balm, Laneige Sleeping Masks and Moisture Cream, and Moroccanoil Styling Cream, Body Serum, plus a Hair Treatment. A fourth gift set is available exclusively online: Kérastase Shampoo and Conditioner. 
Baskin-Robbins
Get a free scoop of ice cream when you join Baskin-Robbins' Birthday Club. A coupon will be sent to you, through email, that you will provide at the register. You also get a special discount on a birthday cake. The offer is only available on your birthday. In order to join the Birthday Club, you must create a Baskin-Robbins account online.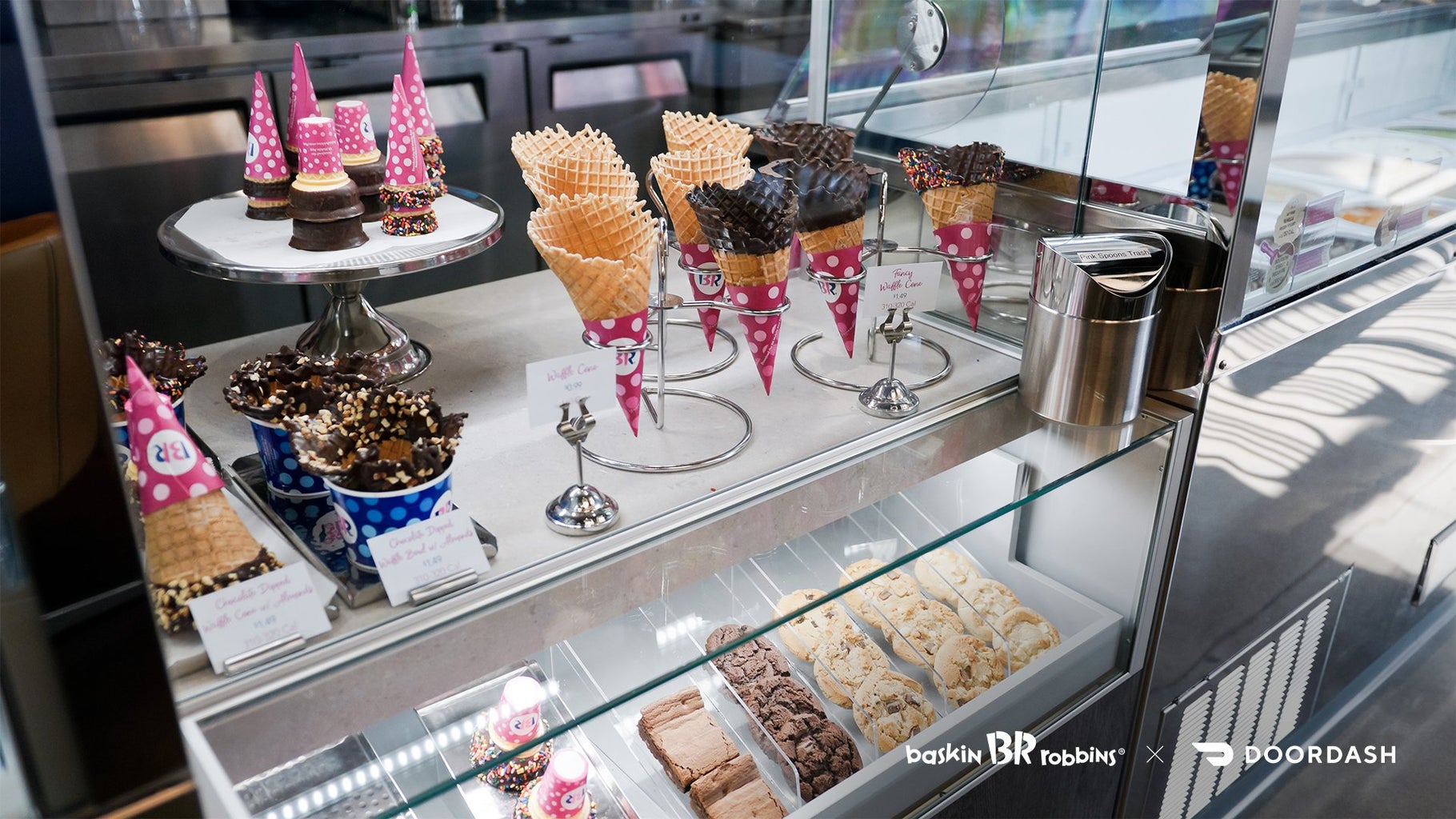 Aveda
You can get a free aromatic nourishing composition oil by filling out the Birthday Sign-Up form. You do need to sign up for Aveda's Loyalty Rewards Program in order to be eligible, which requires a one-time purchase of 10 dollars. But the annual gift is estimated at 23 dollars. And you get other benefits including samples and free shipping. This offer is available in-person or online. You also get double the reward points towards your next purchase.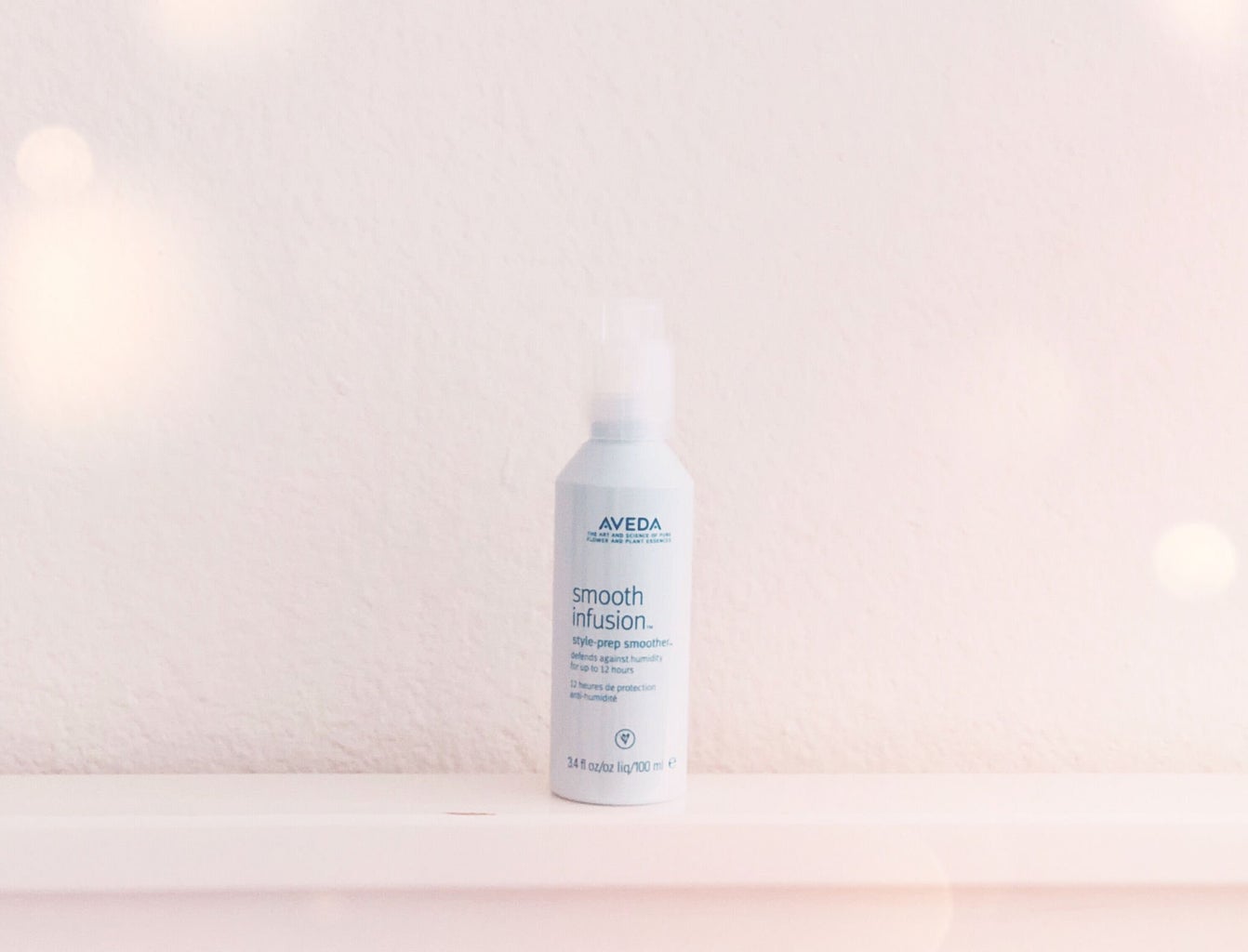 Sprinkles
Who doesn't want cake on their birthday? By joining the Perks Program, you are able to get free cupcakes. There are three membership levels: Vanilla, Dark Chocolate, and Red Velvet. The Vanilla Tier (1-7 visits) gets you one cupcake. The Dark Chocolate Tier (8+ visits) gets you two cupcakes. And the Red Velvet Tier (40+ visits) gets you a baker's dozen cupcakes.