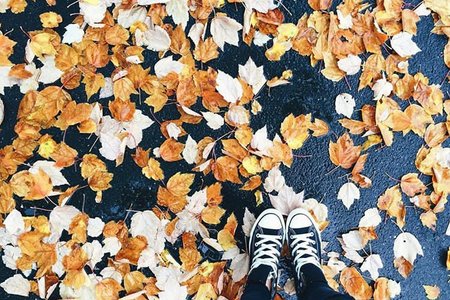 The Best Indoor Activities for a Rainy Autumn Day
Seattle, like many other coastal cities, receives an average of 37.49 inches of rain annually. I know what you're thinking…that's a lot! In fact, it is quite a lot. It rains  a little nearly every day. Living slightly south of Seattle my whole life, the rainy weather has always been "normal." As a result, I have had a great deal of time to explore and identify my favourite indoor pastimes, perfect for a rainy autumn day!  
Quick Floor Workout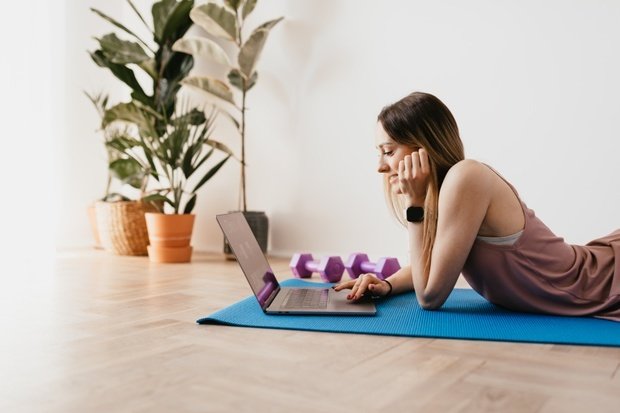 Photo by Karolina Grabowska from Pexels
Working out in the morning for a short period of time is a great way to wake up and feel ready for the day! I particularly love workouts that focus on abdominal muscles. My favourite work-out (tried, tested, and compiled by me) is: | 1 minute plank  | 45-second plank on right side  | 1 minute plank on back  | 45-second plank on left side  | 1 minute plank (all plank sets best without breaks in-between!)  | 25 Crunches  | 25 Oblique Crunches-Right  |  25 Oblique Crunches-Left  | 25 second Mountain Climbers  | 50 Leg Lifts  | 25 Bicycles  | 25 V-Ups  | 50 Russian Twists  | 25-second L-Sit Hold  | 25 Hip Raises  | 25 Heel Taps  | 50-second Hollow Rock Hold  | 25 Supermans  | 25 Toe Touches  | Optional: 2-mile Run Favourite Fitness YouTube Channel: https://www.youtube.com/user/ChloesAddiction Favourite Instagram Fitness Vlogger: Hanna Öberg ; Instagram Handle: @hannaoeberg Favourite Leggings (worth every dollar and the waistband never slips down!): https://www.gymshark.com/products/gymshark-adapt-marl-seamless-leggings-grey
Read
Reading has long been associated with chilly days. After all, nothing beats relaxing with warm cider and a suspenseful novel as the rain beats against the window panes. Books I currently have on my "to-read" bookshelf include : "A Song Below Water" by Bethany C. Morrow, "Twelve Patients: Life and Death at Bellevue Hospital" by Eric Manheimer, MD, "Just Mercy" by Bryan Stevenson, "Sleeping Beauties" by Stephen King & Owen King, and "Now That I've Found You" by Kristina Forest. 
Cold Brew with Cinnamon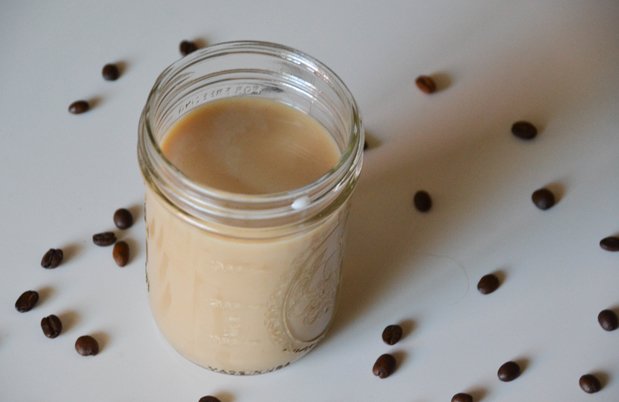 Jocelyn Hsu / Spoon Cold Brew with a dash of cinnamon sweet cream is a wonderful (but chilly) caffeinated beverage to try at home! It is absolutely perfect for studying or simply starting the day. Here is what I use to create this drink: Stōk Unsweetened Black ColdBrew Coffee: https://www.stokbrew.com/cold-brew/cold-brew-coffee/unsweetened-cold-brew-coffee-48oz Starbucks Creamer inspired by Cinnamon Dolce Latte: https://athome.starbucks.com/product/cinnamon-dolce-flavored-creamer/?gclid=Cj0KCQjwuL_8BRCXARIsAGiC51Ce8bO-Zy4BkzJoO
Listen to Audible
Audible is definitely worth the hype! A student membership is about $15 per month and includes "one free credit" monthly (this can be used to "purchase" an audiobook). I have recently been listening to Stephen King's It through Audible, since reading this large book has taken so much of my time. The narrator does a great job and reads slow enough to be comprehensible, but fast enough not to be boring!
Practice New Make-Up Looks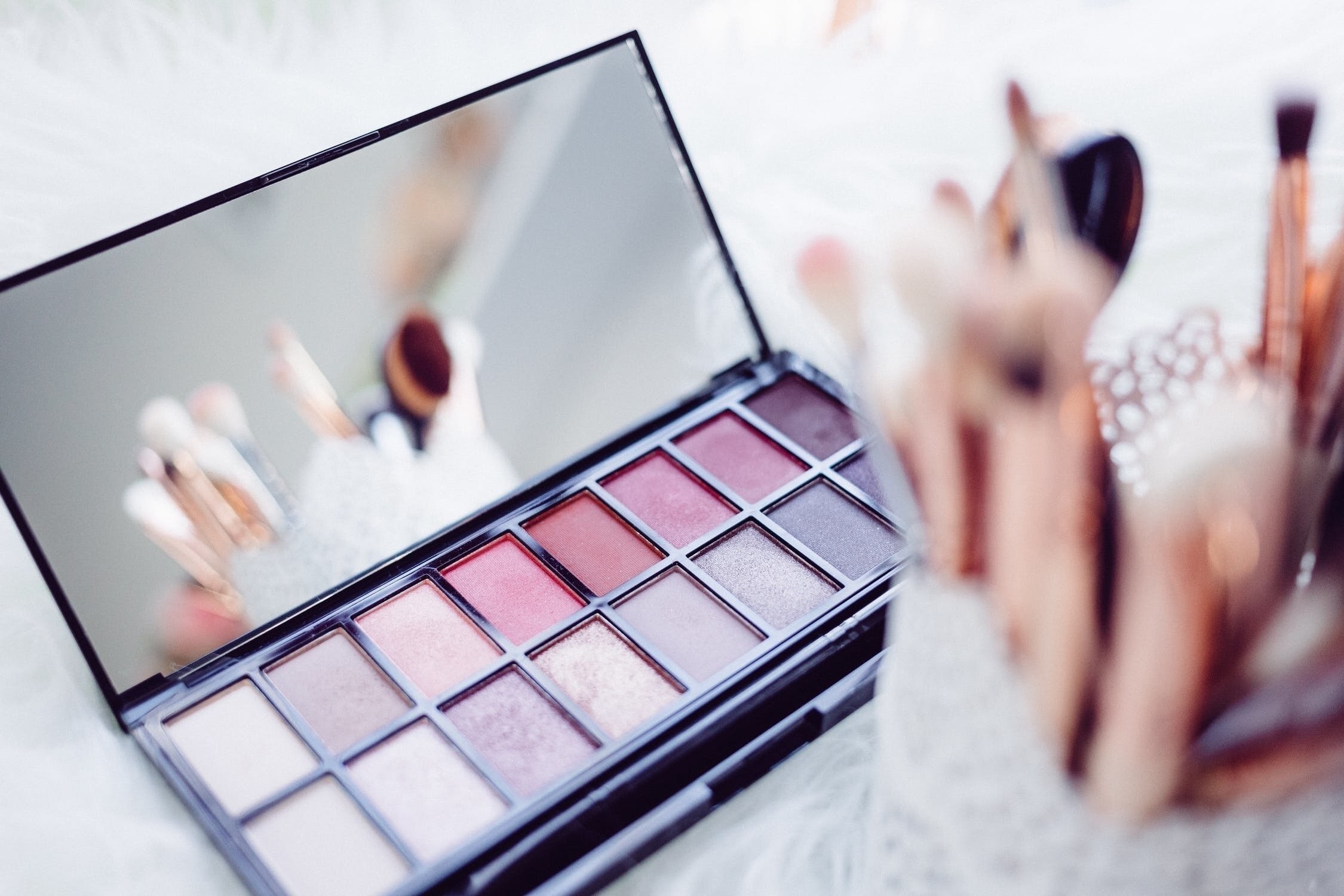 freestocks
The world of make-up is fascinating! I have always deeply admired MUAs and their artwork. From Halloween costume looks to everyday soft glam, here are my favourite artists and their Instagram handles: (1) Patrick Ta (@patrickta) (2) Jen Seren (@jennseren) (3) Mels Smith (@sincerely_mels) (4) Eleanor Barnes (@snitchery) (5) Karina Padilla (@karinaapadillaa) (6) Hollie Brooks (@hollierose.mua) (7) Nauteya Whyee (@beautyrebellion_ ) (8) Carrie Esser (@makeupmadhouse) (9) (@stenss) (10) Kait K (@kaitkmua) Favourite Faux Lashes: https://yalordelashes.com/products/eden?_pos=1&_sid=4dda6951f&_ss=r  & https://www.kissusa.com/kiss-ever-ez-lash-01
TV Show Marathon
Although I rarely have enough time to relax in front of the television, I have watched my fair share of Netflix and HBO. My favourite shows include Criminal Minds, Dark Tourist, Grey's Anatomy, Selling Sunset, The End of the F***ing World, Game of Thrones, The Outsider, Bates Motel, Pretty Little Liars, House, Unsolved Mysteries, The Midnight Gospel, and Diagnosis. I definitely enjoy medical dramas and dark crime/thriller mysteries. 
Bake Chocolate Chip Cookies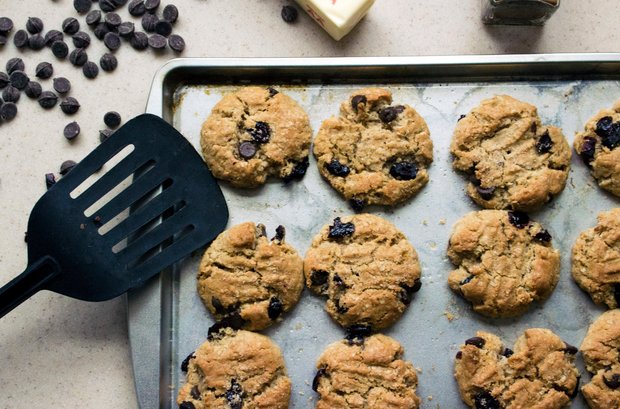 Brook Buchan / Spoon The smell of chocolate chip cookies can't be topped. My favourite recipe is | ½ cup butter, softened (not melted!)  | ½ cup packed brown sugar  | ½ cup white sugar (not cane sugar, this tastes great but is too grainy)  | 1 large egg  | 1 teaspoon vanilla extract  | ½ teaspoon baking soda  | 1 teaspoon hot water  | ¼ teaspoon salt  | 1 ½ cups all-purpose flour  | 1 cup semisweet chocolate chips Directions: (1) Preheat oven to 375 degrees Farenheit. (2) Mix butter, brown sugar, and white sugar together in a large bowl. Add one large egg, followed by vanilla extract. Dissolve baking soda into hot water separately, then add salt, flour, and chocolate chips. Place onto baking sheet(s) with a small spoon. (3) Cook for 10 minutes or until crisp. Cool and serve! Here is a similar recipe on allrecipes.com: https://www.allrecipes.com/recipe/10813/best-chocolate-chip-cookies/
Painting Night
Painting is somewhat like hikng: hours of hard work in pursuit of a beautiful result. Practicing painting in the comfort of your home and/or over Zoom with your friends is a terrific way to unleash the aspiring artist inside you! Canvases and acrylic paints are fairly cheap at Target or most local convenience stores.
Blog &/or Write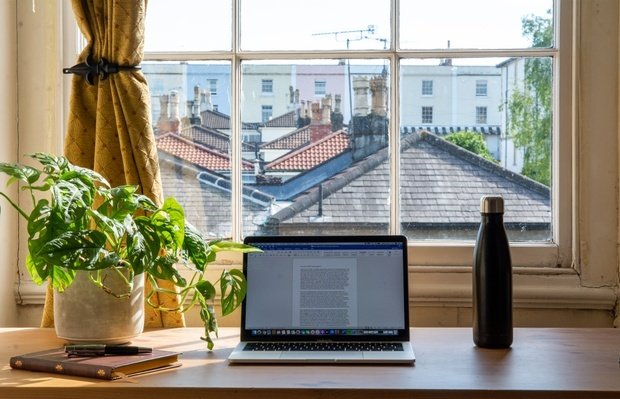 Photo by Mikey Harris from Unsplash
A while back, I started a brief blog on blogger.com (owned and operated by Google). I began with the intent to post every Friday, but life became so busy that I fell behind on my weekly posts. Blogger is definitely one of the smaller, less-used blogging sites, but nevertheless I found that the weekly writing commitment helped ease my mind. Starting a blog is a great way to be productive while remaining somewhat relaxed! If blogging is not your cup of tea, setting a 15-minute timer and writing whatever comes to mind is an excellent way to maintain your writing skills and improve your impromptu writing/creativity. 
This list of my personal favourite autumn pastimes aims to inspire! These are all wonderful ways to pass the time as the weather worsens.