The 3 Products You Need to Survive a Sunny Seattle
As a rainy Seattle begins to turn into a bright and beautiful city, many are unprepared and are thus shocked when they come home with a tan or a sunburn. Spring in Seattle becomes hot and UV indexes rise before you know it, so it's important to get the best of beauty products for the sun and heat before prices rise for the summer! Check out some of my favorite and most necessary products below for surviving a warm Seattle.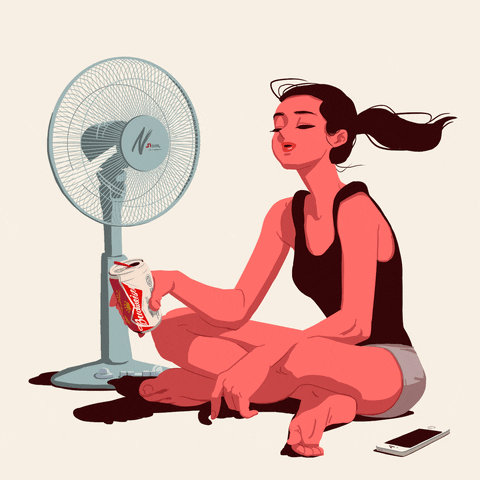 Supergoop!'s 100% Mineral Smooth and Poreless Matte Screen SPF 40 
The most important thing when purchasing beauty products for the heat or sun is buying the right product to really protect your skin. I love this sunscreen because it doesn't clog your pores, it's matte so it will never be oily, and it has a slight tint to it so it is perfect for daily use. Recently, this has been my go-to sunscreen and will be for the whole summer! 
Isle of Paradise's Self Tanning Drops 
If you haven't caught the self-tanning drops over mousse wave, you need to get on it stat! These drops allow you to customize your tan by choosing how many drops to mix in with your own lotion or moisturizer. You can use anywhere from 1-12 drops and on top of that, they have a light, medium, and dark version so you can really control your tan. So why use self-tanning drops if the Seattle sun is out? Because while it is sunny, it's hard to develop a tan in a UV index under 7, so you can use this product in between the sun lulls and stay tan and glowing! 
 Sun Bum's Blonde Hair Lightener with Pineapple 
This product is for my fellow dirty blondes out there! Spray this hair lightener all over your hair and sit in the sun—that's all you have to do! After a week or so you will see light roots and blended blonde highlights. This product doesn't leave your hair yellow or orange, but it does give you color worth hundreds at a salon!