New Articles You Should Definitely Read
1. 'So your interests in me are purely political?' Why millennials are taking their get-out-the-vote efforts to Tinder.
This article is about a woman named Emily Myers who was kicked off of Tinder because she was trying to get people to register to vote. That's what I call dedication to the cause.
P.S. VOTE!
2. Kim Kardashian Is Facing Backlash After Saying The R-Word on Instagram
As we're all aware, so many people are influenced by the Kardashian sisters. Please read this to educate yourself about how the things they do sometimes are not ok!!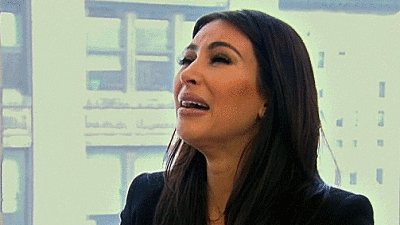 3. The Best Movies and TV Shows New to Netflix, Amazon, and More in November
I don't know about you, but I'm sick of watching the same thing over and over again. Read this to learn more about what's coming to your favorite platforms in November!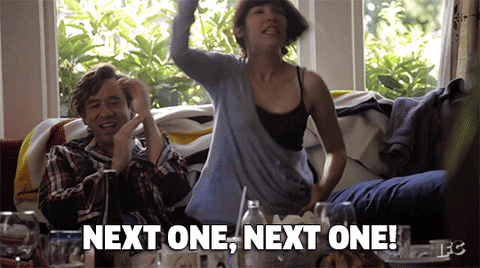 4. It's not the 'Year of the Woman.' It's the 'Year of the Women'
Who doesn't love a good article about empowering women? Many women in politics share their opinions in this article - it's worth a read.
5. Travelogue Podcast: Things You Should Never, Ever Do on a Road Trip
You can listen to one! Podcasts are a great way for lazy people such as myself to get into current events. This one in particular isn't current events specific, but it's definitely a great listen, especially since so many people go on road trips for Thanksgiving and Winter break.
Get Reading!