TheSkimm was already interesting and helpful before, but it's more useful now than ever with the current pandemic.  We need to stay informed about the situation in our country and the world, but the cable news right now can be super overwhelming.  Watching NBC or ABC is a staggering chaos of headlines streaming across the TV with no end in sight.  It takes at least a half hour to get all of the new information.  Of course, it's important to be informed and see live humans talking about the problem, but many people are becoming overwhelmed with anxiety as they watch the news on TV.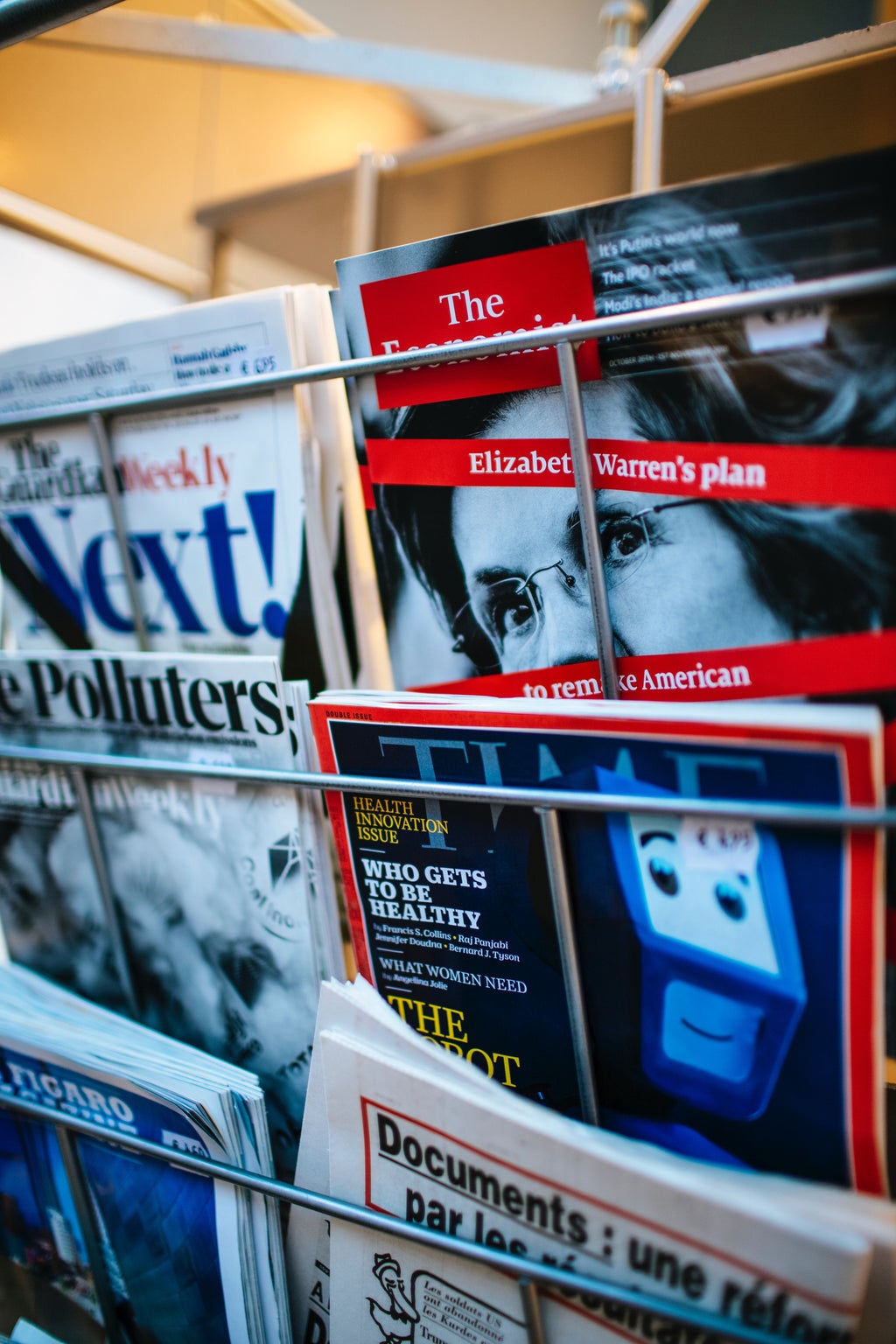 That's where theSkimm comes in.  TheSkimm is a journalism company that sends a free daily email to your inbox that summarizes the most important news worldwide in easy to read blurbs that are both funny and serious at the same time.  As in the name, it literally skims the most important news for you and formats it in an entertaining, intelligent way.  Throughout the daily email are links to articles that you can read if you want more information, but the email itself gives you the gist of what you absolutely need to know.  Not to say that we need things to be dumbed down for us, but theSkimm is perfect to give you a jumping point from which to be an informed citizen.  You can read it over your morning coffee in less than 8 minutes.  It makes things like foreign policy, business, politics, and pandemics simpler and more palatable to understand, and that is exactly what we need right now.
The other great thing about the Skimm is the end resources.  After all the news, each email recently has ended with a "Press Pause" section that shows three or more ways you can take a much-needed, stress-relieving break: TV show recommendations, recipes, online games, fuzzy socks, vitamins, tiktok dances, face masks, book recommendations, and more.  Sometimes it gives you ways to donate money or volunteer.  They show really cool products or links to funny videos that leave you feeling slightly better after reading the news.
Finally, it's a female founded company!  Former journalists for NBC, Carly Zakin and Danielle Weisberg recognized the need for quick, relevant, and easy access to the news.  They built the company from the ground up and have seen great success.  I don't know about you, but I love seeing female executives taking control in the world.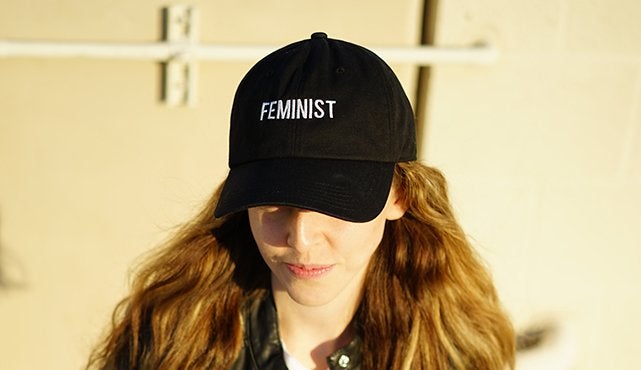 TheSkimm is absolutely free.  You just need to go to their website and put down your email and you'll receive the daily newsletter in your inbox every morning.  I have no affiliation with theSkimm, I am just such a fan that I wanted to share it with you all.
As you stay informed about the world around you, remember to take a deep breath and give yourself a break.