Here are Some Cute Pictures/GIFs of Dogs to Get You Through the Last Round of Midterms
This little guy has a surprise for you...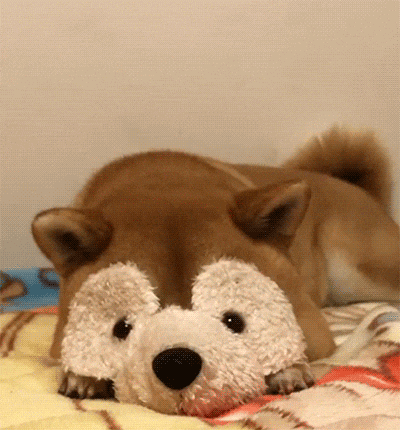 This baby corgi got himself in a bit of a pickle...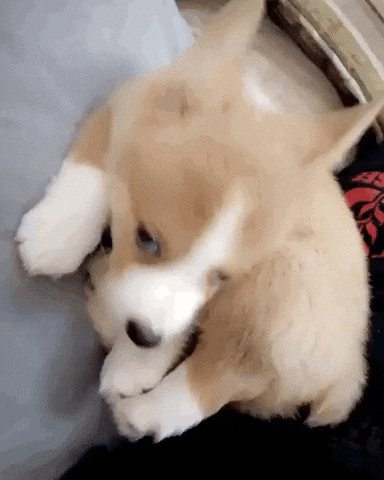 The best way to welcome spring is with a butterfly!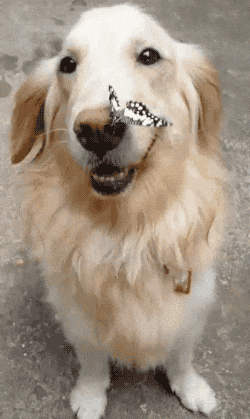 These guys are catching up on all that sleep you wish you had.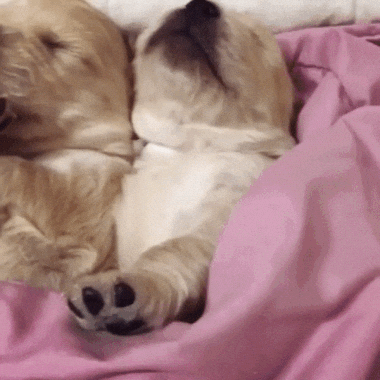 So cute!!!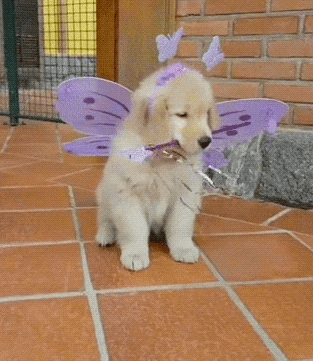 And lastly... pure joy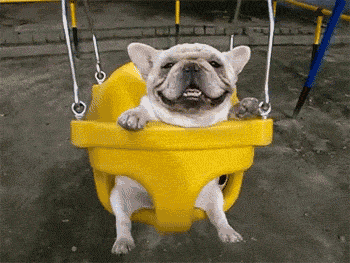 I hope these 'lil nuggets give you some inspiration to finish out your midterms strong. Good luck!
By Carolyn Fox
Giphy.com