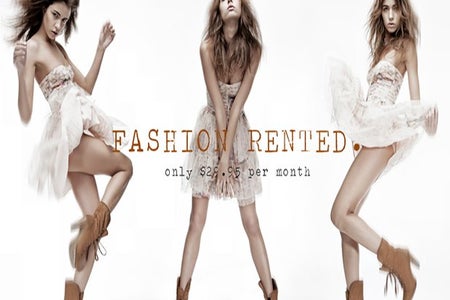 After 2 decades since its original peak, the fast-paced, cyclical nature of mainstream fashion has managed to loop its way back to the early 2000s, "y2k" style. Bold, bright, and bedazzled, the y2k trend is full of fun patterns and textures- and for an aesthetic, it's a pretty broad one. From low waisted jeans to bucket hats, I do think there's something for everyone. While I still stick to my high waisted denim with a passion, here are 5 of my absolute favorite staples from the year 2000. 
Chunky sneakers. Super comfy and extremely versatile, chunky sneakers keep you stylish for days on the run, whether that's in a skirt or sweatpants.
Saddle bag purses. Small and so cute- great to keep a phone, a wallet, and of course, hand sanitizer. Plus they hang right on the shoulder and are perfect when you need your hands free to hold a cup of coffee or a water bottle. 
Boot cut jeans. There's honestly something about the fit and flare style that is so flattering. Paired with your favorite pair of boots, and suddenly your tshirt-jeans combo just got an upgrade. 
Oval sunglasses. Accessories are abundant in the y2k trend, and the oval sunglasses may be my favorite by far. They're a quick way to add some vibrancy and fun to any fit. 
Cardigans. Fall is here, and that means it's the best time to throw on a fun patterned cardigan to stay warm and cozy. I especially love a good pastel cardigan or one with the classic argyle print.