Amidst midterm and reports season – or perhaps right after the rush of midterms – some people might want to search for the 2 magic words: comfort food. From my experience of living in Tokyo for around 8 years, I would say that Tokyo is the hub for many types of delicious foods. Here are 4 comfort foods that I would personally like to recommend.
Toast may seem boring, but this bakery/cafe has become one of my regular visits. Ore No Bakery provides seasonal flavors for their signature toasts, and you can have a good afternoon tea time or a light meal with your friends or family.
Some dishes that I recommend from the bakery include: the egg sandwich (if you're a mustard lover, this is the perfect dish for you), red bean sandwich, and onion cheese toast – which I particularly find simple and savory.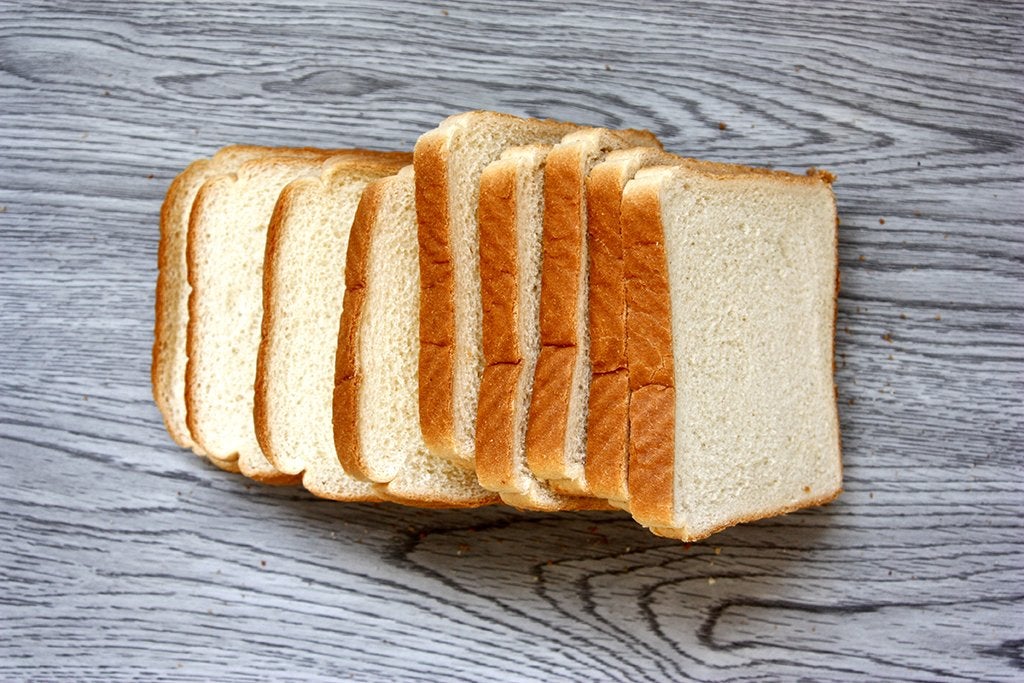 This pancake spot is not unheard of amongst many young locals and foreigners in Tokyo. Flipper's offer delicious fluffy pancakes that you'll crave from time to time. They even offer a savory pancake dish at their Jiyugaoka store.
Personally, I find their original pancake or fruit pancake dish to be the best. The original pancake comes with delicious, fresh maple syrup flavored whipped cream. I think Flipper's pancakes definitely lives up to the name of 'comfort food'.
Okonomiyaki can be considered as one of the soul foods in Japan, and Kiji serves reasonably priced and palatable okonomiyaki. Besides the dazzling choices that they offer, Kiji's grilled onigiri (triangle rice balls) is also a must-try.
If you're considering trying out their okonomiyaki, it would be good to reserve a seat, as they often have queues around lunch and dinner time – whether it be on weekdays or weekends.
The last recommendation may not seem like a type of comfort food, but unless you don't drink coffee – who doesn't like coffee, right? Dean & Deluca's latte is rich and delicious, and serves as the perfect caffeine dose to start your day. They also offer breakfast sets, a variety of desserts, and savory dishes that you can take out and enjoy at home.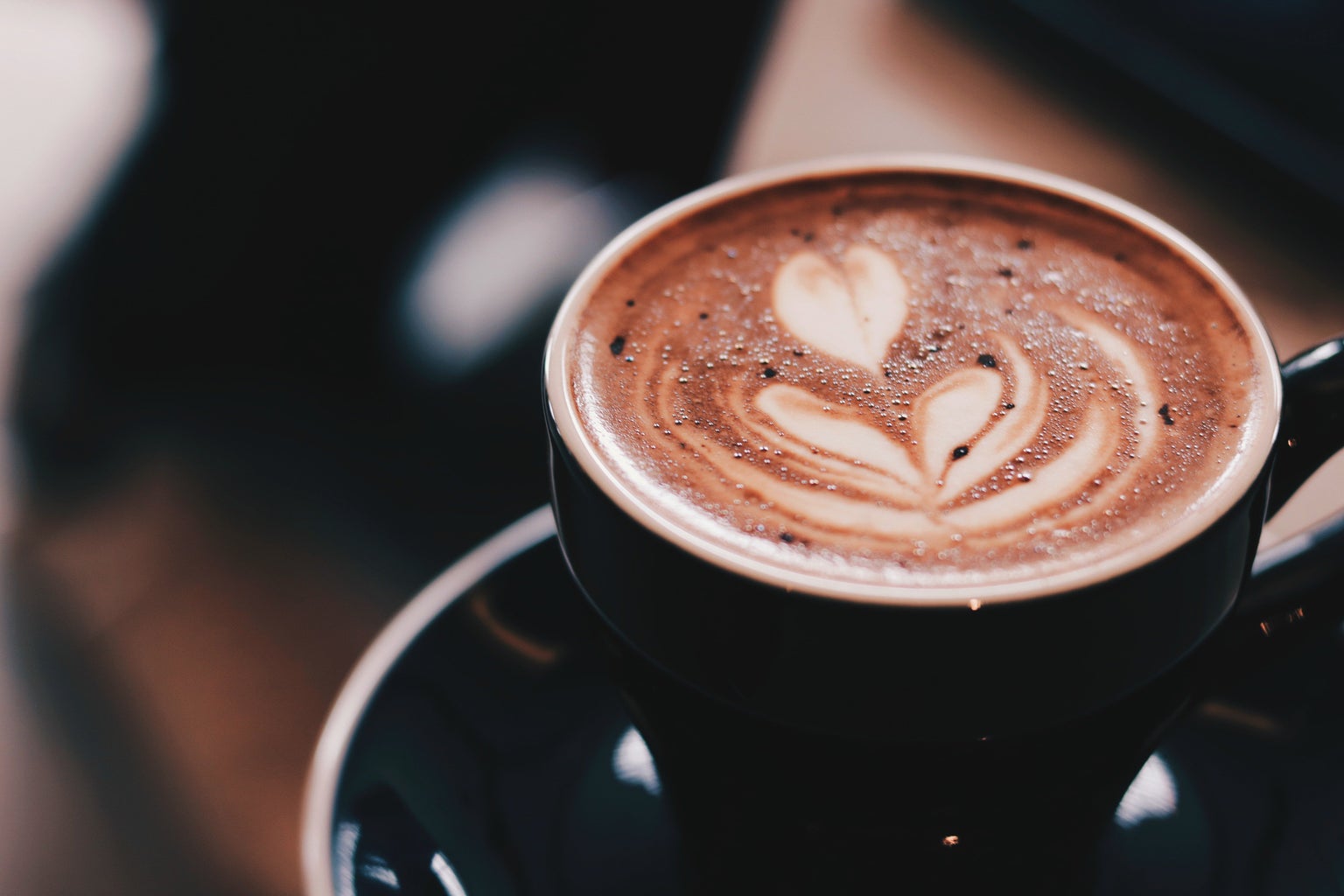 What these four comfort food options have in common, is that these places all have various branches across Tokyo. Fall and winter seasons are all about comfort food, and I guarantee that you won't be disappointed by these locations. Go and try out a few of them!