Semester Sneak Peek with Sarah Rudasill
Sarah Rudasill
Hometown: New Oxford, Pennsylvania
Major: Economics, with minors in Chemistry and Health Policy and Administration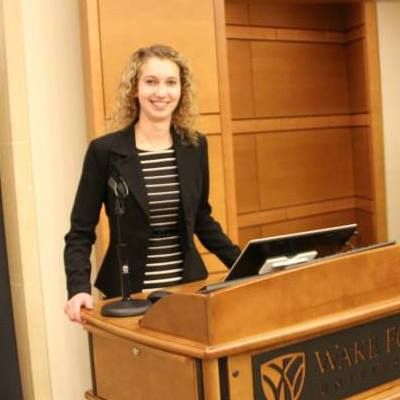 Summer is over, and a new year in the Forest has begun! Let's catch up with Student Union president Sarah Rudasill to check out some exciting events to keep on our calendars this semester. 
Her Campus (HC): Tell us about your start in Student Union, and what inspired you to become president!
Sarah Rudasill (SR): Way back when I was a freshman roaming around the activities fair, I was impressed by the enthusiasm of the members of Student Union. I was into event planning in high school, and Student Union is the largest event planning group on campus. As a freshman, I was on the committees for Lectures and Trivia Nights; I actually became the MC of trivia at Shorty's. I loved getting close with the people and was quickly hooked.
HC: What, in your opinion, is the best event that Student Union puts on every year?
SR: They're all awesome, but I would have to say speakers are my favorite. They're low key, and I'm a little biased because I was chair my sophomore year, but I love that we bring in people who can have thought provoking conversations and start a meaningful dialogue with our community. I love "Last Lectures" from professors. They give professors the opportunity to give pieces of meaningful advice to students about how to seek their passion, find love, or focus on what's most important.
HC: What is the most important and impactful thing that Student Union does for the Wake Forest community?
SR: Our purpose is to unite the student body with a sense of community. At the end of the day, we're all Demon Deacons, and our goal is to make everyone feel like we're at home.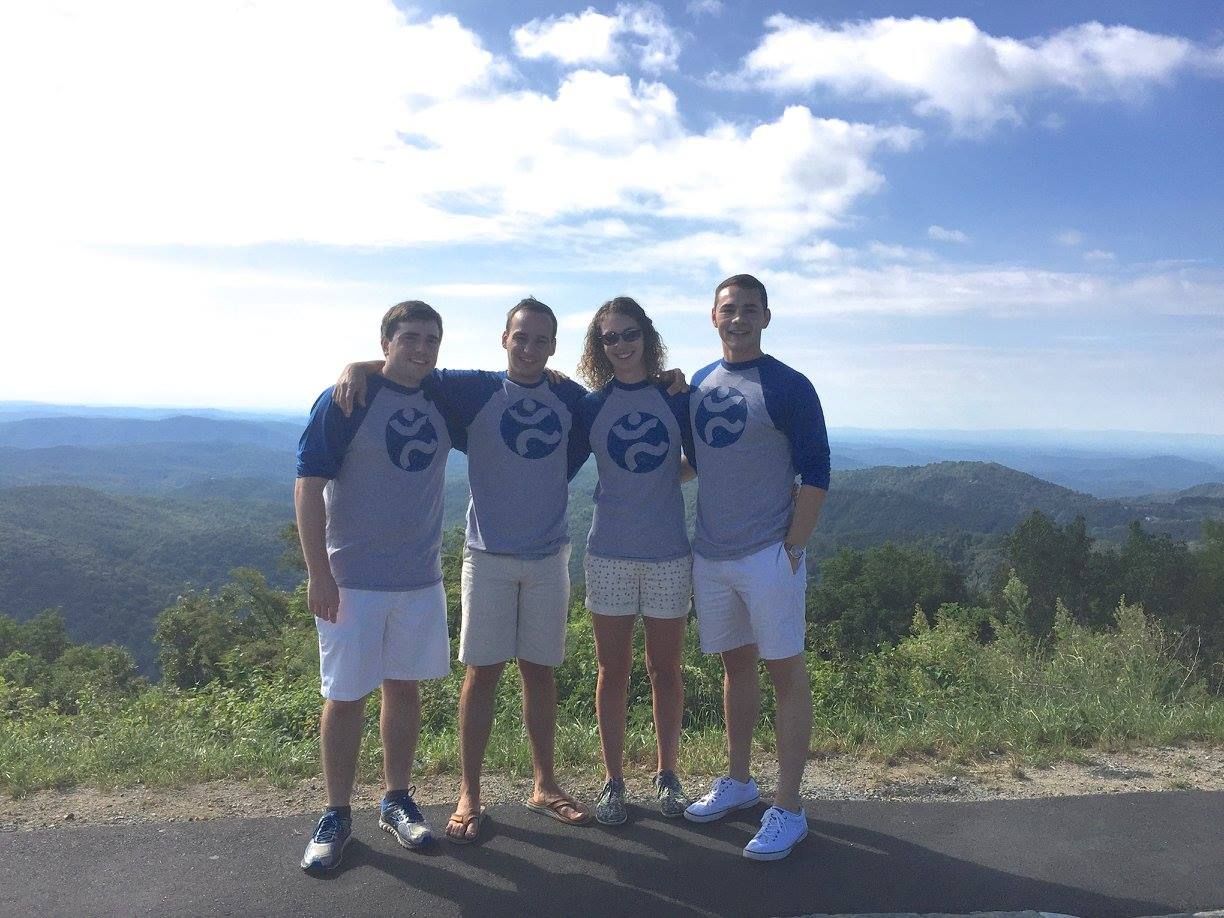 HC: What would you say to students wanting to get involved in Student Union?
SR: All they have to do is come to a committee meeting! There's no application- we accept anyone and everyone. There's tons of committee involvement opportunities that can match anyone's interests. We're always brainstorming new and exciting events on campus.
HC: What can you tell us about what Student Union has in the works for the semester?
SR: We're trying to do more cultural and community events. We're planning to expand on Black History Month events and potentially plan a world music festival.
HC: What should we write home about to encourage our families to come to family weekend?
SR: Family weekend is a great opportunity to bond with your parents and show them how this place has become your home. Student Union is a huge part of crafting that unity, and we love when students can share what it means to be a Demon Deacon.
HC: What's your favorite Wake memory, specific to Student Union?
SR: Spring Fest is always my favorite. There's something really magnificent about the big tent, and I highly recommend Shag on the Mag. I never knew how to Shag dance- and I still really can't shag dance (laughs) - but it's a fun way to bring everyone together with food and music and dancing the night away.
HC: What is your favorite campus study spot?
SR: Fourth floor ZSR library on the front side by the door. I feel miserable in extreme silence, but I also can't focus in the atrium, so fourth floor has a nice balance.
HC: What's your favorite Winston restaurant?
SR: Kebabs on Fourth is really good- and it's kind of a new one. Fourth Street Filling Station is a staple, but for something different, this is a good one to try.                            
HC: What was your last Netflix binge watch?
SR: House of Cards- I'm a huge fan. I binge watched while waiting for my MCAT score this summer. It's just too easy to hit next.
HC: What do you miss most about being home?
SR: I'm from a very small town- I'm pretty sure there's more cows than people. I miss being alone in the country and hanging out by the river. Even though I don't think I'd ever want to live there again, I sometimes miss that serene way of life and being able to just sit and watch a thunder storm roll in.
HC: What are you looking forward to most about your senior year?
SR: I'm done with my major and pre-med requirements, so I'm really looking forward to having the opportunity to give back to this campus. I serve on the Board of Trustees, and we're planning for the future. It's very cool to have the opportunity to ask myself what I want this university to look like 30 years from now and be able to put those changes into motion.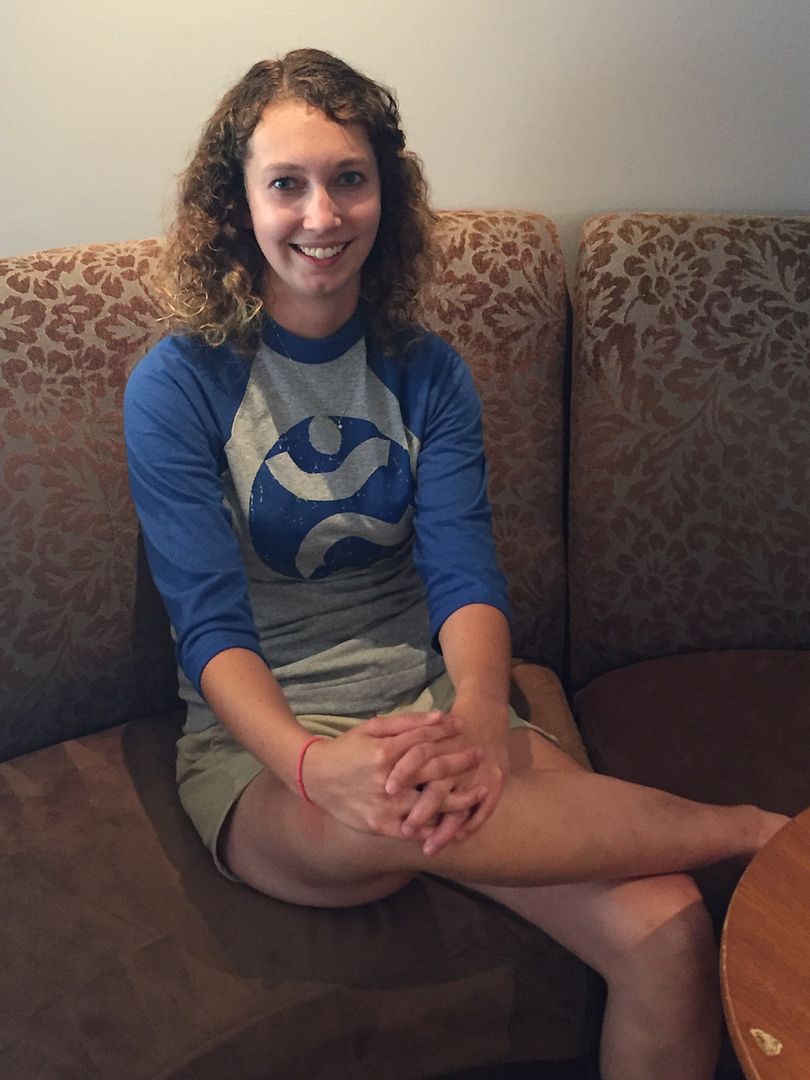 Photos courtesy of Kelly Andrew and Sarah Rudasill
SaveSave