Thanksgiving is right around the corner and I am more than ready to celebrate with friends and family around the table. Yet some of those who have impacted my life the most this year are celebrating at a different table, hours away.
I was very lucky during my four years of high school to have a group of friends that were more like family than friends. As we have grown up, life seems to have scattered us to the winds. Separated by miles of distance this holiday season, it can be hard to be in a celebratory mood when those you love the most cannot be with you. So, I would like to send thanks to those who don't get all the thanks they deserve: my best friends.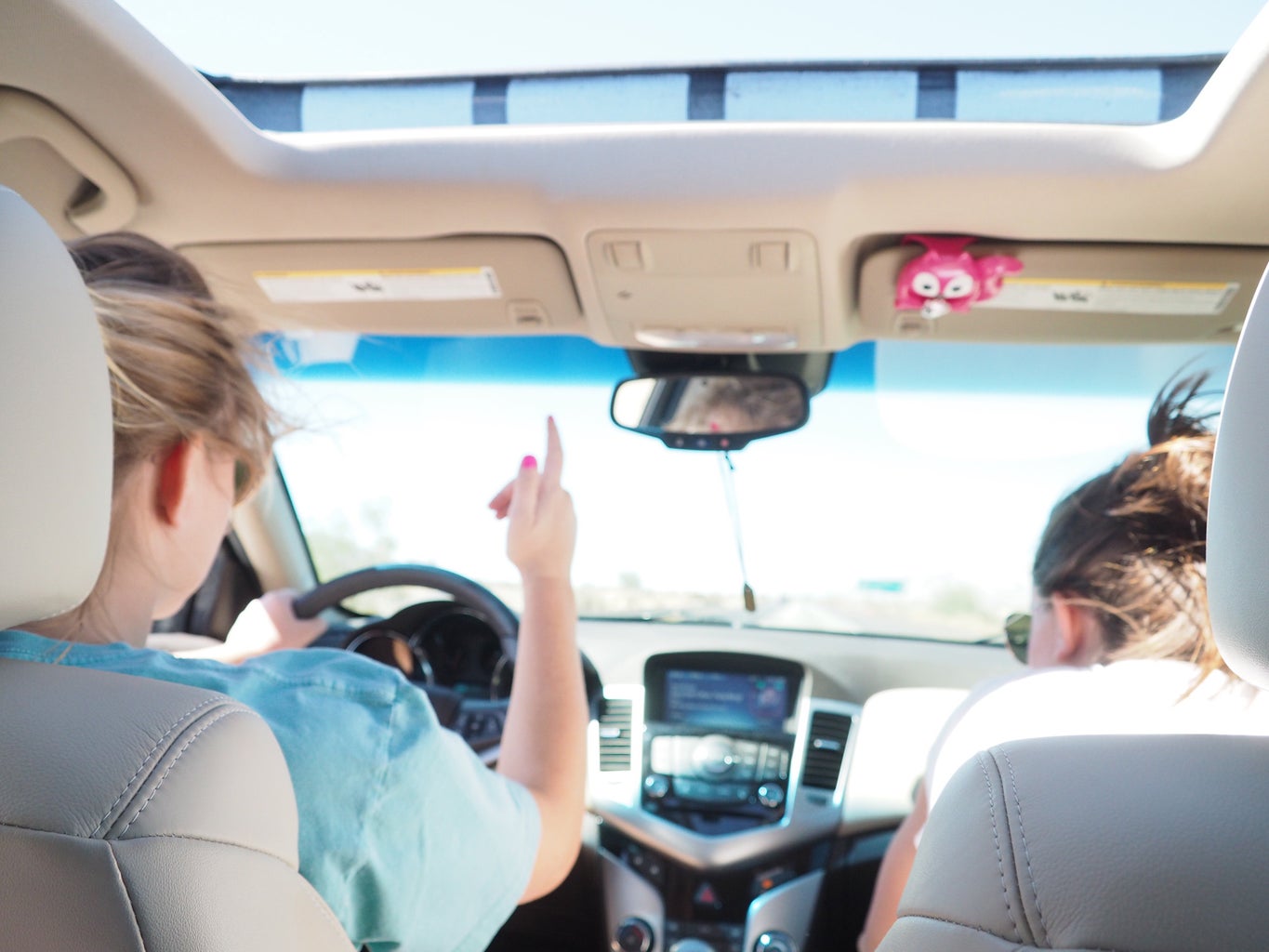 The thing I am most thankful for is that no matter how busy my best friends are, they have always deliberately made time for our friendship. With college, classes and new friends piled on top of the distance, our friendship has never faced such trials. Yet, not once have I felt alone in my struggles; it takes a lot of effort to continue to update each other on life and still we have never failed to support each other. Even when I am overwhelmed and can't find the time to respond to a text, they have always reached out to let me know I am not doing this alone and it was OK to need a break. I am thankful for their constant reminder that life is not that serious. I often find myself drowning in work and stress and as it were right on cue, they will send the funniest TikTok or an old memory that never fails to put a smile on my face. It really is the small things that mean the most, but the grand gestures will leave you with some of the most unforgettable memories. My best friends are masterminds when it comes to spontaneous trips to see each other, which is not easy with the five of us. But the beauty of these types of trips is that no one has time to argue or disagree because we are all too overwhelmed with the joy of being back together. The circumstances could be horrible and the trip could be a disaster, but it wouldn't matter, it had the potential to be the best trip of our lives. I don't have a lot of photos from those spontaneous moments but the memories I walked away with play like a movie in my thoughts and I will never forget them. 
The great thing about a post-COVID-19 world is knowing how to cope with the distance, whether six feet or 600 miles. So this year for those who cannot be physically with me, I am celebrating you; I am giving thanks for all you have done to make me feel loved.