Growing up, I was always called an "easy eater," but what most people didn't know was I grew up in a household where it was hard to be picky. Every night, my mother or grandmother would cook Vietnamese food for our family to eat. If you did not like what was on the table for dinner, you either starved or made something else to eat on your own. I always found it disrespectful to deny food when it's made for you, so being picky was never an option to begin with for me. Out of all the food I've been thankful to try, nothing has ever struck me the same as my love for Thai food. 
Although I am no amateur to the famous Southeast Asian cuisine, I am still no expert. I would consider the frequency of Thai food crossing my mind a bit alarming. Why? It offers so many delicious dishes; it still shocks me how there are still people in the world that have not had the privilege to try it. Countless times, I have been asked, "If you could eat one thing for the rest of your life, what would it be?" and I cannot remember a time when I did not mention a Thai dish. 
I come from a strong Vietnamese background, where fish sauce and garlic are the main components of my motherland's cuisine. The reason Thai food will never fail to satisfy my hunger is because there is such a perfect balance of sweet, savory and spice in every dish. Anything you could ever crave or imagine can be found on a Thai restaurant's menu! Have you ever tried sweet sticky rice with ripe mangoes and coconut milk? Or crunchy, sliced, green papaya with garlic and dressed with lime juice? Are you salivating yet? 
The best part about eating Thai food is it reminds me of my family. All of my aunts, uncles, cousins and siblings love Thai food just as much, if not more than me. On special occasions, when my family would dine out, there was no second-guessing that Thai food would be one of our options to choose from. 
I think what made me fall in love with the flavors that came along with the Southeast Asian cuisine was their incorporation of lemongrass and basil in every bite. Thai noodle and rice dishes are practically known for being cooked at very high heat in order to bring out flavor as well as deliver the dishes to hungry customers as quickly as possible.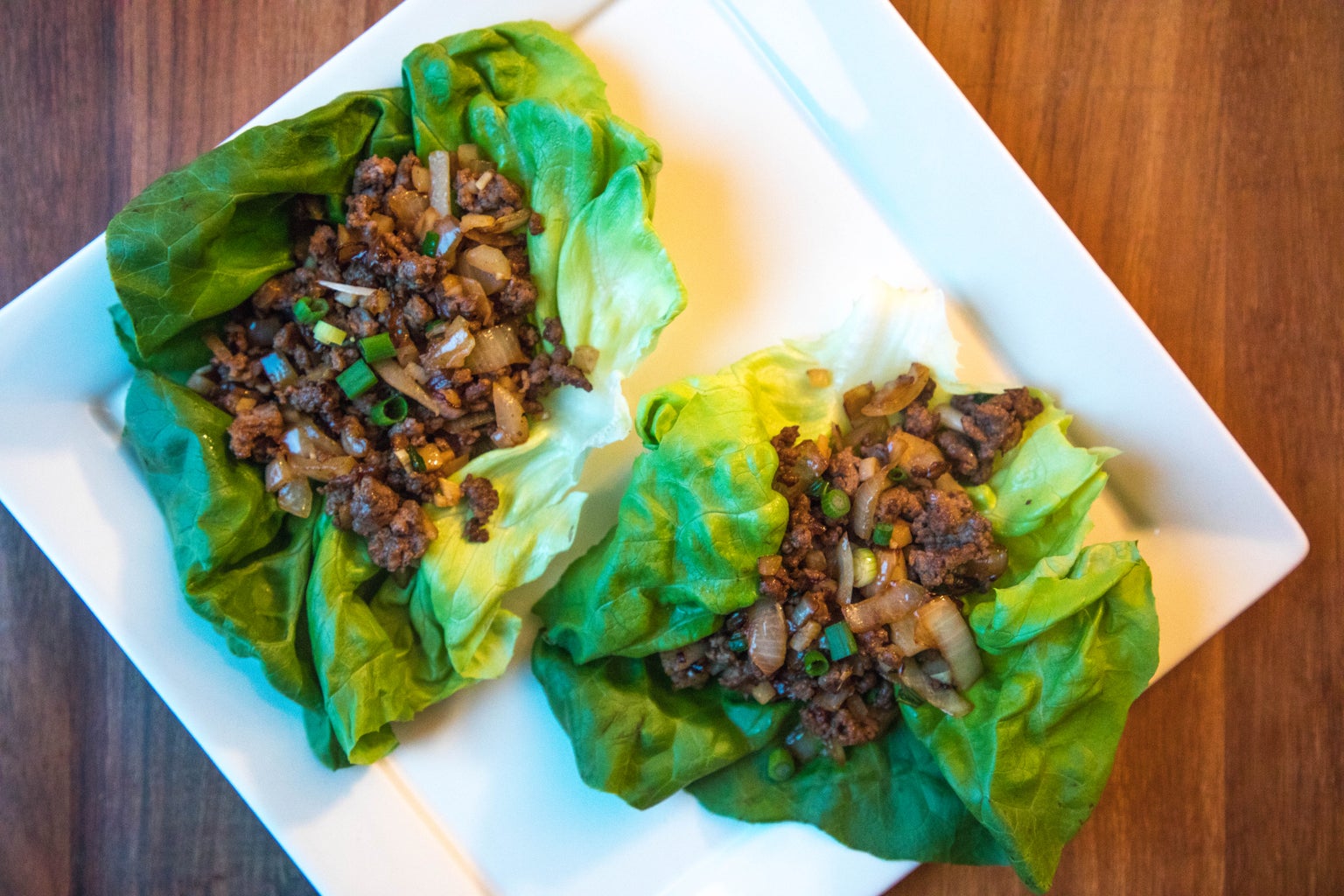 If you ever come across a Thai restaurant and cannot decide on what to order, here are my all-time favorite go-to's when ordering. 
Pad See Ew – Stir-fried rice noodles in sweet soy sauce, sauteé'ed with Chinese Broccoli and egg (recommend with shrimp)

Pad Thai – Stir-fried thin rice noodles with a savory, sweet sauce and topped peanuts and bean sprouts (recommend with chicken)

Crying Tiger – Grilled steak slices with a spicy Thai dipping sauce

Papaya Salad – A raw salad with shredded green papaya base topped with garlic and dressed with fish sauce/lime