Notable African-American Women in STEM
In honor of Black History Month, I wanted to take some time to recognize important and influential African-American women in STEM and their contributions to history. These women have gone through racial and gender discrimination but have continued to work hard despite that. They deserve recognition for their work, not just this month but every month of the year. So here are just a few amazing African-American women in STEM.​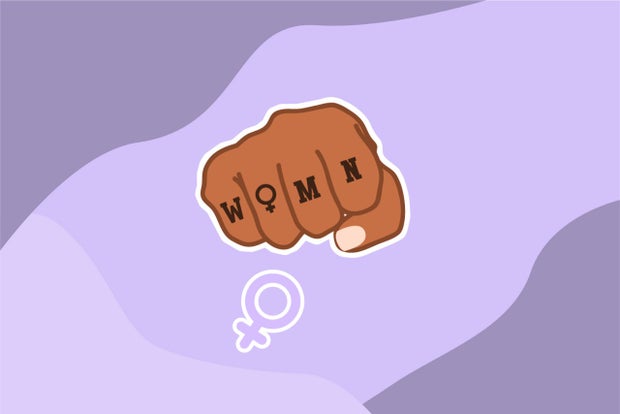 These are just a few influential ladies that broke racial and gender disparities in their time and worked hard to achieve their goals and became one of the greatest contributors to the STEM field. They serve as an example for the next generation of black women to encourage them that anything is possible and they, too, can pursue a career in whatever they desire—even if it is not part of the STEM field. So in honor of February being Black History Month, let's take a moment to appreciate these wonderful black women who have changed technology, medicine, mathematics and research for the better.