As the wise Salt-N-Pepa once said, "Let's talk about sex, baby. Let's talk about you and me."
I've never understood why sex was always a taboo topic of conversation. Almost everyone does it, and because of that, it's important to talk about sex. The main basis of every healthy conversation, especially ones that can make people uncomfortable, is good communication. This takes some practice and planning. Even though I don't think sex is an improper topic of conversation doesn't mean that everyone else feels the same way. 
Before starting a conversation about sex with your significant other, come prepared. Know what you want to talk about and what you want to achieve. Is there a change you want to make? Do you want to add something fun to being intimate? Understand what you want to talk about and have talking points to back it up. Now that you know what you want to talk about during the conversation, make sure you and your significant other talk in person. But try to have it before anything happens. Planned Parenthood recommends having a conversation about sex before you get intimate with your partner. Also, try to have the conversation in a private setting; the last thing you want is for everyone to know your personal life.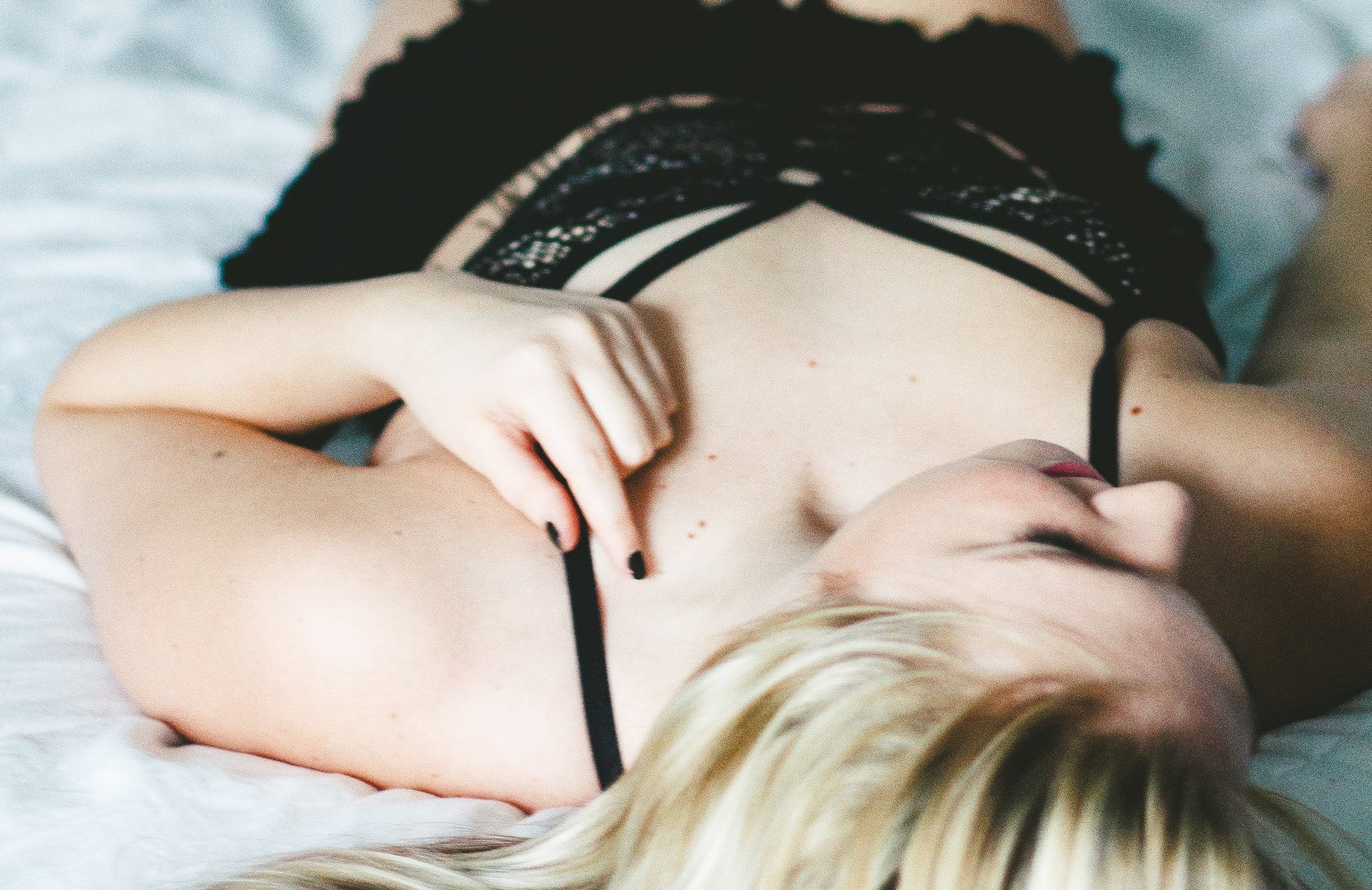 ​
Having a conversation through text about sex makes it seem impersonal and can be awkward. Also, sometimes what you're trying to convey may not have the same meaning over text. I know in-person conversations about sex can be uncomfortable and embarrassing, but it's better to be embarrassed than to have miscommunication. Having a clear dialogue with the ability to recognize emotional cues helps you and your partner to come to a consensus.
Be clear and direct. I know this is a crazy thought because your significant other should be able to read your mind, right? Well, for all of you without psychic abilities, explaining to your partner about how you feel can help the conversation to progress. After you have that nice clear, direct and in-person conversation, be open to questions. Answering questions and helping to clear the air can help both of you understand what you want. Honesty can also help you become closer to your partner.
Now that you've learned good communication, you can have a conversation with your significant other. Just keep in mind that the most important thing is that you're comfortable with your partner and whatever you do with them.
Visit Planned Parenthood's website for more information about sex or talking with your partner about sex.