Since COVID-19 came to the United States, we have been forced to reevaluate our relationships and what we actually care about. Tinder CEO Elie Seidman says, "users have been messaging each other 20 percent more frequently, and average conversation lengths are around 25 percent longer" since quarantine was enforced. From March 12 to March 22, Bumble recorded a 21% increase in sent messages in Seattle, a 23% increase in New York City and a 26% increase in San Francisco. If you, like me, were dragged into the depths of dating apps during your quarantine, you may have also seen this dramatic shift or change in how people approach the app. By this, I don't mean the unbelievable amount of people who changed their bio to "If COVID-19 doesn't take you out, can I?" but instead, the difference in people who sought out personal connections over meaningless nights. The way I look at quarantine is that it's just one big "Too Hot to Handle" or "Love is Blind" episode. Can you form meaningful connections? Can you maintain talking to someone for six or more months and not hang out with them. Does that help or hurt relationships? 
I, myself, was really curious to see if I saw this change. So like any woman who hasn't changed out of the same pair of sweatpants in two weeks, I paid $4.99 for "Tinder Plus," and I began swiping all around the world. For me, nothing seemed different. The only small thing I may have noticed was the lack of 1 a.m. "wyd" messages and the increase of 12 p.m. "how are you" messages. I asked a couple of my male and female "matches" if they would fill me in on how quarantine has affected their online dating life. Besides the occasional "huh?" or unmatch, I got a couple of really good responses: 
"Well, honestly, I do feel like people were a lot more interactive since hooking up wasn't really an option for a while. I've always seen tinder as an outlet of just meeting new people who I find attractive. It doesn't have to result in hooking up, and I think over the past couple of months, others have realized that as well. So I guess I would say yes, conversations have been better through quarantine," one guy responded. "I think I care a lot more about who I'm matching with and talking to because I'd rather just meet people now because I haven't seen anyone in a long time," a woman from LA told me.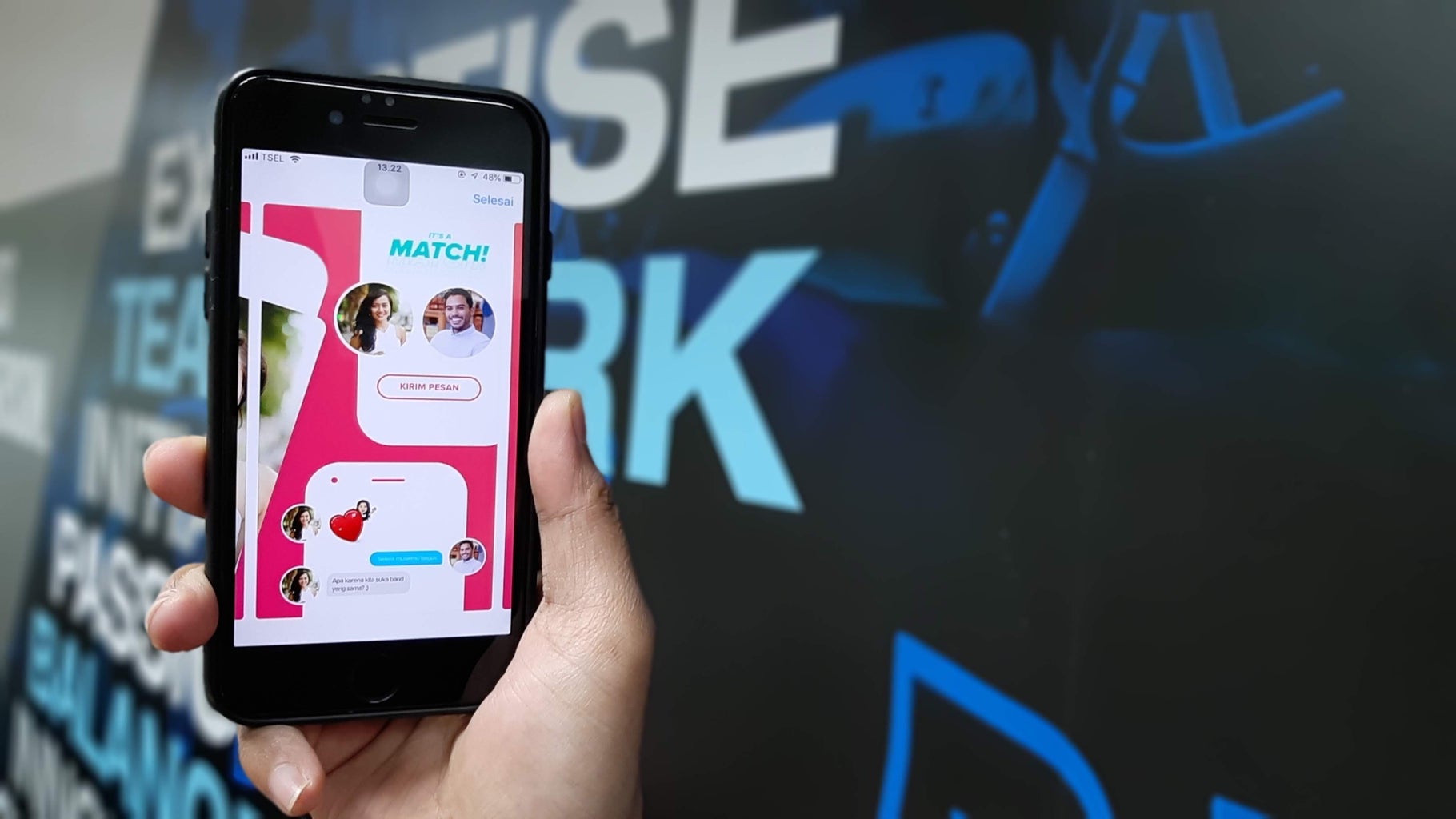 The most common response overall was, "It's quarantine. What else are you supposed to do?" 
For those who began relationships right before being forced to either see their partner only for long periods or not at all, I wondered, how did that affect their relationship? Would spending endless time together pull you together or pull you apart? Would never seeing each other lead to stronger relationships or miscommunication?
"So us being sent home right as we became exclusive was really hard. Honestly, we both almost just ended things, but it gave us time to really get to know each other and appreciate our time together, although it was hard coming back to each other and wanting to spend every second together. That aspect of the relationship was strewn, but it really did make us closer and allowed us to love each other for who we are and not just going out at VCU every day and living through the honeymoon phase," one friend told me. "I actually ended up living with him for like two months because I wanted to see him but couldn't go home to my parents, and that definitely is something that created a bond that we wouldn't have had without quarantine. We had to learn more about each other and everything since we were living w each other," said another. 
However, quarantine affected your life; whether you used your time to work on loving yourself, your family, your partner or experienced the highs and lows of online dating, I think we can all agree that this was a wake-up call. We all were given a moment to stop and realize what is really important. I hope everyone learned a new recipe, song or TikTok dance. I hope you dyed your hair and binge-watched Criminal Minds. I hope you thanked your mom and hugged your brother. But even if you texted your ex, cried in the shower, got catfished on Tinder or were forced to live with your parents for six months, I hope you learned to love yourself. If you can take anything away from any experience you had, it is that we are all going through it together.