Holidays were more fun when you were a kid. Don't you think? Ever since Santa was your parents, Thanksgiving has been fighting about politics, and Halloween has been drinking mystery juice in lingerie. Holidays haven't felt the same. Going to Party City and being scared of the costumes, corn mazes for field trips, costume parades in elementary school and having a night where you can eat endless amounts of candy sounds like heaven. Halloween, when you were a kid, was maybe not better or worse but definitely is different than it is now. Not to mention, fall usually feels like summer until it decides to feel like winter. 
COVID-19 and quarantine have put a lot into perspective for me. It's sad knowing all of these holidays are coming up, and it not only hasn't been the same since we were children, but this year, we might not even be able to do any of it. I can't stand for that. You can take away my frat parties all you want, but you cannot take away my Halloween. Halloween is not trick or treating or going to a bender of parties with your friends. Halloween is that joy you get from every memory it has brought you. So, I encourage you, as we are in full swing into October, to remember that we are in a pandemic. If you are scared because you think you've lost Halloween unless you go to a party, let me share what I've chosen to do instead.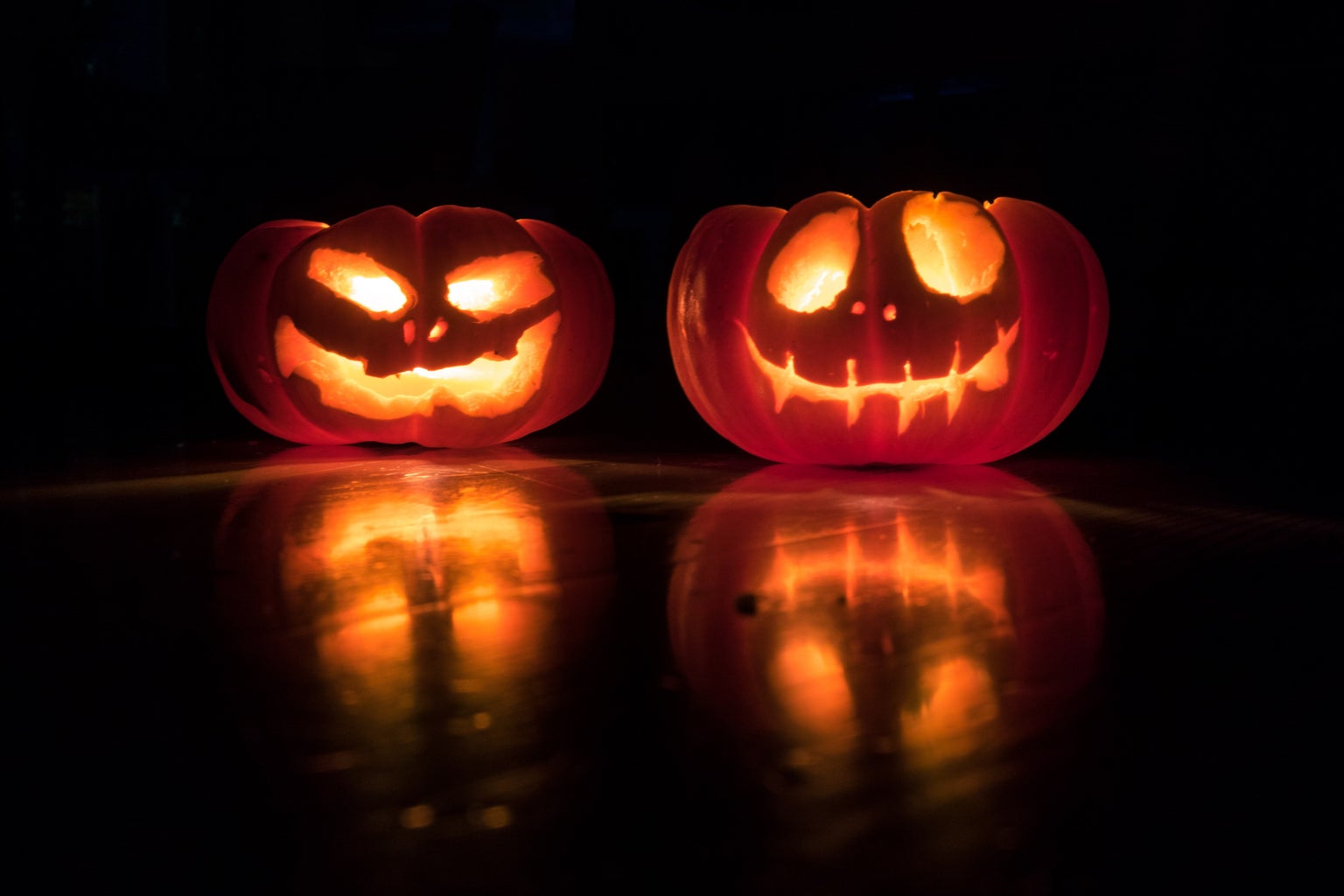 Every day in October, I watch a different Halloween movie. I encourage you to start off in full swing with "Halloweentown" or "Hocus Pocus." If Bette Midler singing "I Put a Spell on You" doesn't set your Halloween mood, I don't know what will. Throughout the month, watch your childhood favorites ( "Twitches" or "Little Vampire"). Add in the classic horror movies ("Halloween" or "Scream"). Most importantly, share in those moments with your roommates and the people you are (safely) around. Watching "Halloweentown" with your sister or roommate can give you more serotonin than a drunken party any night. 
Don't think that no frat parties means no costumes! If anything, take advantage of having no constraints on what to wear. What I've decided to do is theme different nights of October throughout the month, including Halloween night. Each theme, including favorite movie character, cartoon character, middle school self, etc. gives you a different Halloween costume you've always wanted to do. We can't leave our house—you've never had more time to get your Halloween costume together! Try a scary, funny or crazy costume that you never felt comfortable wearing to a party with strangers or because of ridiculous beauty standards. The bonus with it all is that you can wear a fun costume, have a fun Halloween with a friend and never once feel uncomfortable around a random man in a "Risky Business" costume. 
Don't discredit the childhood bliss of holidays just because you're not a child anymore. Don't discredit your excitement because this year, you can't do what you expected to do. Instead, use this year as the year to remember what it's all really about in the first place—making memories with the people closest to you that you remember forever. I don't remember parties I went to for Halloween the same way I remember candlelit sidewalks and "Ghostbusters" on the radio. So don't be scared that the holidays are ruined by COVID-19. They're not. This holiday was never about a booze-filled weekend. This holiday is about the nostalgia and memories we created, so create some COVID-19 safe Halloween plans this year. Because if Calabar can't beat the Cromwell witches, 2020 can't beat Halloween.