Bachelor Nation Related Podcasts to Check Out
With the newest season of "The Bachelorette" finally airing, I, for one, am so grateful for my favorite mindless entertainment to look forward to weekly. I'm celebrating the return of one of my favorite shows by catching up on podcasts that are related to it. If you're someone who is an avid watcher and fan of "The Bachelor" franchise like me, you may enjoy listening to some of these podcasts.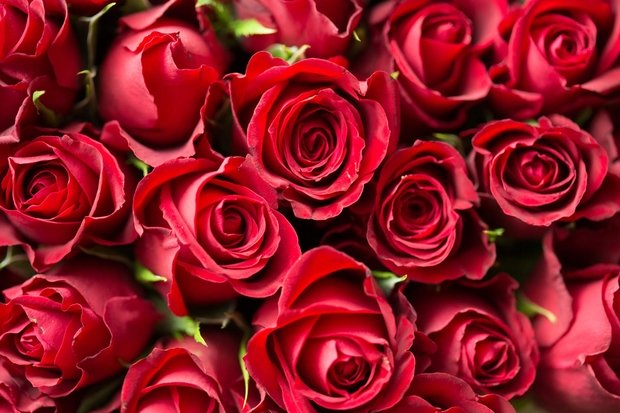 Pexels / picjumbo.com
Nick Viall is a household name for most fans of "The Bachelor" due to his history of being the runner up on two consecutive seasons of "The Bachelorette" and for his run as "The Bachelor" on season 21. New podcast episodes are aired Mondays and Wednesdays, where he discusses a variety of topics surrounding relationships and wellness. He spends time answering questions from followers and often has guests on the show to interview and join in his discussions. I thoroughly enjoy this podcast because I find Nick's take on the different topics refreshing—most of the time, he's straight to the point and just tells it how it is without sugarcoating things. 

"I Don't Get It" is a podcast run by Ashley Iaconetti, her sister Lauren Iaconetti and former "The Bachelor" producer Naz Perez. These three often interview people on their show to discuss a huge variety of topics. There's a podcast episode for nearly every random thing you can think of, and listening to them talk just feels like hanging out with your girlfriends. The show resembles conversations you would have with your best friends, and it's very fun and lighthearted.

This podcast is also run by Ashley Iaconetti as well as former bachelor Ben Higgins. The majority of episodes from this podcast surround discussions of the current season of "The Bachelor" or "The Bachelorette." I would best describe it as a hub for discussions on all things related to "Bachelor Nation." They interview lots of people from the show, which is interesting because, as we all know, a lot of times you just get a bad edit, and they don't show everything on tv for the sake of entertainment. It's definitely fun to get Ben's take on the show because you learn a lot about what goes on behind the scenes of "The Bachelor" and hear it from the perspective and experience of a former bachelor.

"Reality Steve" is notorious for reporting spoilers from "The Bachelor" and "The Bachelorette" by giving listeners the inside scoop. Obviously, if you're someone who hates spoilers, you'll want to skip this one, but I actually enjoy hearing what goes on behind the scenes of the show and knowing what all the drama is really about, instead of just how they spin it on tv. There are so many things I've learned about the show in regards to casting, filming, production and editing that make it easier to judge the season more fairly and with an open mind.
I highly recommend checking out these light-hearted podcasts if you're familiar with "The Bachelor" and find you have extra time on your hands.