So we have all been stuck in the house for months now, and what do people do when they have to entertain themselves? Pick up a hobby. Tik Tok has given us a peek into what many people are now doing while they are stuck in quarantine, so let's take a look at the 3 most popular types of quarantine hobbies.
Exercise Hobbies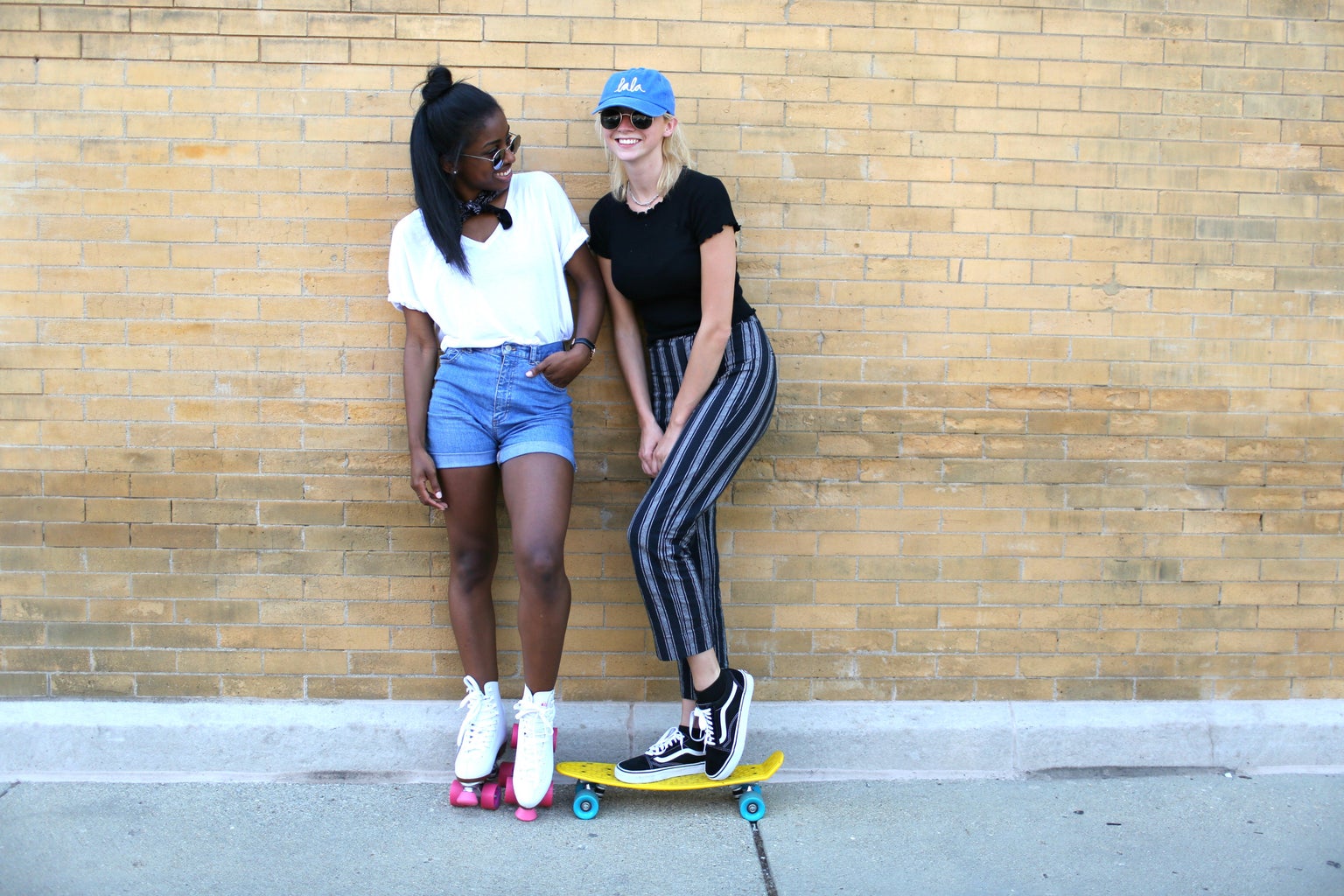 People have been having fun and staying fit at the same time. With the emergence of tik-tok and all of their respective communities gaining lots of popularity, we see the emergence of hobbies that were considered edgy or lame now become more mainstream. Whether it be skateboarding, roller skating, jump roping, or dancing lots of people are outside (wearing their masks of course) looking good and having fun -and we're here for it! The tik tok challenge has everyone sweating a bit more, and we can see everyone has been buying skates trying to channel those roll bounce vibes. These types of hobbies promote healthy exercise and facilitate a bond between people, especially now, that they can lean on when they are feeling lonely or do not have people around that share common interests.
      2.    Artistic Hobbies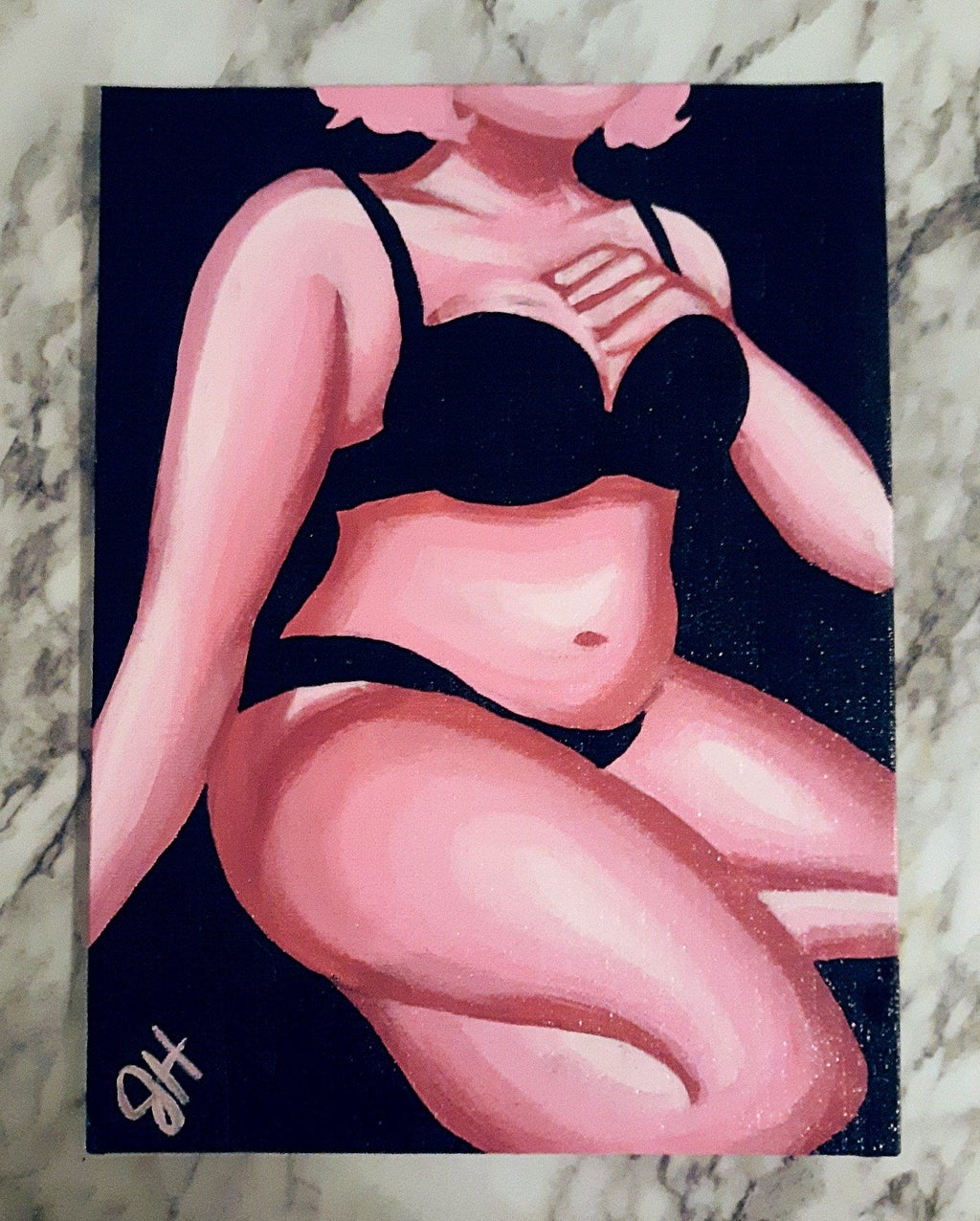 People have historically turned to art to express themselves in moments of tremendous turmoil and 2020 being the year that it is, has given birth to some of the best art of our time. People are getting into all types of artistic expression, from sewing, knitting, DIYing, tattooing, painting, painting clothes, and all the instruments! I picked up an electric guitar and it's thrilling so I can understand the sense of accomplishment from slowly getting better at a skill. It's just a great time for art right now, and artists have more ways than ever to sell their artwork. Many people have turned to digital art, traditional art, and even expressionist art given the tik-tok challenges going on. This expression is a wonderful way for people to turn their emotions into monetary gain.  Shout out to the trend of women painting their nudes we love art and body positivity here, keep working queen!
      3.    Appearance-based Hobbies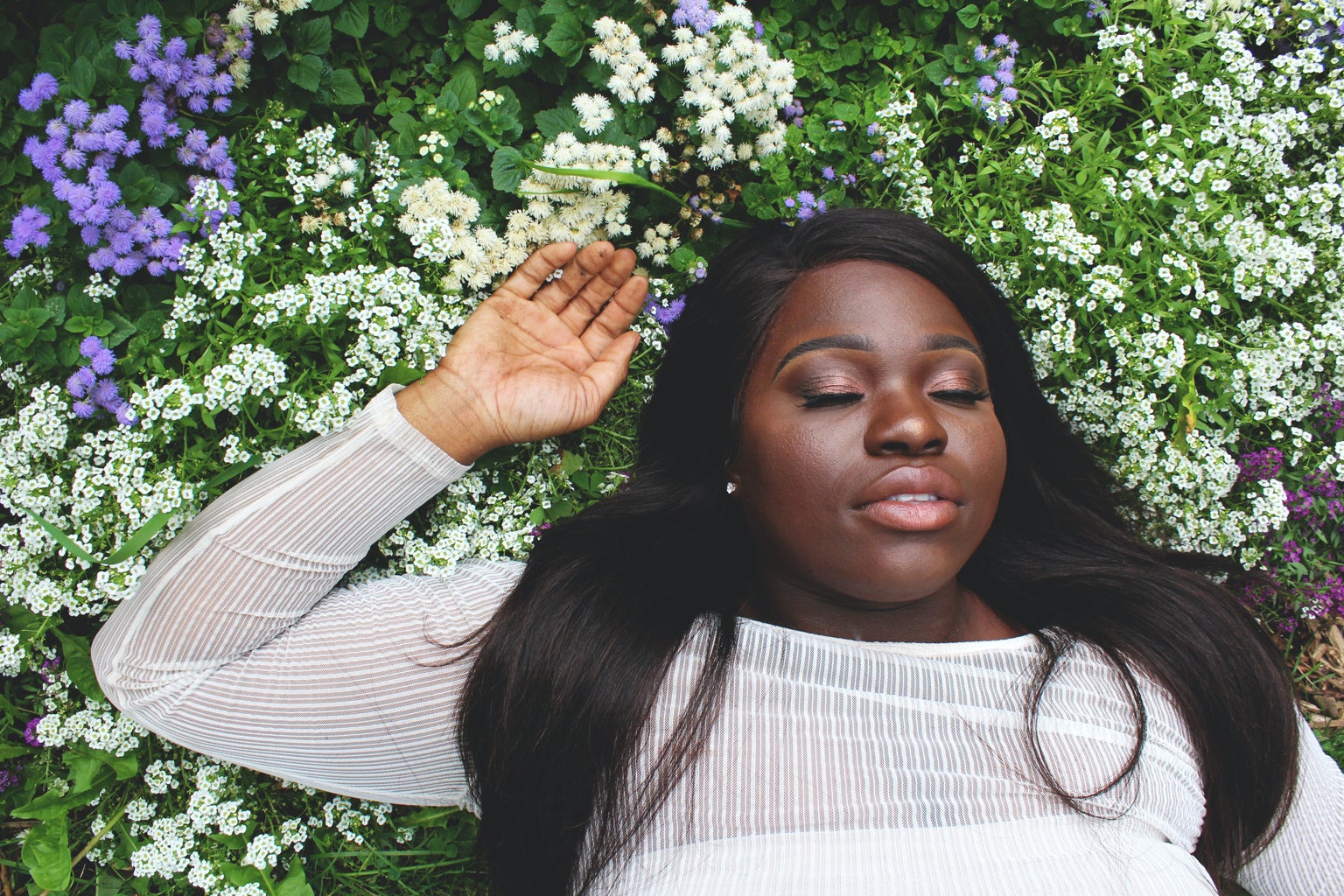 Makeup artists took over the internet long ago, but it seems everyone bored at home has perfected the art of beating their faces. If you haven't you still have time, and I bet your cousin uploaded a YouTube video explaining how to do it correctly. From makeup and cosplay to face paint and budding hairstylists, people all over have been glamming themselves as a way to stay sane during the quarantine.  This is a whole different form of beautiful expression and we love to see it. Both men and women have been giving us new revolutionary ways to do our makeup and creating entire quarantine trends showing how human nature persists even in the darkest times. 
These quarantine hobbies have been incredibly amazing things for lots of people including myself, so if you haven't picked up one yet, do so, You won't regret it. We don't know how long quarantine will continue and try to stay inside just be awesome at doing something new by the time we're done.
HCXO
"There's no excuse for the young people not knowing who the heroes and heroines are or were."
~Nina Simone