When moving into your college dorm for the first time it is easy to get overwhelmed with so much work that you forget to actually make your room feel a little more like home. Here are some tips and tricks to successfully help customize and personalize any dorm room.
Polaroids
A fun way to add so style and personality to your room are polaroids! Polaroids are a great way to add a lot of memories or new experiences to the most personal place in your college journey: your room. ou can hang them up any way you choose from closing pins to just taping them wherever you see fit.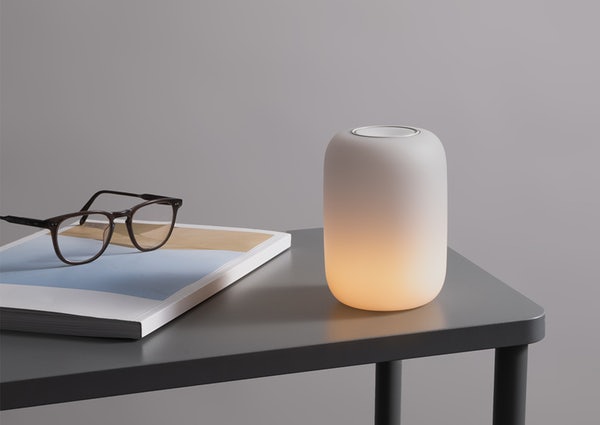 Lamps
Lamps are a great way to add fun colors to your room and they can be bought relatively cheap on most online websites. Just adding a lamp in your room can not only provide a source of light but the various designs, shapes, and functionality, make them a great design element to any room.
Posters
Posters are the first way I ever decorated my room when I first moved into a dorm and later on in an apartment. They're great for me though because they are the most customizable; for example, I really love to watch anime so the majority of the posters in my room are anime based. However, if that's not your thing you can go for color theme posters or something cute like animal themed posters.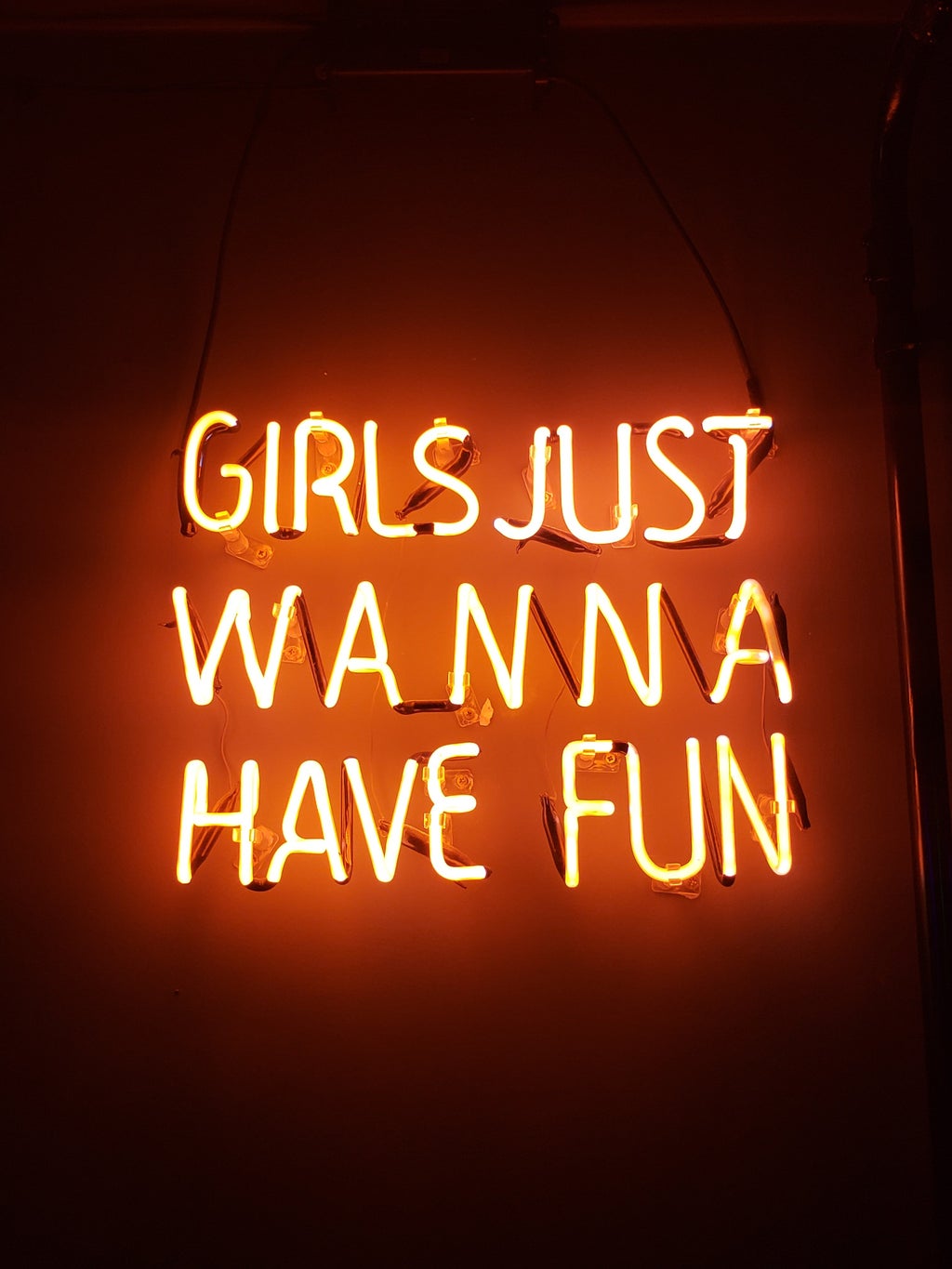 Lights
Lights come in many shapes, sizes, and elements. Fun light sequences you can add to your room can be as simple as some Christmas lights as moderate as a lava lamp or as interesting as a hangable neon sign. My favorite color is blue so In my freshman year of college, I customized my room with a set of blue Christmas lights that really added a lot of character to the room. Neon signs can also be bought relatively cheap on Amazon and come in a variety of shapes and designs from words like pictured above to animal shapes like a flamingo.