Hello beautiful people!
I hope everyone is having a great day wherever you are!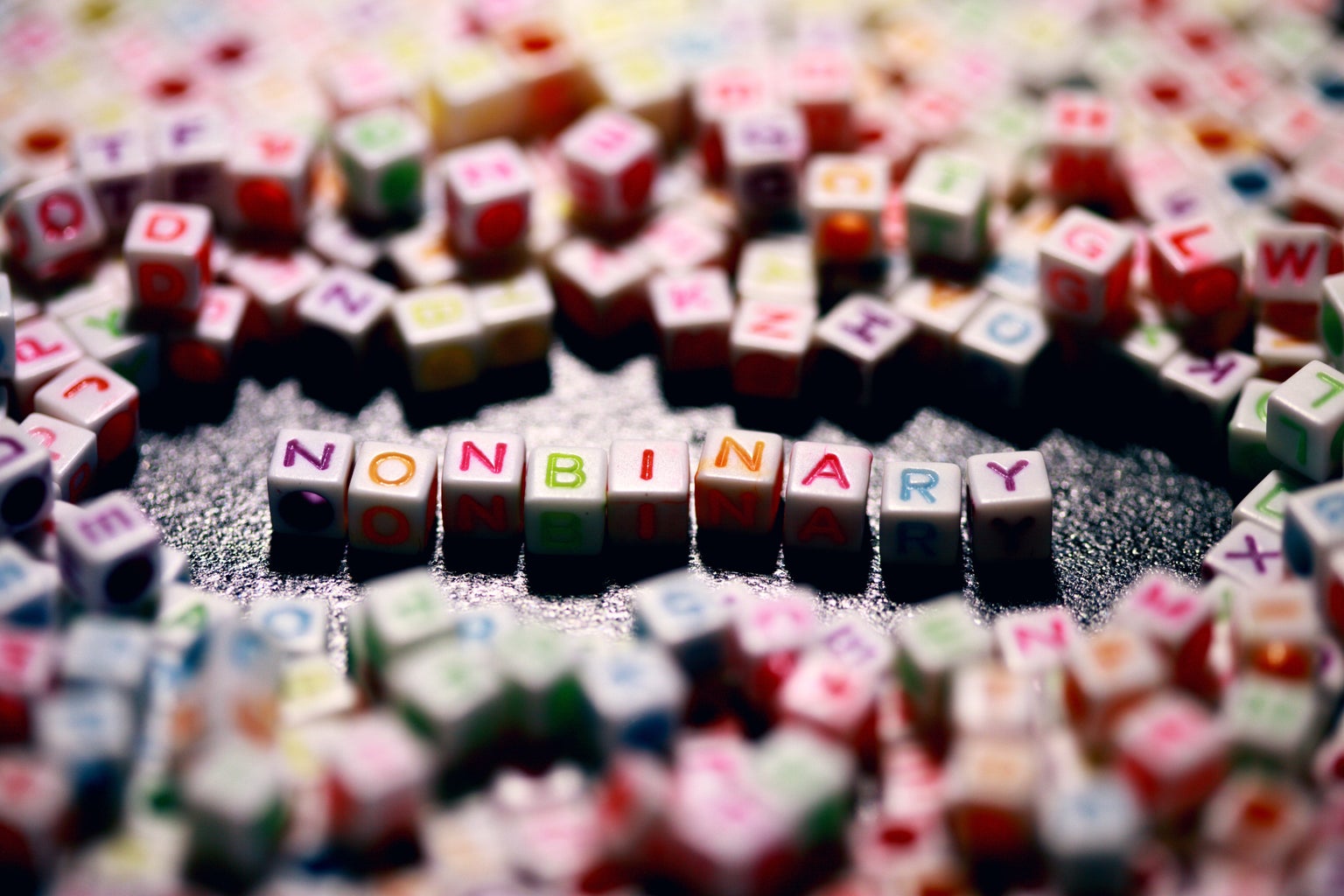 HERCampus is a beautiful community of women; whether you're cisgender, transgender, or anything in between. I've had the pleasure of meeting some beautiful people since being here. The close knit bond we all can form is really amazing. Like I said, HERCampus is an woman-ran online magazine. So where does this leave nonbinary/gender non-conforming people like me?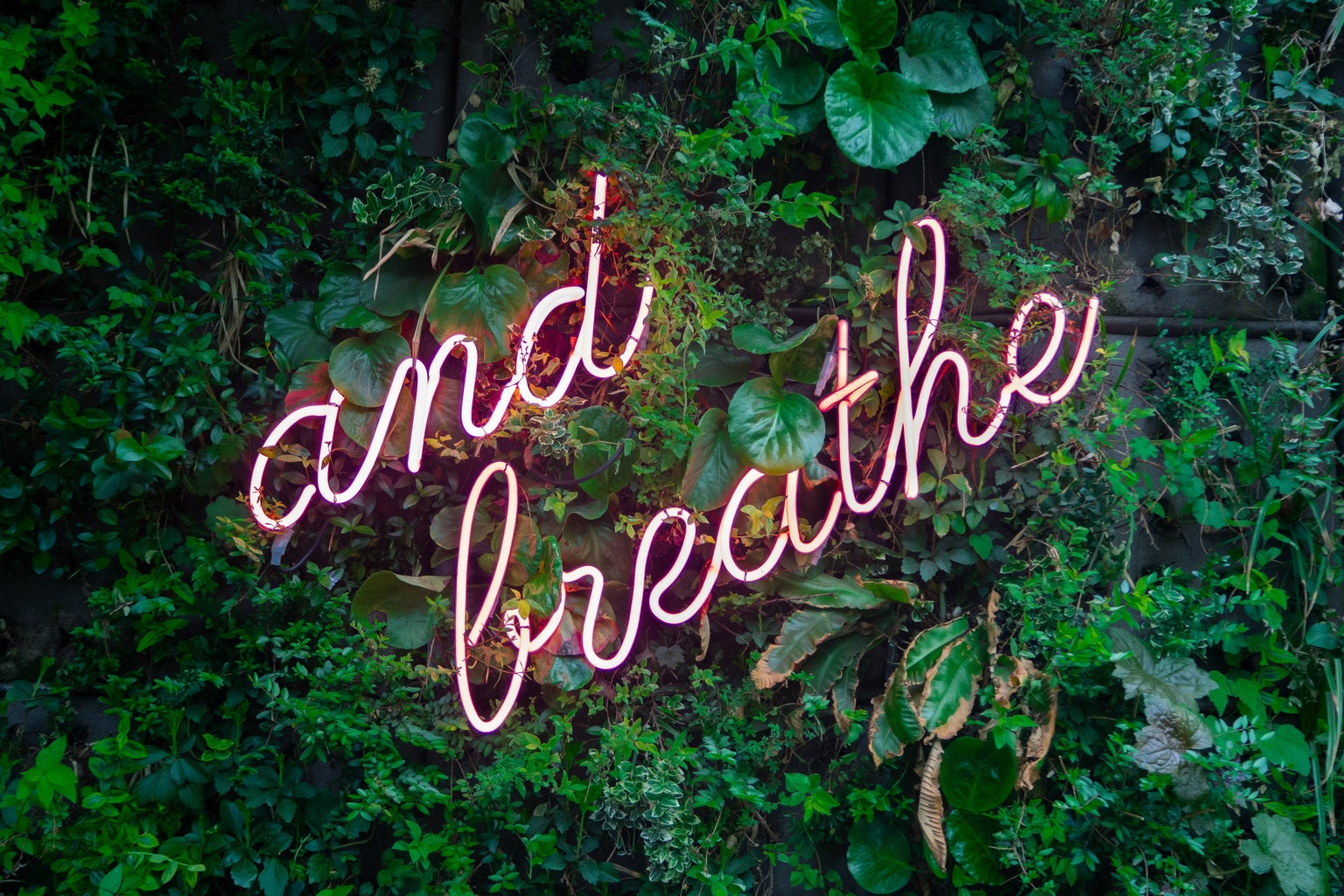 I came out as nonbinary publicly in the last few months, but I've self-identified with it for about a year now. It's been a really confusing journey, but I'm finally comfortable with my expression. This changes how I now have to socialize myself in groups like this. Mind you, this group is awesome with the change of pronouns and preferred name, but I can tell that this will be an adjustment for everyone around. I've seen countless articles regarding other writers like me, and I feel so much better. It still feels a little weird being a part of a group that is very specific of of their writers and viewers… but I think this generation of people are more accepting to like-minded individuals with different identities.
If you're reading this and you're also nonbinary, you are loved. Just know HERCampus is a safe space for you!
With love + inclusivity , 
-Dom