This week we're talking about sex! An intimate and fun activity with many different aspects. One such aspect is BDSM, and I had a few questions I thought people should be aware of. So, I consulted someone who participates in the community. Dale is Valdosta State University's GSA secretary, and he was very helpful in answering my burning questions.   
What about BDSM interested you, and what prior knowledge did you have about it?
The power dynamics interested me most when I first discovered it. At the time I didn't know what to call the feelings I had and decided to explore it with my partner. At the time, I had very little prior knowledge about it other than some old jokes in shows.
What advice would you give to someone who is interested in BDSM, but doesn't know where to start?
Start considering what you enjoy and what you don't think you would. There is a pretty popular test that can help get you thinking about what you like, as well as give you some ideas of what BDSM terms fit your interests so you can do research. The test is on bdsmtest.org. It can seem like a lot of questions, but you can narrow it down to one side of the dynamic if you want to. 
How would a couple go about discussing their limits when it comes to exploring their kinks?
Openness about interests and limits is both intimidating and important. It is a part where you build trust and rules, so you are safe. Don't be afraid to sound silly in front of your partner when it comes to what you are into and what your limits are. If you are not sure about your limits, set "soft limits", things where you are unsure of if you will enjoy but will try; and you both understand that you will need to stop if it is unpleasurable.



Alex Holyoake | Unsplash


Is there any set do's and don'ts that you'd recommend?
There are general do's and don'ts to keep in mind when approaching this topic and exploring it with a partner. Do not attempt things you are unsure of how to do such as rope play. Make sure to test a toy and understand the quality and workings of it before using it on your partner when they are in a submissive or potentially vulnerable position. Have safe words and methods to help your partner in cases that play needs to stop. Do fully communicate what you are wanting to do before doing it with a partner, especially when just exploring BDSM. When you have built a level of comfort and trust, only then can you try and work some spur of the moment idea, but do not ever spring on your partner something that could hurt them or that they show no interest in.
To add to the list of recommendations, what sites, books, or videos would you lend to someone who's lost on how to go about safely incorporating BDSM dynamics into their sex life?
There are a few videos and diagrams on how to do different aspects of play, but be very careful in applying it, as it is case by case whether or not some people enjoy it. So be forthcoming about what you are interested in trying after watching or reading. There are a few resources on the internet to talk about BDSM and meet people in the community, but be very careful as the people on the internet can be very predatory even on "normal" social media.
For someone interested in a Sub and Dom relationship, what expectations should they have for their Dom and vice versa?
Expectations will vary for different people and the specifics of the dynamic. These should always be talked about like any healthy relationship. There are some Subs who need a lot of aftercare as well as reassurance and there are some Doms who need it as well. Even though the relationship is a power dynamic that has stereotypes, it doesn't change that these are real people engaging in one of the most intimate parts of their lives. Make sure to fully discuss needs for aftercare for both Dom and Sub and don't be afraid to lose a partner for fear they will be the only one to satisfy this part of you, as that is untrue. These desires aren't so uncommon that you won't be able to find another partner. It may take time but so does any relationship that is worth it.
What is considered aftercare, and why is it so important? Also, safe words. 
Aftercare can be so many things as it involves personal needs. A good rule though is the rougher the play the more you must take care of your partner. Spanking can leave marks and ropes can hurt, make sure to take care of the physical body parts that have received trauma and also make your partner feels comfortable and make sure they are okay psychologically afterward as well. The aftercare helps make sure everyone is fine and happy in the relationship and that you know you still care about the other even if the play gets severe.  Safe words are important as they are part of the agreement of BDSM. The trust that you have for one another is crucial. When someone tells you that they need to stop playing, you stop. This word needs to be planned out. Some play involves begging or resistance being given as it's part of the experience for one or more members of the play. So, these are words that mark when play needs to end, and they are very important. Breaking that trust is very hard to ever forgive and get back, if at all possible.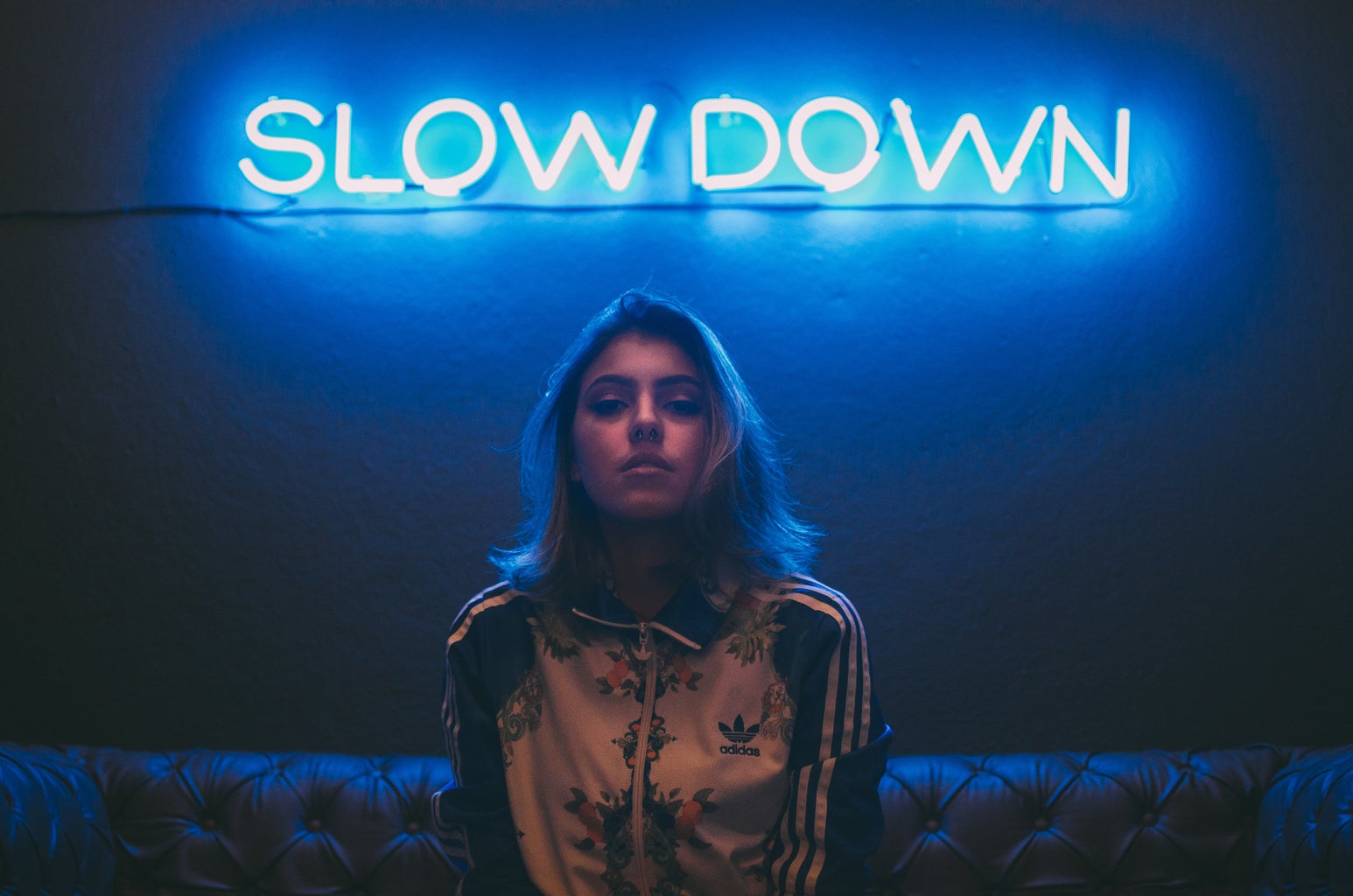 I noticed that novelty stores, such as Spencer's, has sold BDSM themed items that frequently break or are just uncomfortable. Is there a store you'd recommend for safe and comfortable items for a beginner? 
When it comes to stores, it's tricky around here. An Even Greater Divide can provide some stuff, but it is a lot of trial and error with a partner to find stuff you both like and will be comfortable with. Due to the nature of the items, it also makes testing, not a thing other than some places showing you the item.
The popularization of Fifty Shades of Grey has exposed BDSM to a more mainstream demographic. Would you consider it a positive or negative representation of the community? If not, is there any positive representation of BDSM that you can think of?
Honestly, I dislike 50 Shades of Grey so very much. It may have brought the dynamics to a mainstream view but due to it being the first in recent memory, it also gives the wrong idea about what is acceptable in a relationship. There are broken rules of the dynamic itself and what is expected in an average relationship throughout the movies. I will rant about the topic at another time, but when it comes to good representation there are a few documentaries that show the dynamic, though anything displaying sex is always maturely rated. But many movies have used BDSM and aspects of it as a joke. So, I'm not sure of any media I can think of off the top of my head that displays it well, but I have had friends give me recommendations that I will look into.
I hope you enjoyed learning more about BDSM! HCXO!