Hello beautiful ladies!
It's almost Thanksgiving! Of course, the festivities will look a little different, but that doesn't mean the food has to. I'm so excited to get a taste of turkey, collard greens, mac and cheese, sweet potato pie, and all the other festive foods this season.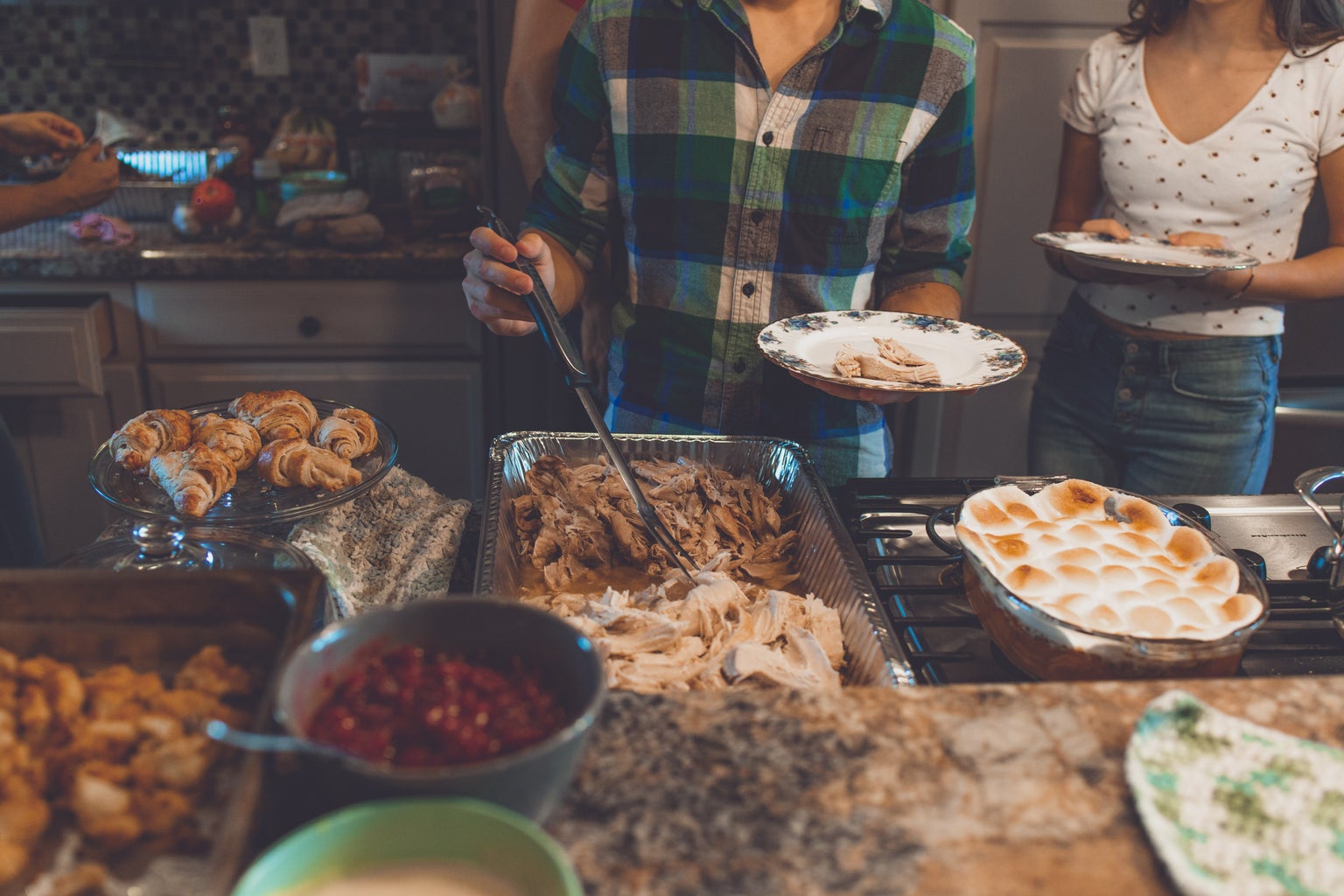 One food that I will NAWT be enjoying this year …. is stuffing. Stuffing. Dressing. Congealed vegetable bread. Whatever you call it is your business. It's AWFUL. If you've read my article from last year, you know my stance on the "festive food": I HATE IT. Yes, I'm a picky eater. I'm all about texture and taste, but texture is a strong indication on wherever I'll continue to eat something. My mom tried her hardest to shove it down my throat every Thanksgiving, and every Thanksgiving I throw it in the trash when she's not looking. I'll never understand the hype… but it's festive so it can stay. I just won't touch it.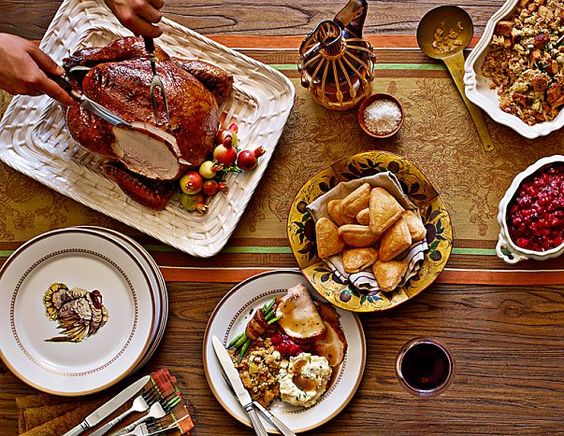 If you're a stuffing connoisseur.. please understand that I SAID WHAT I SAID and you can't change my mind
With love+ disdain for dressing,
Marissa Auriell