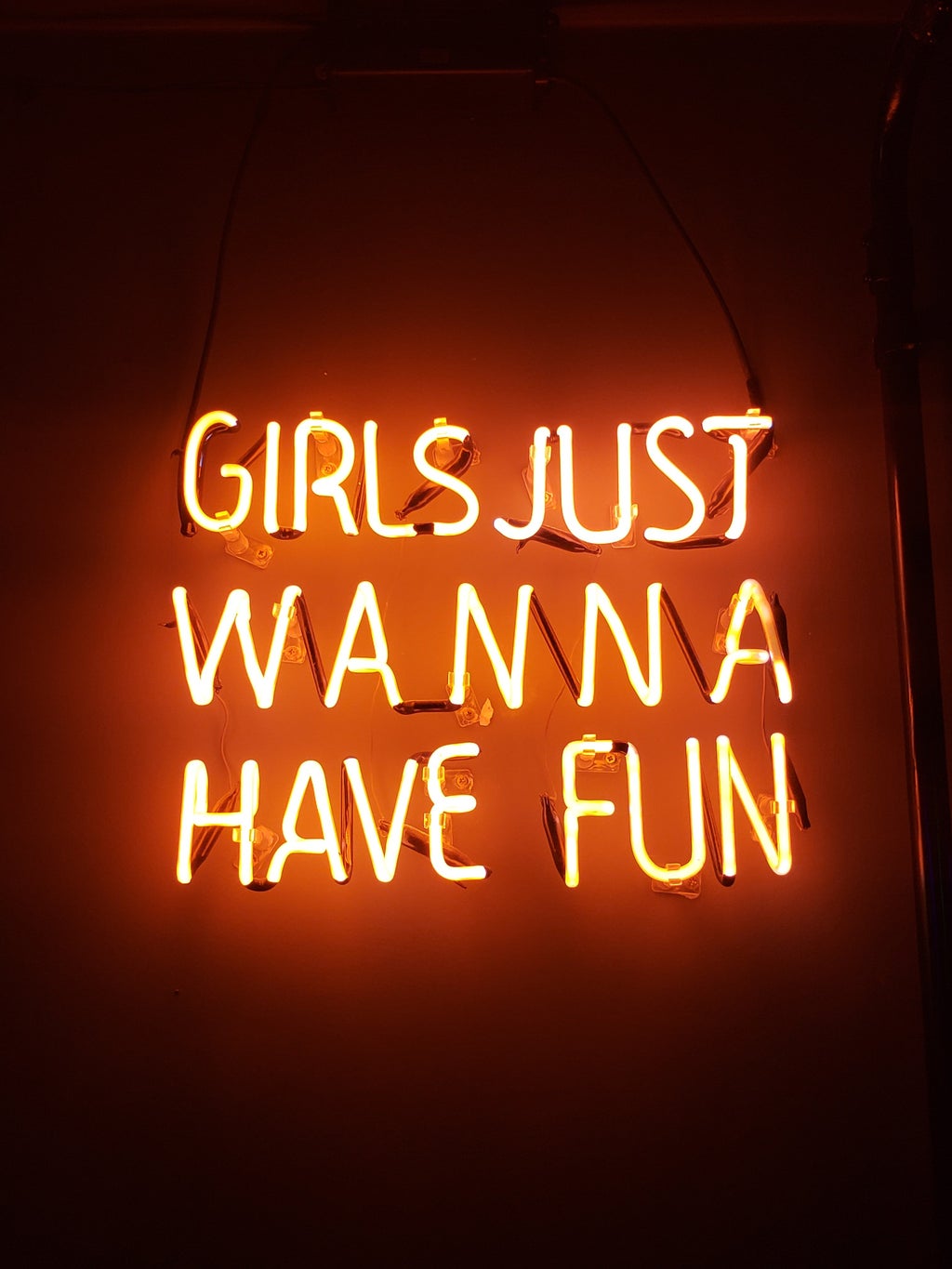 Lights
Lights in a variety of forms whether it is Christmas light spread around the room or a neon sign can do a lot to transform the vibe of your dorm room. My favorite color is blue and similarly, so I have blue lights in my room this color helps to add to the aesthetic of my room and separate it from the rest of the others in the hall.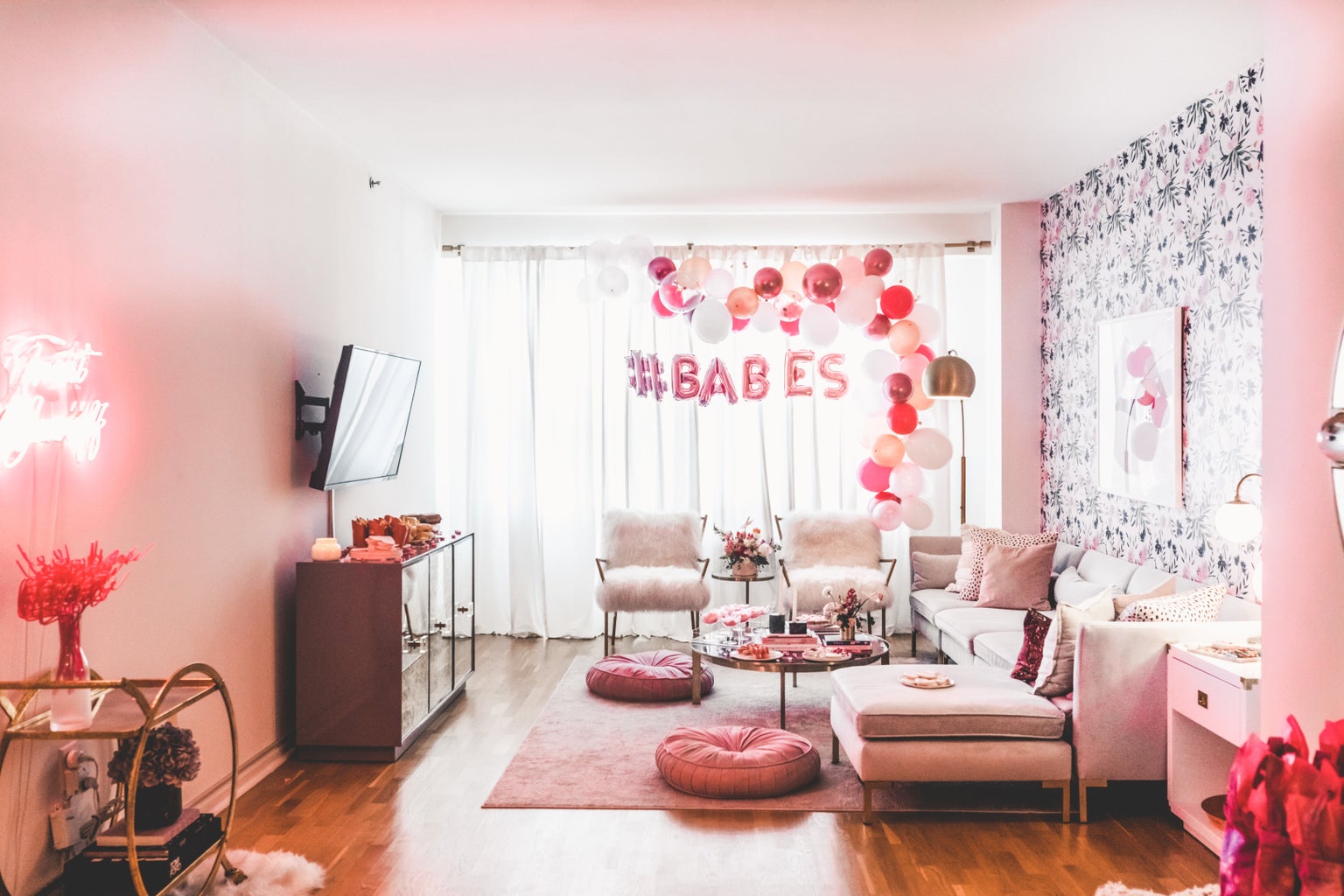 Themes and Schemes
Having a color scheme in mind before decorating your room can give it a cohesive feel and finish. This can also guide you with the colors of certain utilities you can buy to complement the room ex: a pink lamp and complementary bedsheets. Remember your room should be a place that helps you relax and what better way to destress than to have your room how you want it.
Photos​
An easy way to avoid homesickness and bring comfort to your room is by bringing photos from home. Investing in a polaroid or bringing some photos from home can quickly add some personality to your room. It's also a fun and creative way to add some color and nostalgia. You can also imitate this as well with paintings and fun quotes you might find.