Friends become Family. Words of Encouragement.
You meet some really good people in your life in your young adult years. You are super blessed if you still have friends from your childhood. Most people meet their best friends in college. People who love and adore you, people who you want to be apart of this journey called life. The gift of a friend is so special. Friendship can also be challenging and at times overbearing, as it takes a lot of work to keep relationships with friends healthy. Nowadays friends become Family.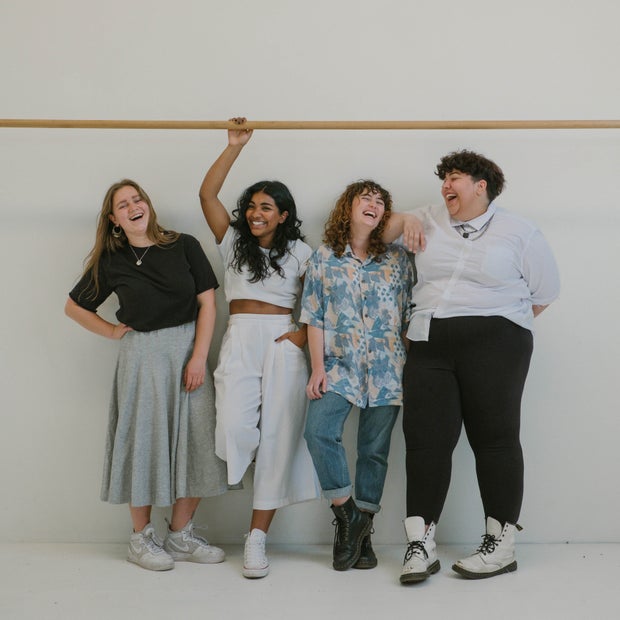 Photo by Gemma Chua-Tran on Unsplash
I'm sure all of us have family problems at times. However, I just want to point at the fact that Family has nothing to do with "blood"  Specifically for me, I'm not really close with my family, however the friends I made while in college and internships have become closer to me than what most people think how close a family should be. I love my best friends. Normalize, saying "I love you" to your friends. When you find people who care about you, do not take that for granted.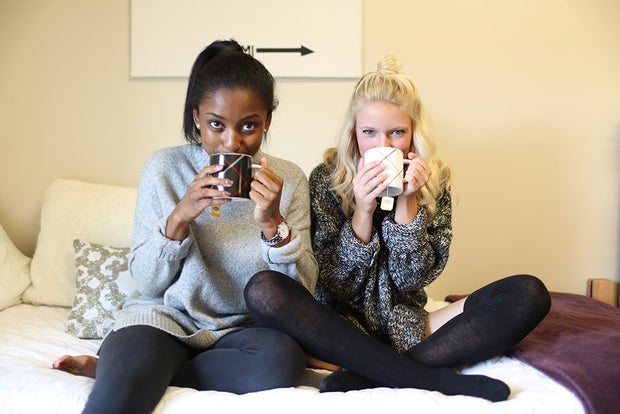 Molly Longest / Her Campus
Love is patient, love is kind. It does not envy, it does not boast, it is not proud. It does not dishonor others, it is not self-seeking, it is not easily angered, it keeps no record of wrongs. Love does not delight in evil but rejoices with the truth. It always protects, always trusts, always hopes, always perseveres. Love never fails." –1 Corinthians 13:4-8. One time during my internship, I was feeling very depressed and the fact I felt more comfortable talking to my friends about my problems just goes to show you, Family and Friendships can outweigh each other. But then again, just because you might not be as close with your family, like you are your friends does not mean the love goes away.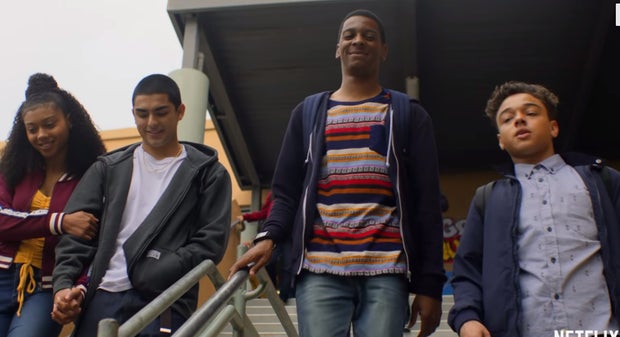 Netflix
Friendships are so sacred, that you don't even realize you re making memories because you are so busy having fun. Be a friend, be a good friend!