Freshman Homecoming Review
I have been looking forward to a college homecoming for a very long time. As I expected, there was a lot going on.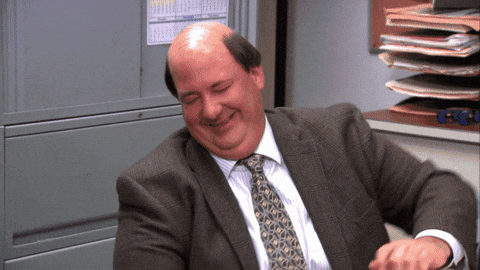 Monday was the first day of homecoming. They had a casino night and a party. The only party I went to that night was the library. I had a big chemistry test Tuesday so I stayed in. I heard the casino night was fun. I also heard the party was okay.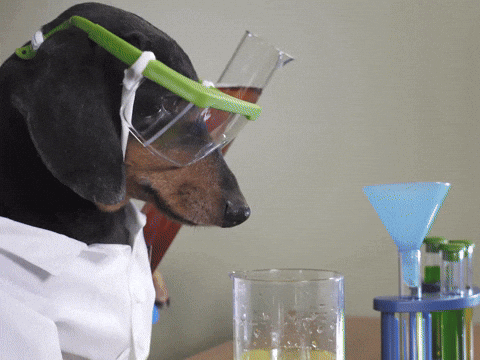 Tuesday was more laid back because it was raining.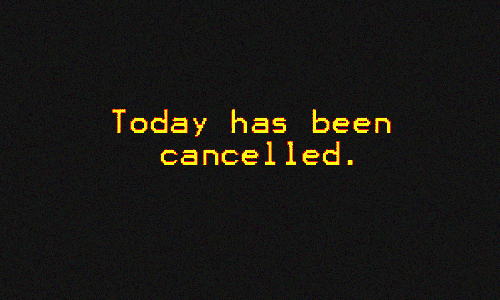 Wednesday was the comedy show and house parties. The comedy show was good. Desi Banks was funny as expected. Before the show, Main Attraction performed, and they were good. Also, this guy (I don't remember his name) sang really good. After all of that, it was two house parties. All the parties ended up getting shut down. It was still a good night. 
Thursday there was a homecoming extravaganza. It was free T-shirts, waist beads, food, drinks and street signs. Also, there was a pep rally. 
Friday was Wild Adventures day. I love going to theme parks, but I am not a fan of scary stuff. Yet, I went anyway. My friends and I had a good time. I ran through most of the scare zones. Let's just say my 40 yard dash is at least a 4.3.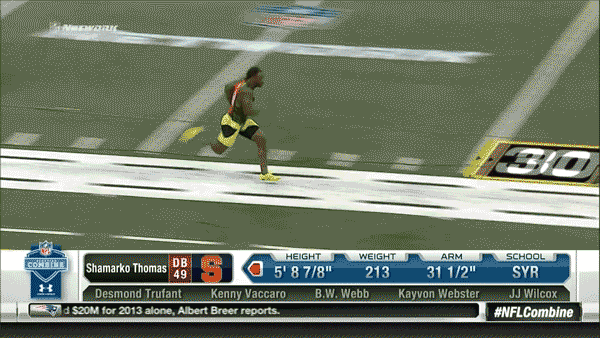 Saturday was game day of course. Also, there was a party and a step show. The Blazers took the win against Florida Tech. The step show was good. Let's just say the final party was a movieeee. I had fun! 
Overall, my first homecoming was pretty great. I can't wait for next year.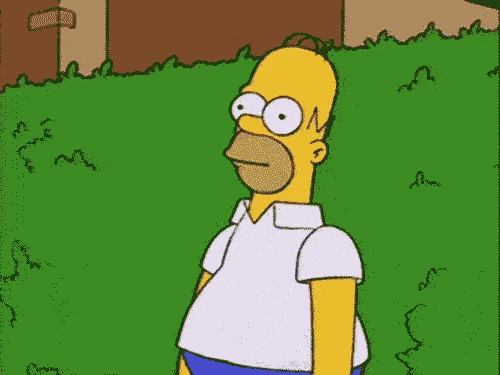 HCXO!