It is finally that time of year again! There is literally no doubt that October through December are the best months out of the whole twelve. Fall is one of the best seasons hands down. Winter comes in close as second place. Rather you're in a serious relationship or just dating, here our some precious date ideas to enjoy with your significant other or friend.
1.  S'mores in the Woods.
You and your partner bring, folding chairs, ingredients for s'mores, and hot beverages. Locate the nearest bonfire location woods. You guys can enjoy the cool crisp fall weather air, while enjoying each others company and making s'mores. It is a good way to bond with each other on who made the best s'more.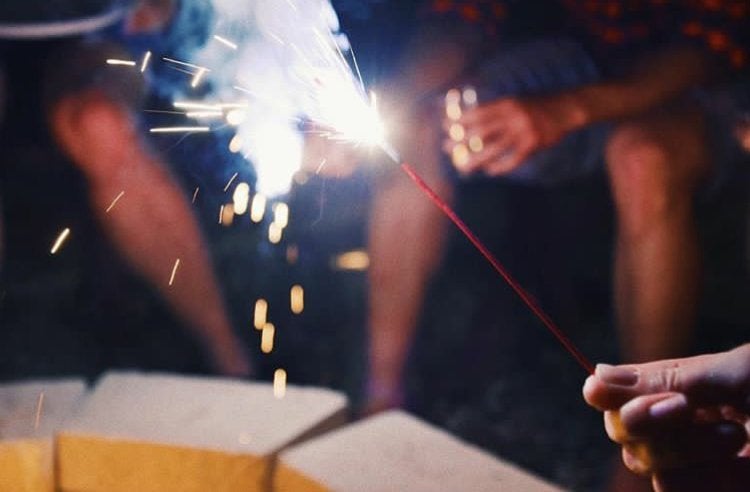 2. Go Pumpkin Picking and Decorate/ Carve your pumpkins
. Plan a day with you and your boo and pick out the perfect pumpkin!  After you guys have picked the perfect pumpkin, go home and cook pumpkin pie cookies and hot chocolate and paint your pumpkins. Each time someone messes up there pumpkin, plant a kiss on the cheek. See how great you guys work together.



Anna Thetard / Her Campus



3. Plan a stereotype autumn picnic.
Research a nice park to have a picnic at. Each person will bring a food that deals with Fall. For example, someone can bring pumpkin spice cookies, apple cider, pumpkin pie muffins. You can discuss which foods are your guilty pleasure and which ones you absolutely despise. Be sure to take cute pictures.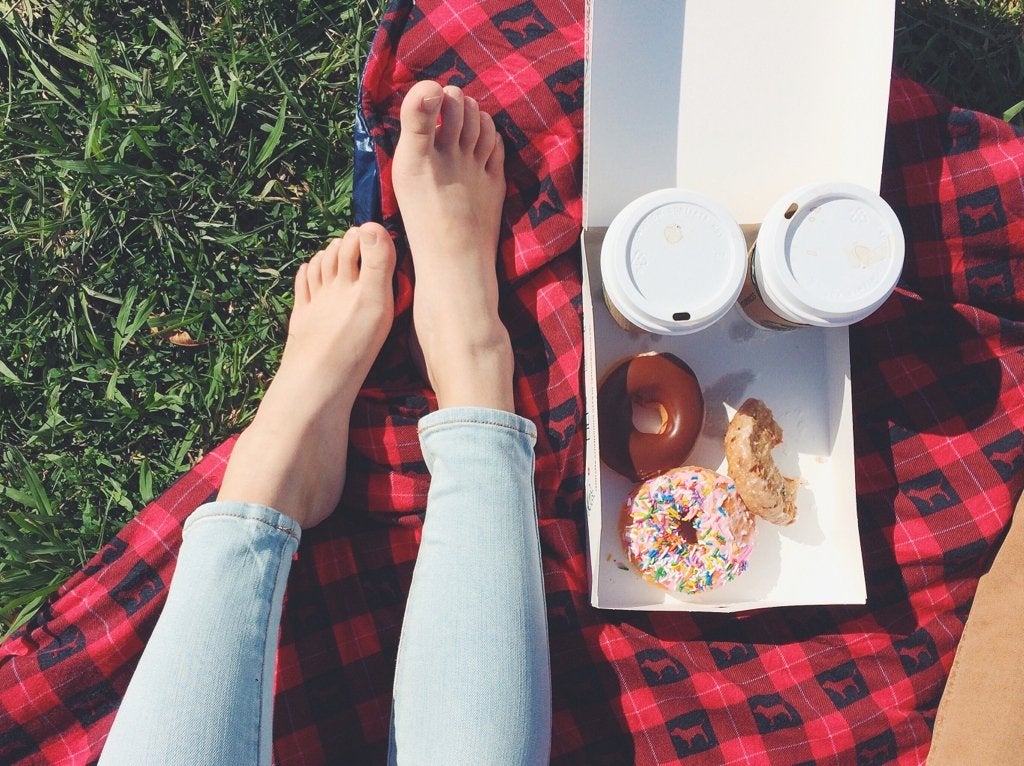 4. Last but not least, the most romantic date idea is stargazing.
The best time of the year when stars are pretty visible, is during the fall season. Grab a blanket or lawn chair with your significant over. Go to a quiet place, and just cuddle with your significant other or friend. Talk about what the stars mean to you. Grow deeper in relationship with your hopefully future husband. "If the stars were meant to worship so will I"