4 Tips to Alleviate Homesickness: Animal Edition
So you're missing your family pet back home, and fall break is just too far away. Follow these four tips to keep your furever friend close to your heart while you're away at school.  
1. Keep a Physical Picture 
This tip is essential! Having physical pictures of pets and family members can add interesting and personal touches to an overwise bland dorm room.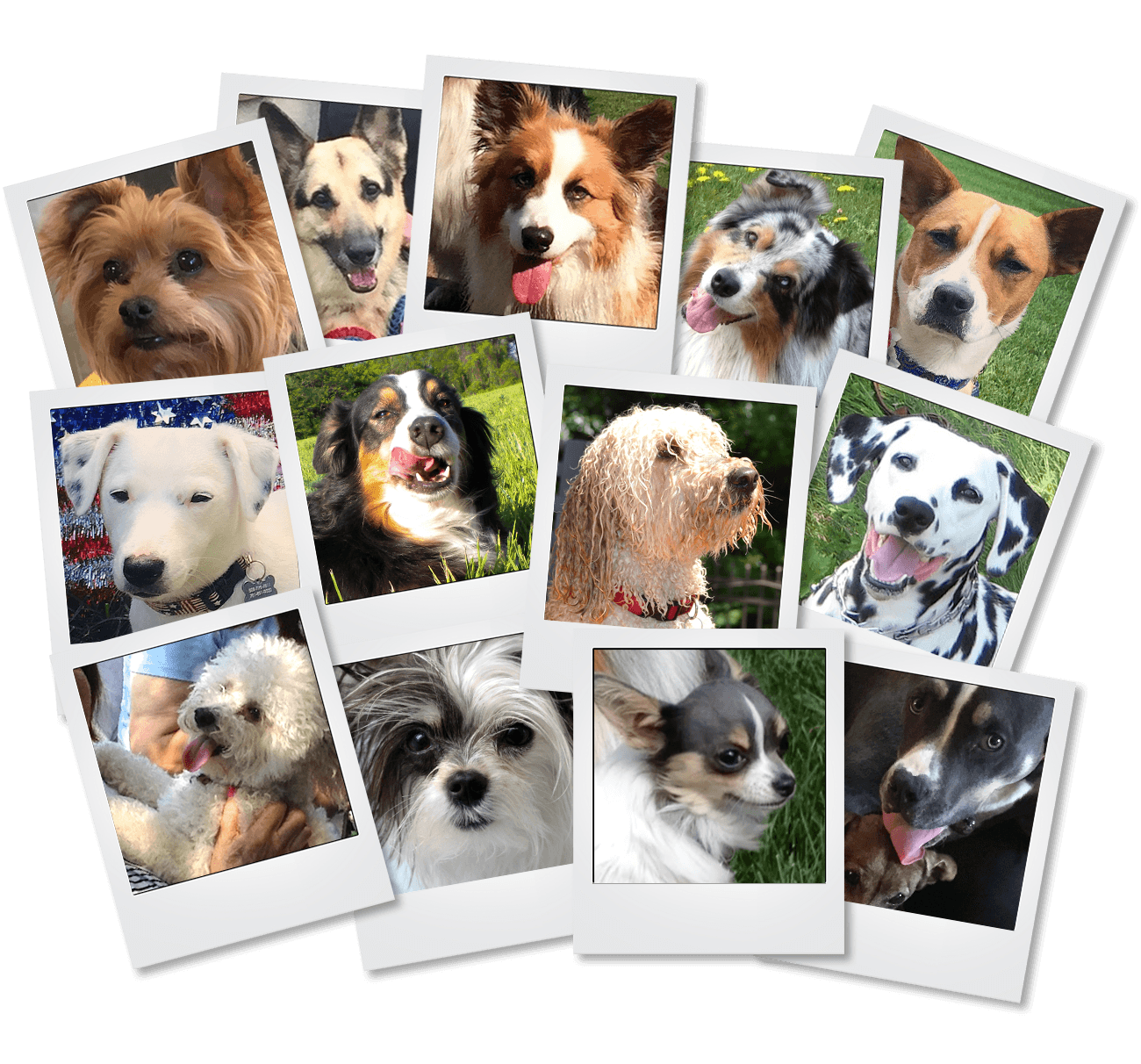 2. Facetime/Videos
Sometimes scrolling through photos just isn't enough. A great alternative is looking at old videos or even facetiming your pet (if possible) to give a more genuine experience to seeing your pet again after a long time apart. 
3. Bring Some Memorabilia 
Bringing toys that your pet would usually use such as a tennis ball or squeaky toy can help decrease overall separation anxiety. It's also a cool conversation starter and a great thing to cuddle or smell if you're missing your pet.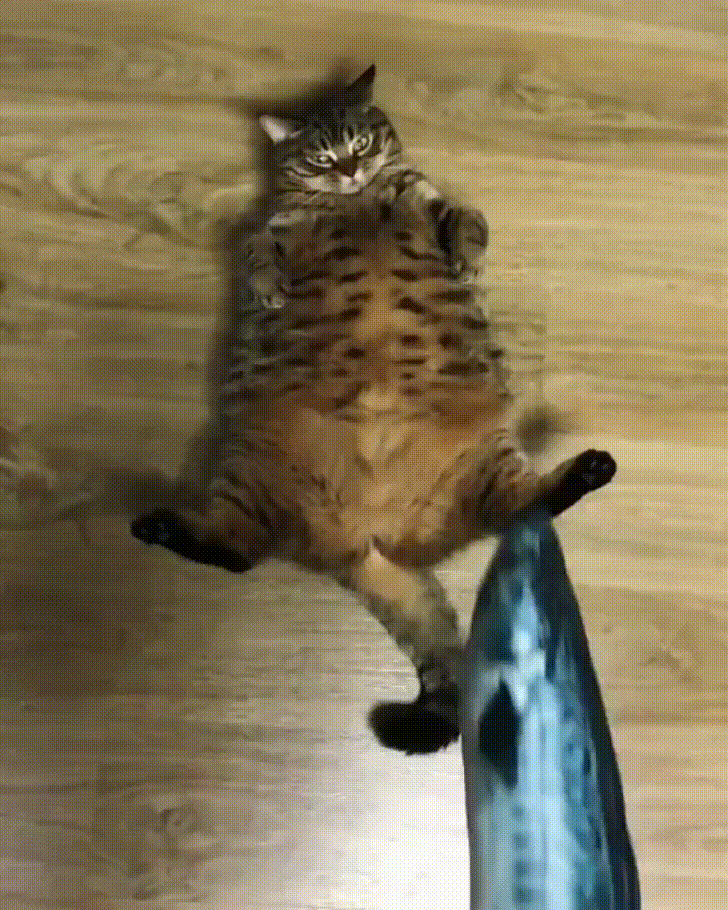 4. Get Involved
There are numerous ways to get involved with animals on campus and to alleviate any homesickness you may feel. One organization/club I would recommend on campus is Pets Are Worth Saving (PAWS) which focuses on improving the livelihood of many animals in Valdosta. It's a great way to get volunteer hours while helping animals, whether that is volunteering at the animal shelter or helping out in the Humane Society!
Happy Tails! HCXO!