Hello beautiful humans!
It is officially September 1st, and you know what that means… the fall season is closer than ever! I don't know about y'all, but fall is my favorite season. The cool weather, the beautiful colors, the changing of the leaves, and of course the pumpkin flavored drinks at Starbucks! Besides all of that, I love the actives that you can do in the fall as well. Here are three fun loving, family, and friend-oriented activities you can do in the upcoming fall season!
Visiting a Pumpkin Patch
When we think of fall, we automatically think of pumpkins! Pumpkin patch picking is an all-American tradition that is loved. It is a great time to bond, take cool pictures, paint, pick pumpkins of course and other fun actives! If you don't want to pick pumpkins, there is also apple picking. It is just as fun as picking the pumpkins.
Corn Mazes are so much fun! Corn mazes is another all-American favorite. These mazes are filled with clues, mysteries, and games to explore to help you escape. Getting lost in a corn maze is the best part of it all! To me, it is an activity that you, your family and or friends should take part in!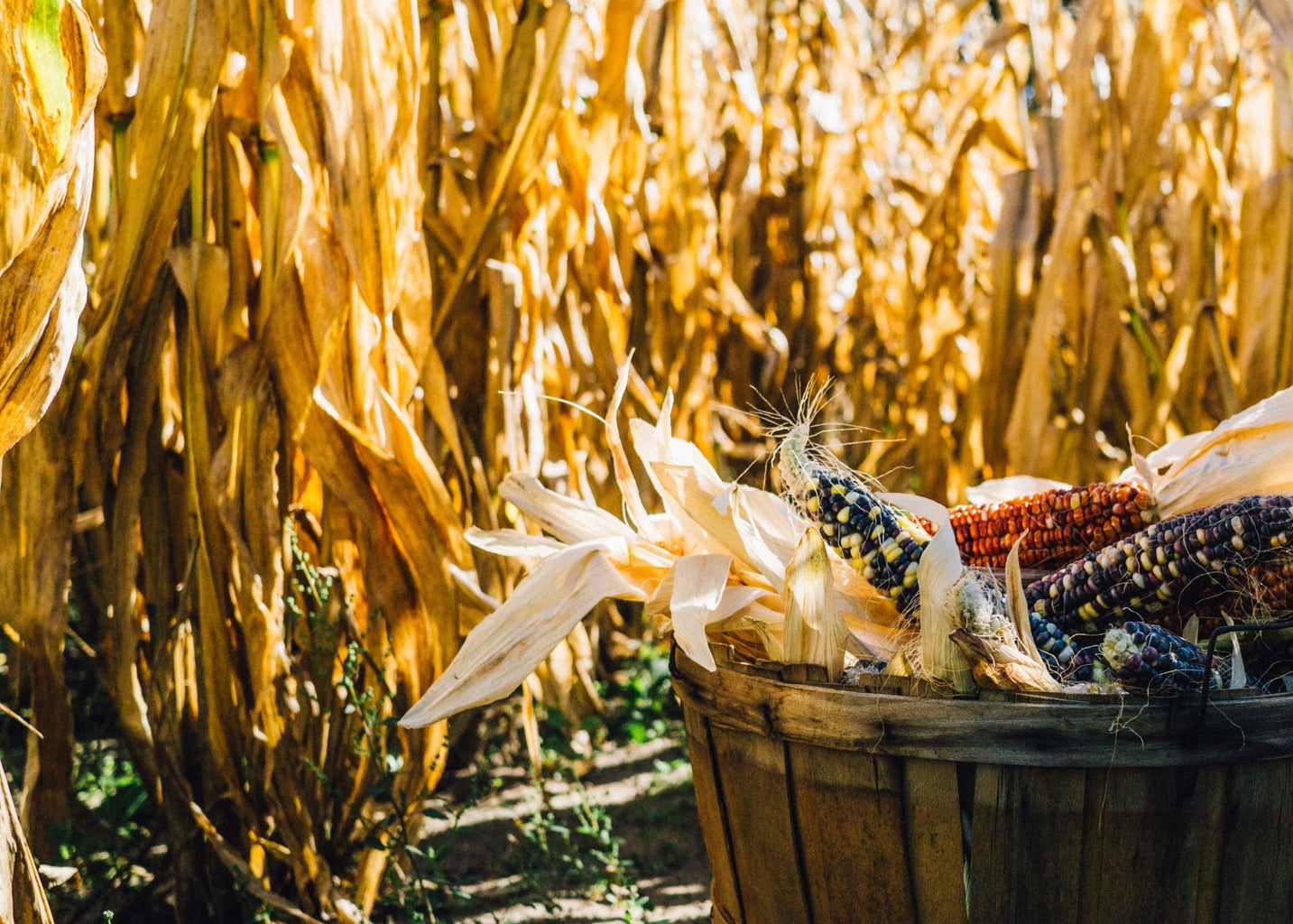 Decorating your home/space
When it comes to Fall, the colors are the best part of it! The way that the leaves change colors are the more beautiful thing! The orange, yellow, browns and greens will instantly brighten up any home and or space that you want to decorate! The good thing about decorating is that you can do it on a budget. Most stores sales Fall décor and you don't even have to break your pockets!
Fall is an amazing season and I believe that everyone should enjoy it. Don't forget, enjoy the fun activities as well as the pumpkin flavored drinks!