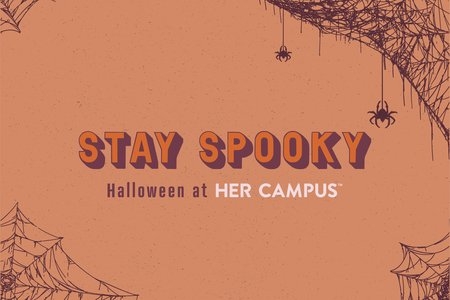 Top Ten Spooky Stories to Read This Halloween Season
It's officially spooky season, and that means it's time for some spooky stories. Who doesn't love a scary story on the cold autumn nights dedicated to running around in costume? 
Circle around your closest friends with some hot chocolate, blankets and flashlights, and enjoy the following stories. 
DISCLAIMER: Read at your own risk! 
A creepypasta story written from the perspective of someone who goes to a yard sale and gets a lot more than he bargained for. 

2.

I Have To Tell This Story... 

5.

Joliet the Cursed Doll 
Happy Halloween! 
Additional DISCLAIMER: Extensive research for this article cursed the computers of everyone involved...