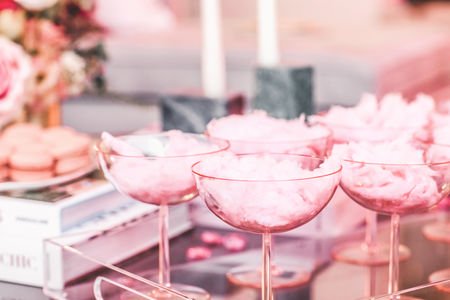 Shake Up Girl's Night In With Mix Drinks
A fun, stress free night in with your girls can be just what you need to shake off pressure and anxieties. With exams, looming deadlines, work projects, and other responsibilities, you may want to add more than just a pore cleanser to your night in. With so many options for a night of alcohol and fun, here are some simple and easy suggestions for what to drink with your friends:
1. A Classic Mix
A tried and true drink that's been around for ages, the "Rum and Coke" is an economically reliable choice. With just two ingredients (more if you're feeling fancy), this 40 percent alcohol content mix will make you forget the stress of that economics quiz next week.
2. A Sweet Distraction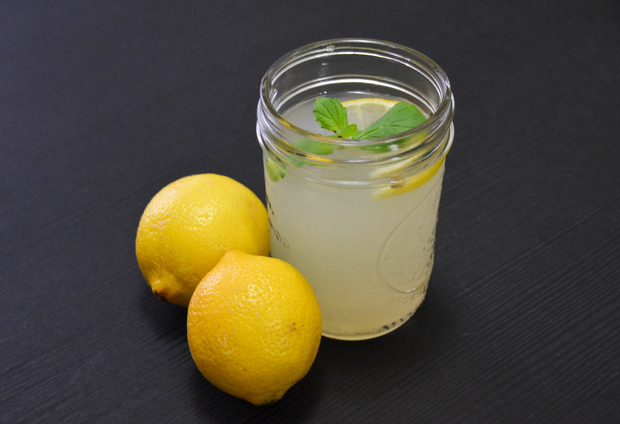 Mix drinks with a high alcohol content don't usually have the reputation for having good taste, but the watermelon vodka lemonade will challenge that assumption. With an alcohol content of around 30 percent, this drink will help get you buzzed without taking over the night.
3. Something to Really Get You There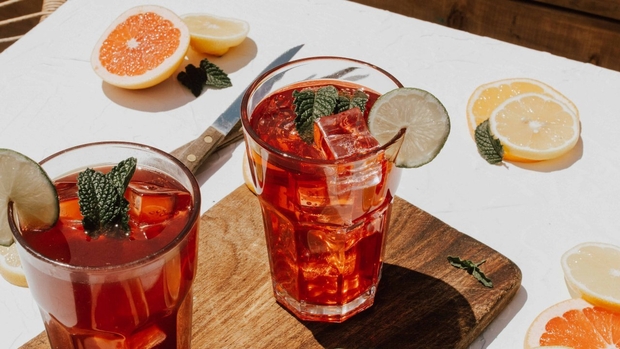 When mixing several different types of alcohol, one must be mindful of measurements. Such is that when making the famed "Long Island Iced Tea". A careful combination of Gomme syrup, gin, triple sec, vodka, rum, tequila, and cola, this will really get you there without much drinking. A lot of precision and practice in this game will allow for a sweeter taste, as opposed to tasting like you're drinking straight liquor. Make sure to control how much cola is being mixed in to account for flavor and how much alcohol content you're shooting for. With so many types of alcohol, it shouldn't be surprising that it rings in at an approximate 22% in terms of alcohol content.
4. A Little Something Extra
An upgrade to the lemonade mixer, this combination of raspberry vodka, lemonade, and pineapple chunks adds a playful hint of texture to a tasty drink. Raspberry vodka has a relatively high alcohol content, so you should try to play around with other drinks during the night, especially if you have somewhere to be tomorrow.
5. The Star of the Show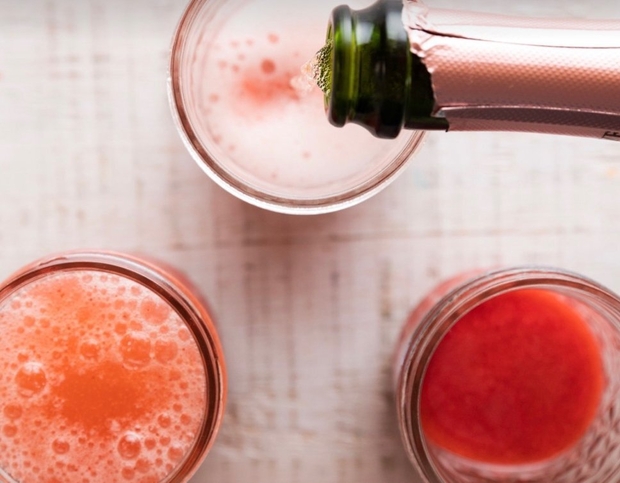 If you're looking to really make an impression with your drink choice, the "Valentine Moscato Float" courtesy of The Taylor House, is a must. The simple combination of Moscato, strawberry soda, and vanilla ice cream creates a delightful drink that will have you and your girls raving in no time. After having one, it will be hard to stop from having three more and committing for the night. Not only is this an appealing drink, it is also relatively low in alcohol content, so you can have a few and still get up early to work on your English paper in the morning.
DISCLAIMER: Her Campus does not promote unsafe drinking practices, or underage drinking. Please drink responsibly!