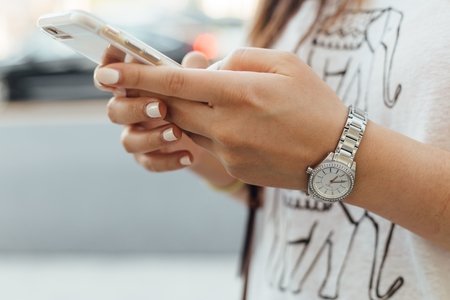 Dollface Tweets That Prove They Have the Best Writers in the Game
In November of last year, we were blessed with the amazingly perfect show Dollface on Hulu. An oddball comedy exploring the complexities of female friendships and the dynamics of being a newly single woman in a social media infused world. The writers of Dollface created this amazing world for us to fall in love with, and it continues on their spectacular Twitter page. They've really got the lock-down on everything!
4.

On Healthy Lifestyle Choices

6.

On Surviving on Taco Bell

8.

On Bad Financial Decisions

9.

On Just Wanting to Chill Out

10.

On Being the Best New Show on Television!
Are you on edge waiting for season two like us? We certainly can't wait!